Betting In Hungary
Posted: December 10, 2019
Updated: December 19, 2019
Betting in Hungary is really just a State monopoly

High barriers for foreign operators to enter the market

For better rates and service look abroad
Betting in Hungary tends to revolve around Football which appears to play a large part of all bets wagered. With the Hungarian population standing at around 10 million people, it means that there is a sizable market open towards betting and gambling.

Introduction: Betting in Hungary
In 1991, parliament saw fit to pass the Gambling Act. Though this legalized betting, it essentially turned the new industry into a state monopoly. Welcome to the seedy world of Hungarian politics! Right now Szerencsejáték Zrt holds all the rights to sports betting and TippMix the rights to set the odds on Hungarian football. Yes, you read that correctly, just two companies control the whole industry! A deep dive into the who's who sitting on the boards of these companies and you'll see why the government works so hard to protect these monopolies. Since 2017 there has been outside pressure, in the form of the EU, for more transparency and to change aspects of Hungarian betting law.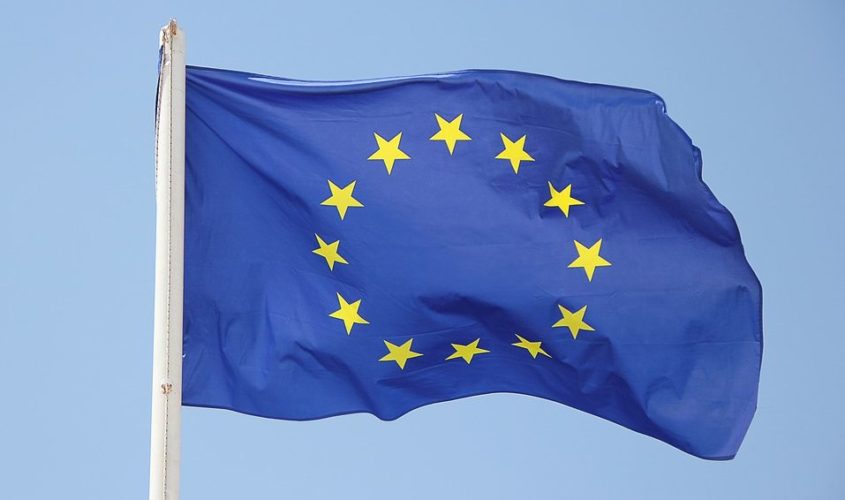 The Basics
The legal age for gambling in Hungary is 18
In 2006, Hungarian banks were forced to block financial transactions using Citibank, MKB, K&H Bank, and Takarebank-issued credit cards
There is a blacklist: Betclic, Bet-at-home, and Sportingbet , Ladbrokes and Bwin.
Hungarians cannot deposit funds to their betting accounts using credit cards issued by local banks
Hungarian Players are not taxed on winnings
My Way or the High-Way
To that end there have been slow and minor changes that affect the industry across the board. The most major being the introduction of more gambling sites. You can find a list of online sports books in the UK here. Now players can finally collect playing bonuses. And what of foreign owned betting sites we hear you ask? Well, theoretically they can operate in Hungary. But, apart from having to conform with Hungarian tax laws and paying astronomical licensing fees, the real bummer is that they have to be in partnership with a Hungarian partner. And who wants that? And that's why most sports books like Bet365, don't want to set up shop in the land of spicy paprika and blatant corruption.
When the Only Game in Town is a Monopoly
Anyway, why on earth would any punter pick a Hungarian operator. The rates are rubbish and the bonuses equally so. All this drives Hungarian punters to look abroad for foreign operators. But the Hungarian State doesn't appear bothered by this as they continue to stick with their monopoly. It's very difficult to recommend any of the Hungarian sports betting sites. There's nothing like the quality of, say, Bet365. Of course knock yourself out and place a bet with any of the thousands of Szerencsejáték (TippMax) outlets in person or hit up their website. But because they are a fat and lazy monopoly, all the available choices will be rubbish. So there you have it. Want the best bets then you'll need to be heading off to foreign turf. Same story with bookmaker bonuses. Luckily the Internet is your friend in this case. No need to spend time and energy betting in Hungary…just go go abroad for better service and better odds. Check out this list of online sportsbooks in the UK. Besides, who other than a Hungarian can understand their language!
GAMBLING News -
December 2022