Cobra Kai Season 4 Specials – Make Your Bets!
The Cobra Kai season 4 is coming soon

Make your bets on Cobra Kai Season 4 specials!
Since The Karate Kid movies were huge hits, it was foreseeable that the sequel series will just be the same. And it really is! It is already at its fourth season, and the viewers are dying to know what it holds for Daniel LaRusso and Johnny Lawrence. And so do gamblers! If you are one of them, here are some Cobra Kai season 4 specials for you to enjoy.
Making bets on movies and series is a huge hype in the past couple of years. And this time of the year is high time to bet on them! You might ask why. Well, the biggest sports events – like the Euros, the Olympics – are over. And also, some of them – like the NFL season – have not started yet. Also, the most exciting gala events are over. (In fact, there is still one to go, the Emmys, but that is it.) So, if you are looking for some exciting sportsbook deals, you should check out the entertainment section of online sportsbook sites in the US! There is, for example, Bovada, where besides the bonuses, you can always find some good bets. For those, who like Cobra Kai, there are already some thrilling specials on season 4!
Cobra Kai – The popular series
Are not you a huge fan of Cobra Kai? Or just not yet? In case you have never heard much about the hit series, here are some basic facts, you might need before wagering. It is "an American martial arts comedy-drama streaming television series and a sequel to the original The Karate Kid films by Robert Mark Kamen. The series was created by Josh Heald, Jon Hurwitz, and Hayden Schlossberg, and stars Ralph Macchio and William Zabka, who reprise their roles as Daniel LaRusso and Johnny Lawrence from 1984 film The Karate Kid. Set 34 years later, Cobra Kai re-examines the "Miyagi-Verse" narrative from Johnny's point of view, his decision to reopen the Cobra Kai karate dojo, and the rekindling of his old rivalry with Daniel. Cobra Kai also stars Courtney Henggeler, Xolo Maridueña, Tanner Buchanan, Mary Mouser, Jacob Bertrand, Gianni DeCenzo, Martin Kove, Vanessa Rubio, and Peyton List."
A new season coming
They launched the series on YouTube Red, back in 2018. The next season came in 2019, but after season 3, they stopped producing. Luckily for fans all over the world, Netflix acquired the rights for streaming the series. Season 3 debuted in January 2021, and they already officially renewed it for another season.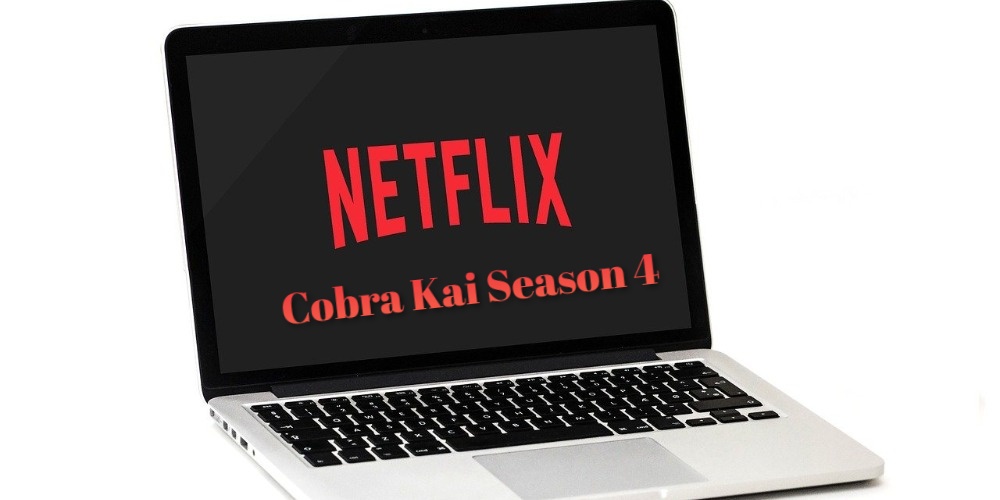 So far, we do not know much about the new one to come, but one thing is already sure. It is going to premiere in Q4 2021. That does not leave us with too much time to consider our bets on the show. But worry not, nothing is lost yet! And there is one more reason to chill. On Bovada, you can already find the season 4 specials on Cobra Kai, so you might as well just go with those!
Cobra Kai Season 4 specials
When there is a new season coming up for a popular series, online sportsbook news in X the US always pick the topic up. And of course, they do, it is something that people are craving! So, it is not a surprise, that the Cobra Kai season 4 specials are already on. You can bet on the character that will win the All-Valley Karate tournament in the next season. Right now, the most probable choice is Myagi-Do with odds of +125. But Cobra Kai is not left behind too far, with odds of +140. And you can also predict if some of the already-known characters will appear in season 4 or not. Ali Mills leads the bet with odds of -140, but you can also put your money on Aisha Robinson and Stingray (+200).