DreamHack Open Winter 2019 Betting Odds Indicate 100 Thieves on the Verge to Win It All
Posted: November 21, 2019
Updated: November 21, 2019
100 Thieves have debuted in full force

FURIA are the new Brazilian No. 1 team

Heroic and CR4ZY might enjoy some good moments
Image source: Pexels
100 Thieves have only returned to CSGO, and they are already leading the DreamHack Open Winter 2019 betting odds. Their impressive debut at the IEM Beijing suggests they have the quality to dominate the upcoming DreamHack tournament in Sweden.
According to online sportsbook news in Sweden, the last stop of DreamHack Open CSGO tournaments is around the corner. It will take place in the classic location Jonkoping, Sweden between November 29 – December 01. With the quality of the contestants and the popularity of the event, it will likely be one of the top Esports competitions of the month.
Eight teams are competing for the $100,000 prize pool. Five of them have received direct invitations including 100 Thieves, FURIA, Heroic, forZe, and CR4ZY. The other three SJ Gaming, Marskalk, Tricked, have won their spots through European and Swedish qualifications. It will probably be a tough competition, but 100 Thieves are just on another level. Therefore, it is much safer to choose them as the potential winners at DreamHack Open Winter 2019 betting odds. 
100 Thieves have debuted in full force
100 Thieves are coming off the IEM Beijing 2019, their debuted tournament at the competitive CSGO. They had an impressive run, reaching the final, only to lose against the Danish giants Astralis. This was their first competition after they signed up the Australian roster Renegades last October.
Renegades never reached a grand final in their history. Yet, as soon as their banner changed to 100 Thieves, the team became so dynamic and ready to win a title. Accordingly, no matter what you think about Renegades, 100 Thieves are on another level with 3.00 odds to win in Sweden at Unibet Sportsbook.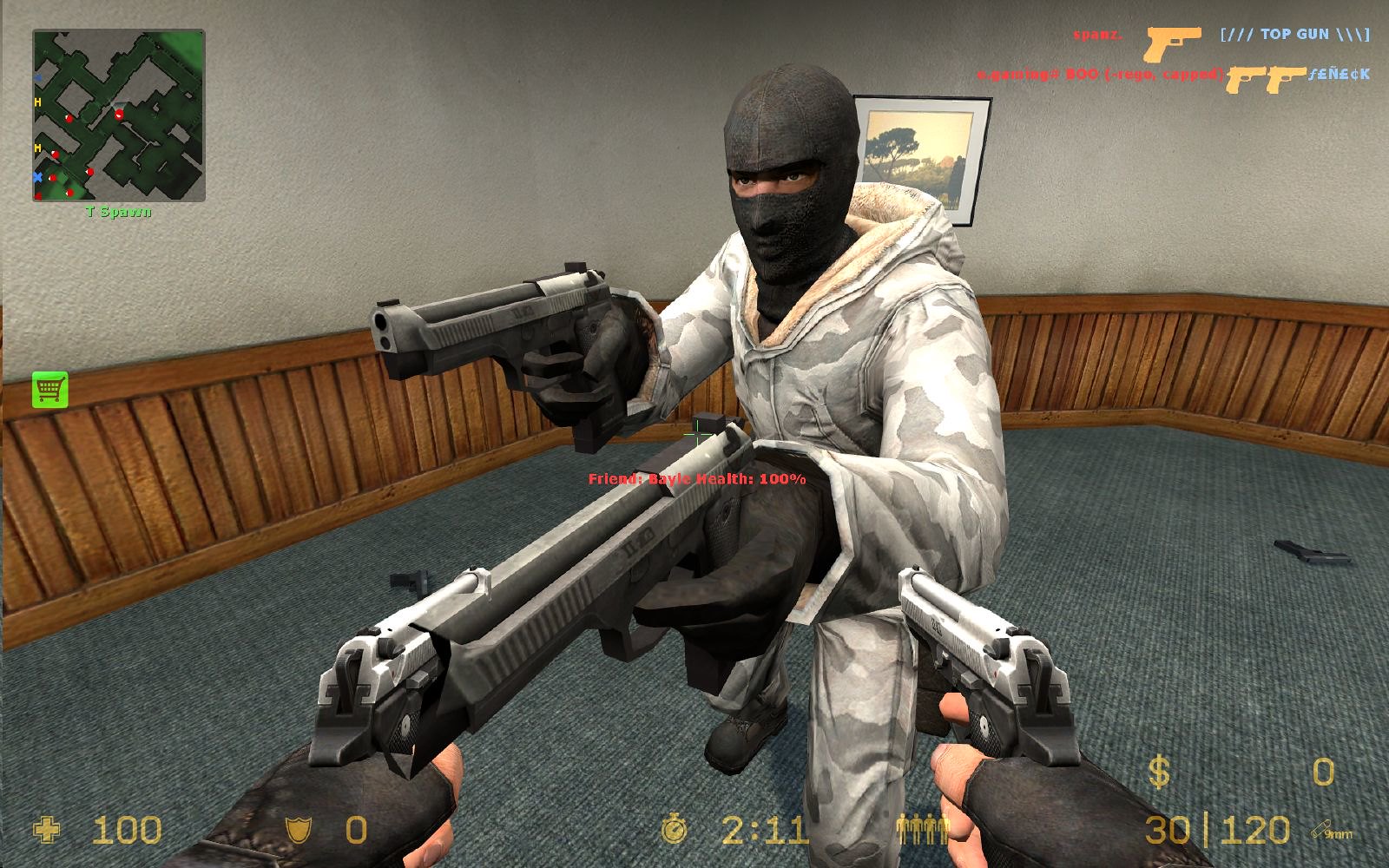 FURIA are the new Brazilian No. 1 team
The Brazilian contenders FURIA have recently overtaken MiBR to become the best CSGO team in the country. They are also highly ranked at the world level, sitting among the top ten. Therefore, their DreamHack Open Winter 2019 betting odds are pretty much high with 4.00 at Unibet Sportsbook.
They will certainly pose a lot of threat to 100 Thieves, given their mind-blowing ECS Season 7 campaign that ended with a Grand Final defeat against Team Vitality. However, their inconsistency is particularly alarming. After dominating Astralis twice they faced an early exit at the ESL One: Cologne, and DreamHack Masters Malmo.
Heroic and CR4ZY might enjoy some good moments
The rest of the contenders do no look much threatening to the top two rivals 100 Thieves and FURIA, as per online sportsbooks in Sweden. However, the Danes Heroic and the Serbs CR4ZY might enjoy some good moments in the tournament. Heroic have just won the DreamHack Open Atalanta, their first trophy since they changed the majority of their roster in August. Should their star Casper "cadiaN" Moller have a strong showing, they might make an upset with 5.50 odds.
CR4ZY (8.50) under their former brand Valiance had some successes at DreamHack tournaments. They were able to win DreamHack Open Rotterdam in the summer. However, after the team lost both Nemanja 'nexa' Isakovic and Nemanja 'huNter' Kovac in October, they are no longer convincing. For example at their last DreamHack campaign in Atalanta, they were just not good enough to be the title challengers.
As a CSGO enthusiast, take a look at our review about Unibet Sportsbook, the largest platform providing the best Esports including CSGO odds.