Poker is the most famous and well-known gambling game out there. Other than the basics, you don't even need to know much at the beginning. Every trick and essential detail will come as you experience more. As a matter of fact, after a few hours of playing, you will see the system and rules clearly. However, if you want to be better than a good player, it's always good to ask professionals for advice and infos. We collected some of the most frequently asked poker questions for you.
What is the Best Poker Strategy
To each their own, but there is one method that most people acknowledge as the best. The most profitable strategy is if you play aggressively. This means that you have to pay attention to every detail and weakness of your opponents and try to use them against them. The hardship with this method is that you will have to multitask. Follow the gameplay of the other players and not just your own. Practice makes perfect. Don't worry, though! The way you play will change and improve constantly. Multitasking in poker may sound tough, but this is the best strategy. 
Frequently Asked Poker Questions – Does it Matter Which Strategy I Use
Poker is a gambling game, and therefore it depends on many factors, luck, for example. However, fortune is not enough. Only if you keep a supply of luck-potion somewhere. You have to learn to recognize the right time and place for which poker strategy to use from the arsenal.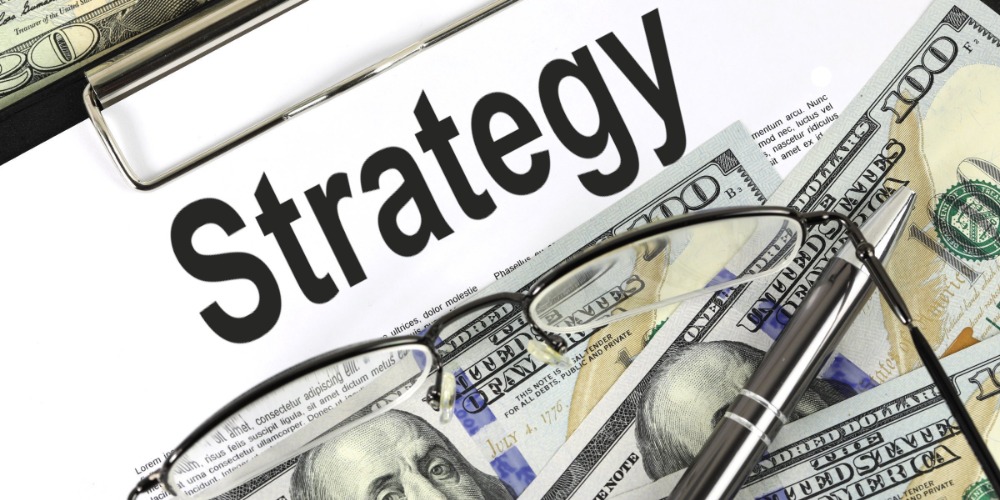 You will have to get acquainted with as many as you can. The good news is that this type of knowledge comes to you while practicing. The more you know, the more confident you will play. Aside from believing in yourself, feeling prepared and self-confident are the main elements to getting luck on your side.
Can You Win Cash With Online Poker
This is one of the most frequently asked poker questions. Of course, you can win money even if you are not the most experienced player out there. Based on the laws of the universe, those who use strategies and tactics are more likely to win more times in the long run. You could increase your chances at online poker platforms, like Unibet Poker, if you figure out and learn how YOU can win. In poker, luck is enough for winning a few times without putting in much effort. However, if you don't want to just play for years but make a profit, you should look up ways, interviews, articles about it. Don't forget that nothing worthwhile is ever easy. 
Frequently Asked Poker Question – Which Online Casino to Chose
First and foremost, you have to check out whether the online casino has a legal license or not. Be careful where you register and have the account with your personal information. Also, you should look around on the internet for opinions and comments about the platforms. If you want to make money with poker or even if it's just a hobby, look up the available game types and find your preference among them.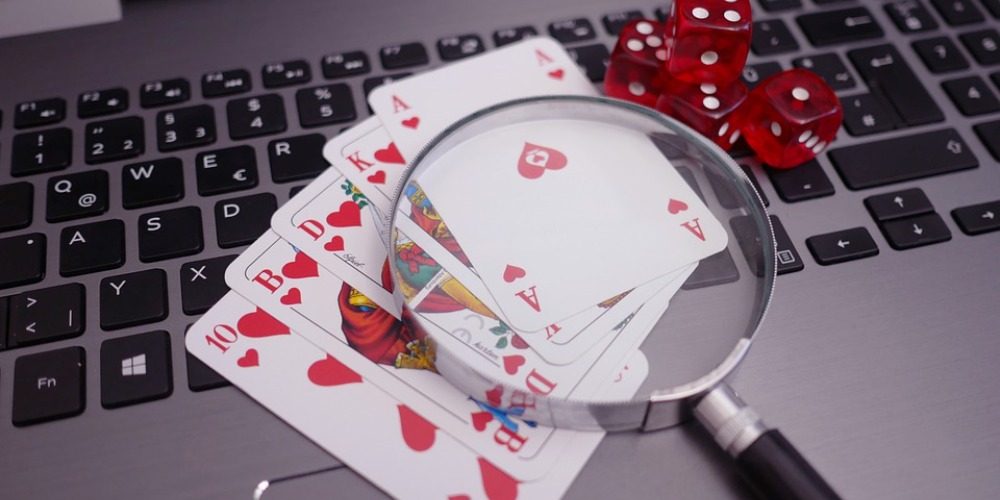 Always read the regulations about deposits, live games, payment systems, and game room options. If you don't like live casinos or playing against others, check the video poker choices.   
Can You Make a Living With Poker
One of the most frequently asked poker questions. Yes, you can make a living with it. However, for that, you need to know poker inside and out. You can check out our article about basic poker and betting rules. To make a living, you need to play a lot and experience. Get ready for every possible option and learn to handle losing and winning. You can only do it with practicing, practicing, and practicing. Many players make thousands of dollars every month and tens of thousands each year. 
The chance is available for everyone, but it's a fact that you need years of experience behind you to become a professional player. Even if you haven't started yet, don't let this discourage you. Think about it like this: if you want to make a living with poker, but you don't have enough experience, start as soon as you can. Years will go by anyway. Take a quick look at the future. What would be better two years from now? You, living your life as you always have, or you, being a pro poker player? Make a choice today and start your career at Unibet Poker.
Frequently Asked Poker Questions – What is The Brief Guide to Playing Poker
This is a frequently asked poker question, especially among those who want to play occasionally with friends or at gatherings. You can play poker with various packs of cards. With a standard, 52 or 32 card deck, for instance. Let's take the 52 card version as an example. Every player gets five cards. They pick the ones they want to keep, based on their values or potential, fold the rest, and replace them with new ones. Usually, you can switch out all five if you need to. Depending on the different rules, the first player places the initial bet. The others can raise, call or fold.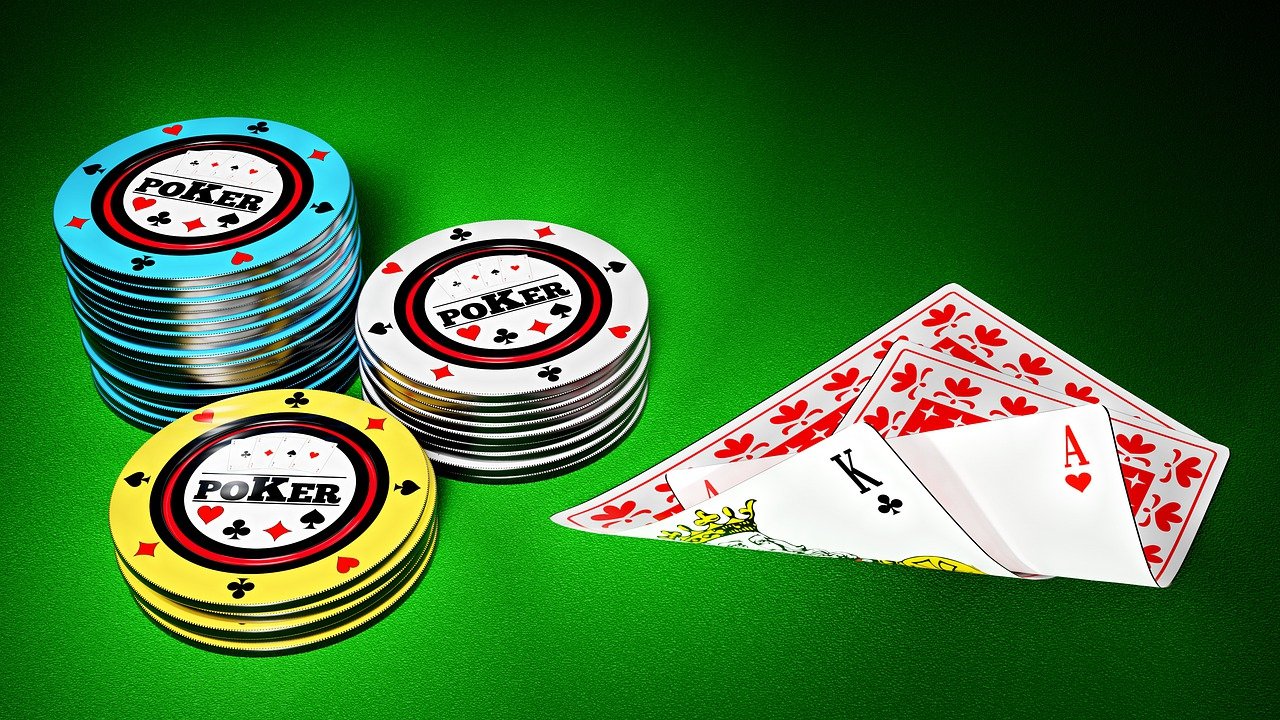 Calling means to match the first wager, and folding means giving up that round. If no one wants to raise any more, you can reveal your cards, and the highest value hand wins the pot. You can check out our poker hands cheat sheet here. These are the basics of playing poker. However, this is only one approach. There are many ways to play and several versions. One of the most popular types is the Texas Hold'Em. It's not much of an exaggeration to say that this is the only kind that most people learn how to play. Find more of them at online casino sites in the UK.
Where did Poker Come From
The origins of poker still raise questions and disputes. There is no exact answer to that. Though, several sources ensure pieces of information. It's also a guess, but some think that even the Persians have played early versions of it. Then people found evidence that proves that the French brought it to the US between the 18th and 20th centuries. The deck, which is the basis of poker, is also French. So, what we know for sure is that, at some point, France played a significant role in establishing the poker we know. Also, if gambling then, the Old-West was the absolute center of playing poker.  It's a frequently asked poker question and you can find out more about the evolution of poker here.