If you are interested in the superstition of gambling in folklore. Then we have good news for you. Because we collected the best appearances of gambling in folklore from all over the world. Therefore, you will see ancient tales of gamblers from long-lost mythologies and our modern days. Folklore is heavily connected with sacred scripts or fictional epic tales. Therefore, if you love this topic then you should check out our Gambling Ideas for D&D. Because the history of gambling is not so different from fantasy lore. This is why most of the online gambling sites in the EU are featuring dragons, fairies, leprechauns, and other fantasy elements in the theme of their slot machines and creative design. Without further ado, let's check out the best examples of gambling in folklore.
Gambling In Folklore
Every corner of the world's history has gambling in it. However, when we are speaking about folklore. First, we have to understand what it truly means. Folklore is stories spreading from person to person until it becomes a phenomenon within the culture of the society. Therefore, these folklore occurrences are often not part of the mythology or the religion of the given civilization. However, this is pretty much something the given culture believed in. Therefore, it was dictating the way they played the games and how they viewed gambling. There were tricky ghosts and monsters playing cards to steal people's souls. And there were also gods blessing one's luck or ensuring Fairplay. The varieties are endless.
Noqoìlpi The Gambler – Gambling In Folklore
One of the most interesting examples of gambling in folklore is in the Native American religion. Noqoìlpi can be found within the canon of Chaco, written by the civilization of New Mexico. His name means and translates to "He who defeats others in gambling." He was a deity of Navajo culture. According to Folk Network, he came from the heavens to defeat everyone in gambling, and bring ruination against greed.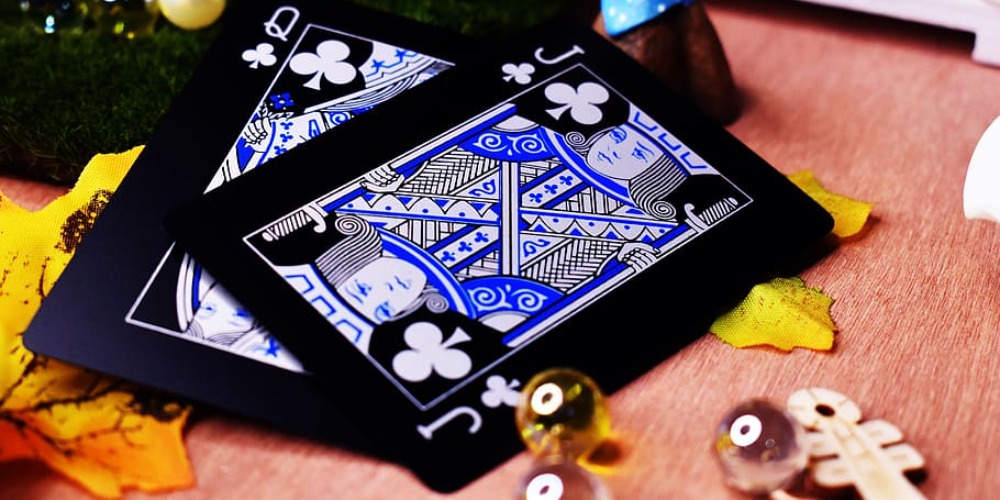 And since he is a God wearing a divine talisman, he was always winning. First, he took the properties of people, then he took their wives. Finally, everyone who gambled against Noqoìlpi ended up with their lives ruined. He took everything from people, until they gambled their freedom away, becoming his slaves. According to the story, another God has descended called Qastcèyalçi. Defeating him in gambling, making Noquílpi lose everything he gathered.
Gambling With Ghosts – Gambling In Folklore
In our modern society, the internet plays an important role in how we view things. We can educate ourselves and play gambling online against strangers. Therefore, magical thinking is not a part of our lives anymore. However, as ridiculous as it sounds, creepypastas and fake Reddit stories are the equivalents of our modern internet culture gambling in folklore. According to The Ghost In My Machine, this story is not a Creepypasta. It is called the Gambler's Game, where the person can play with the Devil himself. To play this game, you need to have the following things: A deck of playing cards, two chairs, one table, and a quiet room. By sitting alone at the table, you can request to call forth The Gambler. At the end of the game, if you win, your hand will be blessed by The Gambler to win at any gambling.
Egyptian Gambling Myths
Throughout the history of gambling in folklore. It was not surprising to hear about the Gods of Gambling playing their fair share of gambling. When they joined a game, it was interesting because often they were not playing with the same ambitions as humans. It was either the gods interacting with humans for blessings and rewards. Or it was about the gods playing gambling with each other for a divine cause. The story of Thoth playing a game of gambling dice with the Moon itself is one of the most interesting religious lores. According to this story, he was helping the Goddess called Nut to deliver her children. In Egyptian culture, it was forbidden to give birth on any day of Ra. Therefore, Toth gambled with the moon to win moonlight. Gathering just enough so Nut can legally deliver her children.
The Gods Watching
The Hellenistic culture of ancient Greece has been present in the earliest forms of Gambling. Therefore, it isn't surprising that gambling in folklore appears within the realm of Zeus. Because gambling is not only a huge part of Greek religion. It was the very thing that decided which of Kronos's children would rule what domain. Therefore, Zeus became the King of Gods by simply drawing lots with his brothers about it.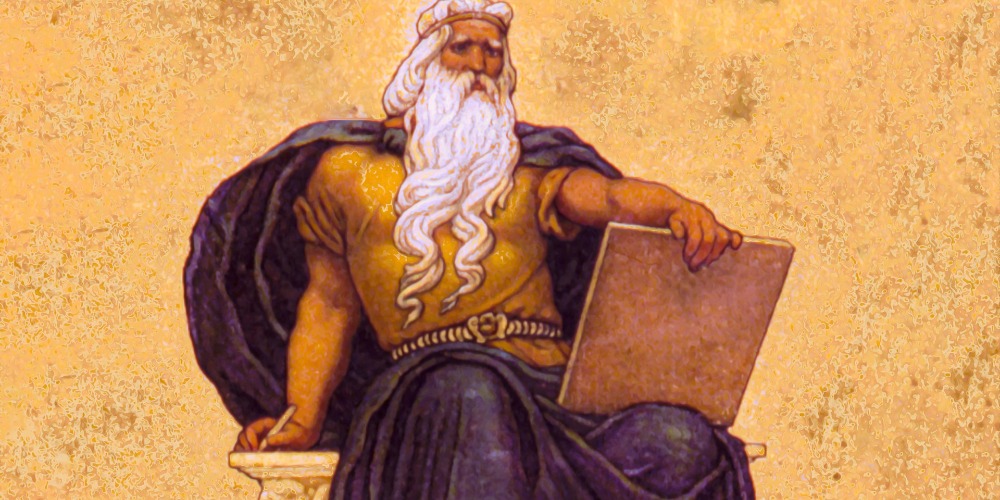 With Hades having the least luck, he became the King of the Underworld. Zeus became the King of Olympus, therefore the Upper World. While Poseidon in the middle gained ownership of the seas. In Ancient Greece, most forms of gambling were illegal, therefore this is how people played with each other. Thanks to this, cheating was a part of the culture. And according to the Greek gambling in folklore, Zeus often denied victory to people he disliked.
The Pot of Irish Culture
Most of our gambling symbols originate from Irish Culture. Therefore, according to Fupping, there are hundreds of tales going around the things that symbolize luck in gambling. They have explicit stories of two gamblers who decided to go on a gambling adventure together. They have met every type of person and creature. Finding the pot of gold beneath the rainbow, gambling with fairies and everyone they have encountered. The fairies tell them where they can find the gold, but only if they return a woman in a coffin to their family. One of the men would get to marry the woman, while the other would have to leave. They decide to half their money and probably decide who gets to marry the woman by playing a final game of gambling.
Where To Play Fantasy Themed Gambling?
If you are interested in playing fantasy-themed slots, then you should visit 22BET Casino. Because they have slot machines and live casino games with the theme of these very folklore cultures. You can play the slots of Zeus, and roll for four-leaved clovers and golden pots. We recommend 22BET Casino for everyone outside of the US. They are offering countless promotions and bonuses. Paired with their high-quality loyalty program that allows players to buy advantage items from their online shop.