How Lottery Bundles Work: Everything You Wanted To Know Explained
What are lottery bundles and how to play them?

Here are all benefits of bundles over syndicates and regular tickets

theLotter has the biggest variety of bundles: from Powerball to EuroMillions
Image source: Flickr
If you are a lottery fan looking for fresh winning strategies, pay attention to bundles. It is a popular way of playing online lotto games on your own or with other gamblers. It offers a lot of perks, including exclusive discounts and quite a wide variety of gaming options. To learn more about how lottery bundles work, check our guide.
Playing the lottery is not just about crossing out numbers on tickets. Like most gambling activities and games of chance, the lottery offers plenty of diverse gaming ways, winning strategies, and unique experiences. One of the most popular is the lottery syndicate – we have explained everything about it recently.
Today, let's pay attention to another popular way to play the lottery – bundles. To learn how lottery bundles work, what they are, and where to play them, scroll down for a detailed explanation.
What are bundles in lotto? 
The lottery section at online gambling sites in the UK has plenty of gaming options for its users. Bundles are one of them: it is available at most sites, but let's first see what it is.
Bundles are a combination of two popular lottery gaming styles: personal and syndicate. Everything is clear with a personal entry: gamblers buy tickets and play on their own. On the contrary, syndicates allow players to participate in the lottery draw along with others. It is a possibility to play with friends or family, increase winning chances, and save some money on tickets.
Considering the facts mentioned above, bundles allow players to combine both these functions. You do not have to buy them separately, as bundles contain both personal entry tickets and syndicates. Like the latter, bundles usually have lots of lines in lotteries offering them. For instance, you can purchase tickets having 40-256 lines at theLotter. The number of lines in bundles can vary from one site to another.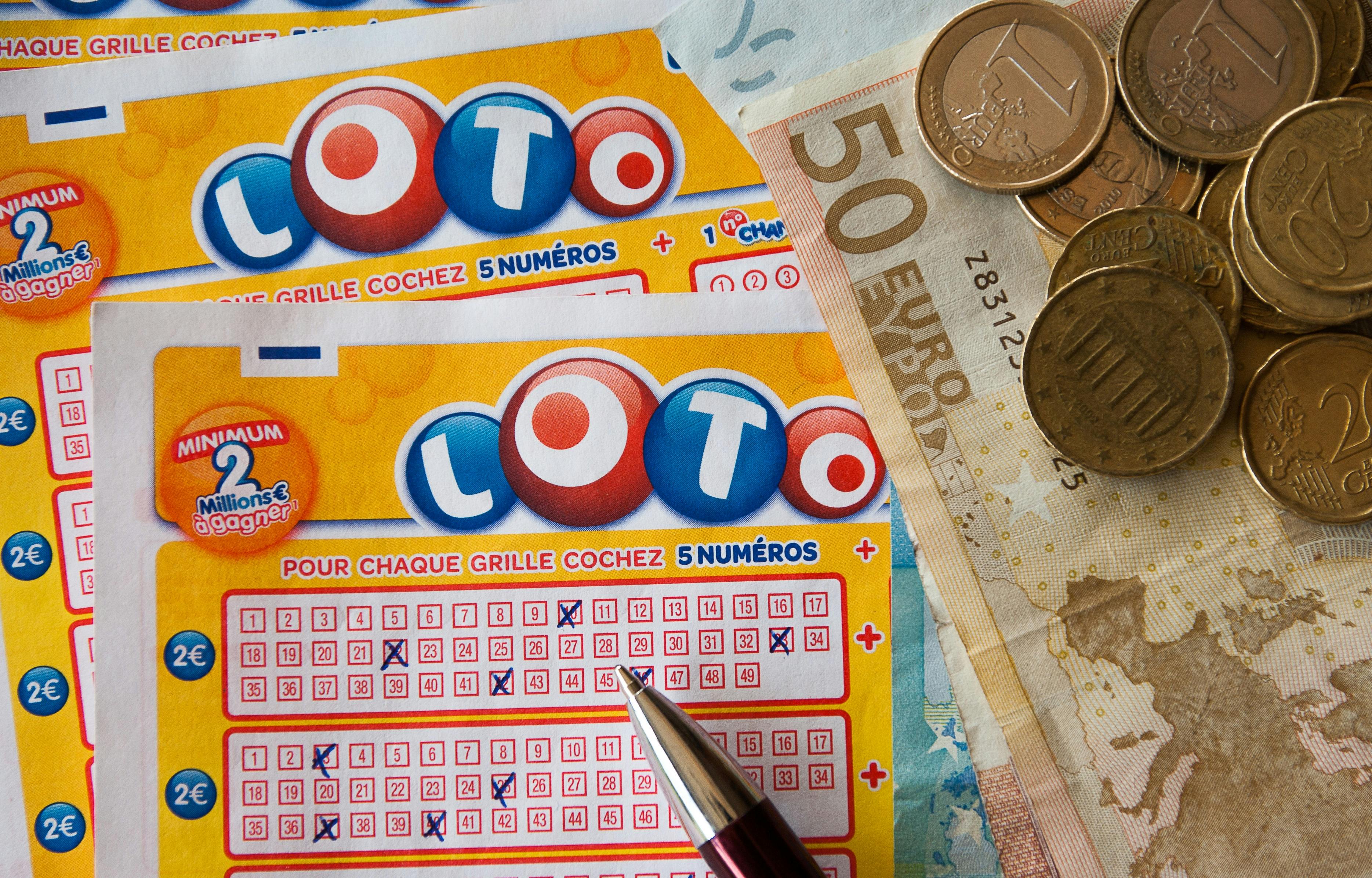 How lottery bundles work
Now, it is time to learn how lottery bundles work. To play this lotto game type, you should choose a reliable lotto site, then find bundles on the menu. Once you do it, you will see various lotto games with description, date of the closest draw, location, prize value, and the number of lines, including personal entries and syndicates. Let's see what they mean,
Personal entry
Like a regular lottery game, bundles offer personal tickets along with syndicates. Basically, they are typical lottery tickets you purchase every time when you play numbers lotto. However, their number is usually reduced to 2-12 in bundles, while playing other lines means playing syndicates. You can play personal entry tickets like a common lottery game – cross out numbers either manually or with the help of quick pick and win.
Syndicates
The other type of lottery included in bundles is the syndicate. It is a group play, which allows participants to take part in a draw with other players (friends, family, etc). If you win, your jackpot will be split among all group members. The number of syndicate lines is usually 3-4 times bigger than the number of personal entries, so it aims on playing in groups more.
There are several types of syndicates available at theLotter. For instance, one of them offers a random choice of numbers for fixed number lines. The other has lines containing dynamic numbers that span the whole guessing range – it increases your winning chances. All such types of syndicates have similar rules with slightly different nuances that do not affect the game.
Benefits of playing bundles
Playing bundles has a lot of benefits for dedicated players. As you already know how lottery bundles work, it will not be difficult to name all of them.
It helps to boost your odds. Playing bundles with many lines allows you to increase your winning chances as you have more tickets to cross numbers out. Also, syndicates are known for having better odds than regular tickets;

Then, playing bundles helps you to save money on tickets as you share them with others (syndicate), but also allows you to play on your own (personal entry). It is a perfect combination of team and individual work, and you can try both;

Bundles are usually sold with a discount. For instance,

theLotter

offers a 4-10% discount on bundles, so you can purchase them for a special price. This is the only type of lottery where you can not only win money but save it too;

Finally, this type of playing lotto will be new for you and add some excitement to your gambling experience.
Where to play bundles?
As we have already mentioned, theLotter is one of the best sites to play lottery bundles online. Why? Firstly, it has plenty of lotto games – from Powerball to small local lotteries – with various numbers of lines. You can choose whatever game you want based on your preferences, aims, and budget.
Also, theLotter is the highest-rated lottery site in the UK and most other European countries. It is good to navigate, its design is clear and simple. It perfectly fits players from all over the world thanks to a diverse payment/payout methods, plenty of currencies, and languages.
However, you can choose any other from online lotto sites in the UK as all of them are suitable for playing bundles. Just check the review before you start playing to know whether the site meets your requirements or not.
Also, you can learn which type of lottery tickets fits you the best.