Live Bingo on BetVictor – Let us Play!
Updated: October 28, 2021
Operators and game provides work hand in hand

BetVictor and Pragmatic Play have already signed deals before

Here are the details on the live bingo opportunities on BetVictor
One could think that bingo is mainly for elderly women, who are playing every Thursday night in the local country club. But in fact, it is nothing like that! It is a popular gambling form, and many engage with it online. That is why the online casino giant, Pragmatic Play took its live Bingo games to the famous online operator, BetVictor.

In the last couple of years, gamblers could have recognized that the competition in the online gaming scene has increased a lot. Operators are on to serve any need that online gamers might have. This means, making the sites more customer-friendly, giving out more bonuses, and providing extras. And this also means that they are trying to bring more and more popular games to their sites. That is what BetVictor just did now when it brought Pragmatic Play's live bingo games onto its website. This kind of gambling was the focus of the agreement, but there is more to that. Keep on reading to find out all the details – and more!
Partnerships like this
The agreement between Pragmatic Play and BetVictor does not stand on its own. Moreover, these kinds of partnerships are the most evident of them all. If you think about it, this is quite clear. Online casino sites cannot operate without online slot machines, without the virtual poker and baccarat tables, the roulettes, and the online live bingos. But most of the operators are not engaging in developing these games, since that is a totally different field. And therefore, they need other companies to create and develop exciting, engaging, and popular games for their sites. This way, everyone wins! Just like in this example right here. BetVictor gets live bingo on its site, and Pragmatic Play gets to provide it to them – of course, not for free. And that is how online gambling sites in the UK – and basically all over the world – can keep on engaging customers.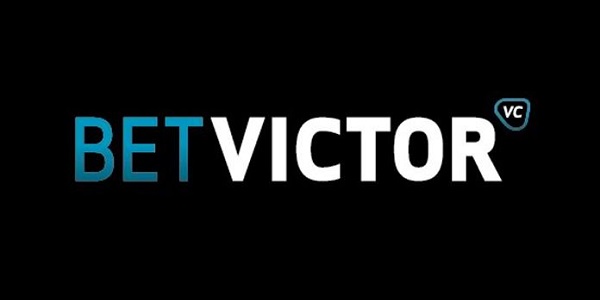 Live bingo on BetVictor
BetVictor and Pragmatic Play have a history together. They already worked together last year, when the supplier recruited the operator. Back then, they were supporting each other in building a live casino portfolio. That would run alongside their online slot-based content. And now, as online gambling news sites in the UK reported, BetVictor and Pragmatic Play had another integration. They finalized their agreement back in March. As they extended their previous agreement, the main focus shifted to the bingo games. These games, that have recently gone live. And if you are a gambler yourself, you might ask: what games are these? Well, the new repertoire includes Bingo Blast, and Reels Room – the latter has not been released yet. And these products give both the operators and players customizable features – granting a tailored bingo experience! So, it is high time for you, wagers, to give it a go on BetVictor!
Let's Bingo!
This agreement is just great for everyone involved. For BetVictor: they can provide more exciting experiences of live bingo for gamers. For gamers: they can enjoy more games than ever. And for Pragmatic Play as well. As the VP of commercial strategy and operations at the company, Bhotesh Maheshwari said: "It's fantastic to see our Bingo solution live with BetVictor so quickly after we agreed our commercial expansion, which is testament to the capabilities of our single API integration." He added: Our multi-product approach allows us to enjoy deeper partnerships with brands all over the world and we can't wait to see how BetVictor players enjoy our Bingo solution." And that is what you, gamblers should go and show them! Let us play some bingo!