The Melbourne Cup 2019 Biggest Winning Bet
Posted: December 20, 2019
Updated: December 20, 2019
A savvy punter turned a $10 bet into almost $800,000

He correctly guess the finishing order of the top four

The finished places were re-ordered after a protest

Vow abd Declare wins after Master of Reality was demoted to second place
So what was the Melbourne Cup 2019 Biggest Winning Bet? Well, one gentleman took an incredibly savvy punt. He saw a return of almost $800,000 on a $10 bet. Making his the Melbourne Cup 2019 biggest winning bet. The lucky winner managed to guess the correct order of the top four horses. To make matters more interesting, this was after the winning order was changed following a protest.

Introduction: The Melbourne Cup 2019 Biggest Winning Bet
It was thanks to a last minute dramatic decision that saw the horse Master Of Reality fall from second to fourth place. That twist of fate allowed someone to collect the huge payout. And thus the Melbourne Cup 2019 biggest winning bet was won. Well, it was also bigger than anything from last year. The wager of $10 at odds of 79,300 to 1 saw a healthy return of $793,000. The final order of the 24 horses after the protest against the Frakie Dettori ridden Master of Reality, was Vow and Declare first, Master of Reality forth after being bumped down from second. Prince of Arran then moved up to second and Il Paradiso coming in third. The demotion came after the stewards ruled that Master of Reality had nudged Il Paradiso. This happened whilst they were neck and neck on the home straight.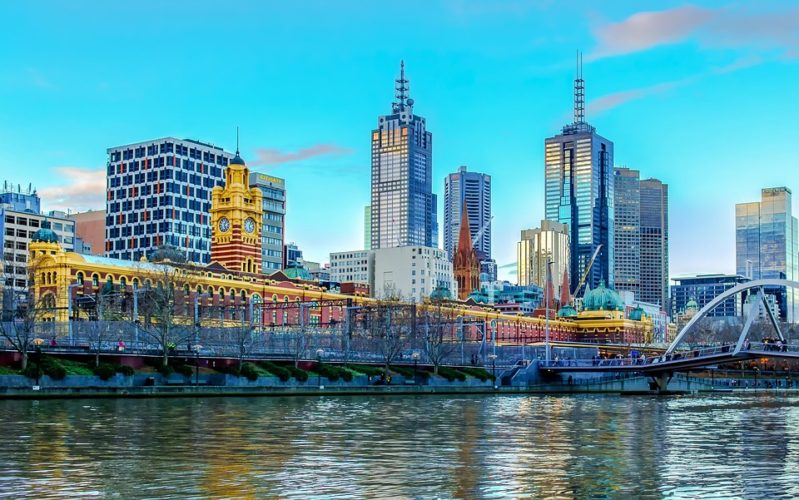 Other Big Payouts
There were a number of sportsbooks in Australia that saw some other big payouts on the day's racing, including bet365.  One punt for $20 saw a return of $90,000 with the punter correctly betting on three winners. They were Richmond to win the AFL grand final, Vow And Declare to win the Cup, and Sydney Roosters to win the NRL grand final. All at odds of  4522 to 1. As for betting on individual horses, a bet on Vow and Declare to win returned $290,000 on a $20,000 flutter. On the same bet, another punter took home $246,500 from a $17,000 bet. Unfortunately the drop from second to forth place means that Master Of Reality missed out on a $1.1 million runner-up prize, instead having to settle with $350,000.
Craig Williams Finally Gets His Grand Slam
It was certainly an emotional day for the jockey, Craig Williams, as he rode in front of a crowd of 81,408 spectators. This was his first Melbourne Cup win after a previous 15 attempts. Later he dedicated his 3.2 km ride and win to all the training and stable staff.  Praising them for all their hard work. He said, "I don't want to name everyone in the stable but with all their hard work, we love this horse". He continued, "Thank you very much guys. It was a privilege to ride him today. We had a difficult barrier draw". This final win meant that the jockey has now completed the "Grand Slam" of the four biggest races in Australia. Namely, the Cox Plate, the Golden Slipper and a Caulfield Cup.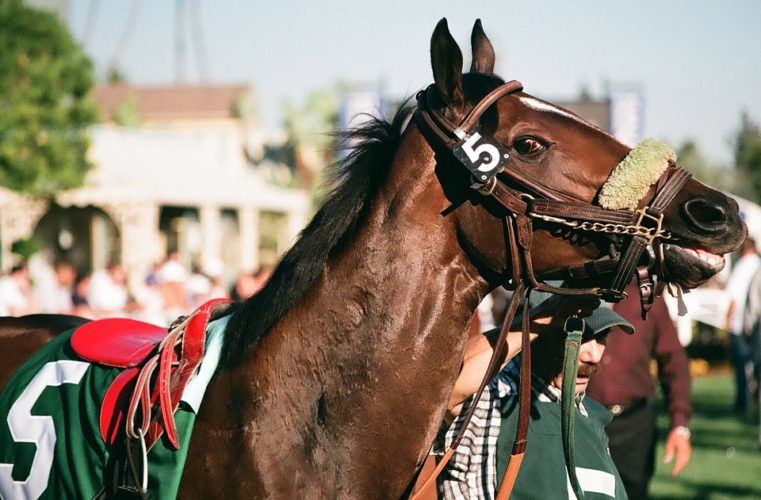 Melbourne Cup 2019 Biggest Winning Bet: Takings Lower this Year
All in all, Australians punted more than $100 million on the Melbourne Cup. Many going through bet365. Though that might appear to be an astronomical sum, for sportsbooks in Australia it's actually down by 5.9% from last year. The total collective betting receipts from the Flemington card of 10 race card came to $160.7 million. Punters from New South Wales and Victoria laid out $77 million in wagers, a 6.9% decline year on year. (Though A-League Football doesn't appear to be suffering). Though at least there's one lucky punter who, having won the Melbourne Cup 2019 biggest winning bet, isn't concerned about any betting downturn.
GAMBLING News -
December 2022