Secretariat the Greatest Racehorse in History
Posted: December 20, 2019
Updated: January 21, 2020
Only lost two races in his career

Syndicated for $6.08 Million

Sired over 450 foals
Do you know Secretariat the greatest racehorse in history? Without a doubt, if you were to ask any horse racing aficionados, they would all point to Secretariat.
Introduction: Secretariat the Greatest Racehorse in History
Born in Virginia in1970 Secretariat started from modest beginnings, his ownership was actually decided on a bet. The trainers thought his only interest was in eating grass and he also appeared clumsy. In fact in his first race he came in forth. But within four short years, he would go on to become one of the truly great race horses. Follow GTbets to see the modern horse races. He was a massive horse and stood at 16.2 hands (66 inches, 168 cm) when fully grown.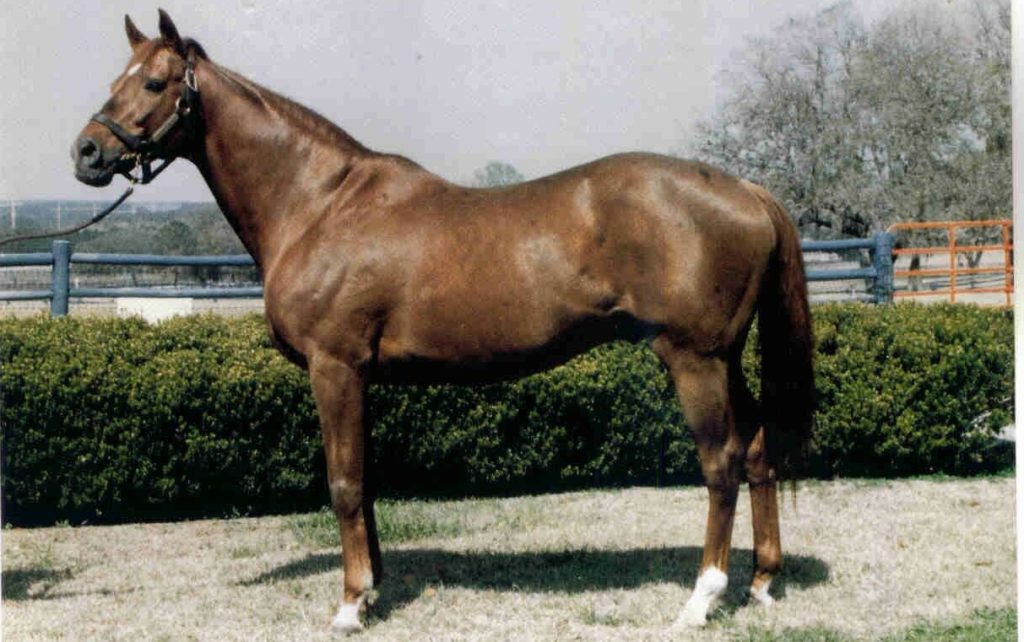 "Big Red"
In his short but amazing racing career, the horse known as "Big Red" only failed to win twice. The first was at his very first race in 1972 and the second was at the Champagne Stakes, in which he was the technical winner. But he was later disqualifies to second place for interference. In 1973, the race horse became the first winner of the Triple Crown in 25 years. Technically this means that the thoroughbred needed to win three races in the same year. The races which he won were: The Kentucky Derby at Churchill Downs in Louisville, Kentucky,  The Preakness Stakes at Pimlico Race Course in Baltimore, Maryland and The Belmont Stakes, at Belmont Park in Elmont, New York. You can check out today's racing odds on these online sports books in the US. And you can learn how to pick a winning horse here.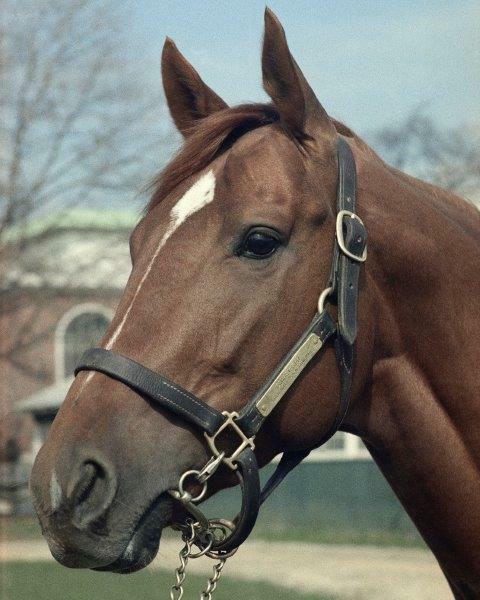 Still Unbeaten Record
It's amazing to think that since 1919, there have only been twelve Triple Crown winners. It would be the equivalent of a team winning the Super Bowl three times in a single year. (Have a look at GTbets for the Super Bowl odds). Secretariat also set the track record during each of these races. If one can imagine the advancements in horse race breeding and training in the last 45 year, it's a testament to the sheer brilliance of greatest racehorse, Secretariat, that his records remain unbeaten to this day. He certainly won his owners a lot of money.
The Greatest Racehorse is a Rock Star
After winning the Belmont Stakes, Secretariat's head graced the covers of Sports Illustrated, Time and Newsweek magazines. You can see the modern equivalent's on this list of online sports books in the US.He actually won the race by 31 lengths (46 meters). The gap was so great between the winner and the runners up that CBS had problems getting all the horses in the same wide angle shot. On ESPN's 100 Greatest Athletes of the 20th Century Secretariat ranks at 35. The performance at the Belmont racetrack earned him a place of number two on ESPN's Classic's show "Who's No. 1?." He was the only horse on the list, making Secretariat the greatest racehorse in history.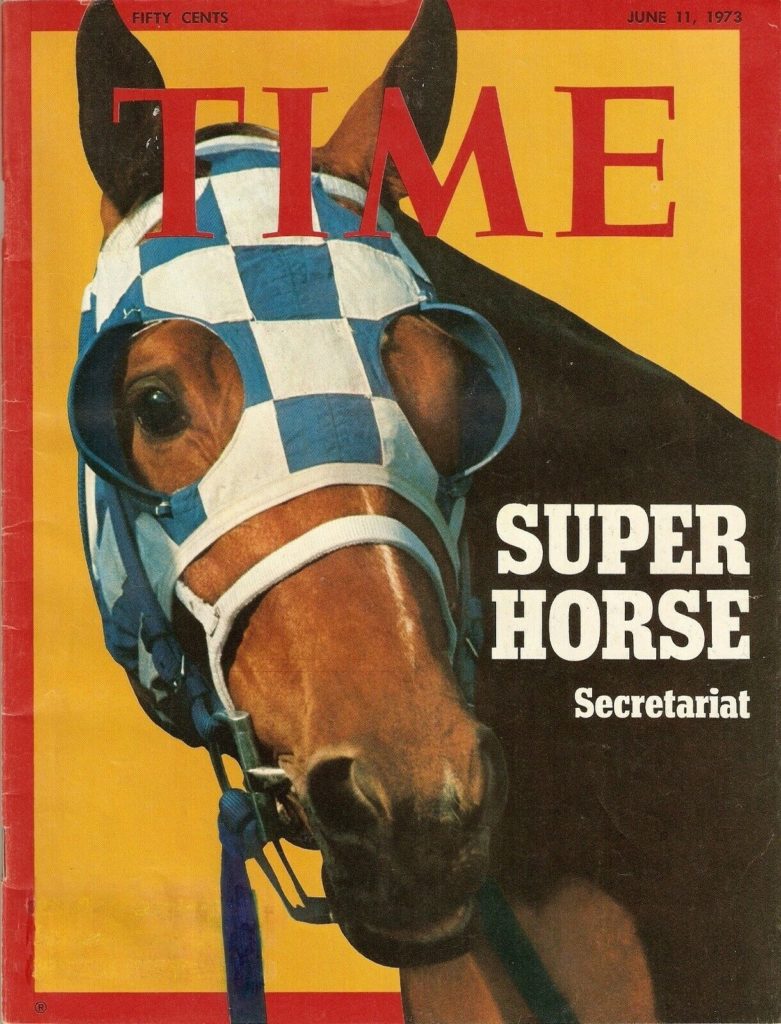 Dad Power
It should be remembered that Secretariat only ran for just one year. This was because he was in syndication for a record breaking sum of $6.08 million or $32.46 million in today's money. Further more this was on condition of him retiring after just three years. He was to see retirement to Claiborne Farm, near Paris, Kentucky. There he was put out to stud. In all he sired a total of 453 foals, though non of them proved to be as successful as the father. Finally on October 4th 1989, the ripe old age of 19, he had to be put down due to the hoof disease of laminitis. An autopsy later revealed that he had an unnaturally large heart. In fact it was approximately twice the size of a normal one. That's why people still say that he had a big heart in the sense that he was a kind and generous spirit.
GAMBLING News -
December 2022