When it comes to online card games and myths and facts, gamblers and card players are a superstitious bunch. They like to believe that there is more to luck than just chance. You can find them seriously studying the previous numbers at the roulette wheel with a notebook and pen in hand. Scouring the horse betting card, searching for some sort of pattern that will lead them to the next number, and the dopamine rush of a win.

Introduction: Online Card Games and Myths and Facts
Maybe they're thinking that some small token/action/or thought process can change the odds to their favor. Even with the advent of the Internet, along with all the online games available, there still arise myths and bizarre ideas, all designed to placate the nervous gambler. In fact the Internet has allowed those that peddle formulas and schemes to blossom.  Let's have a dive and see what's true or false.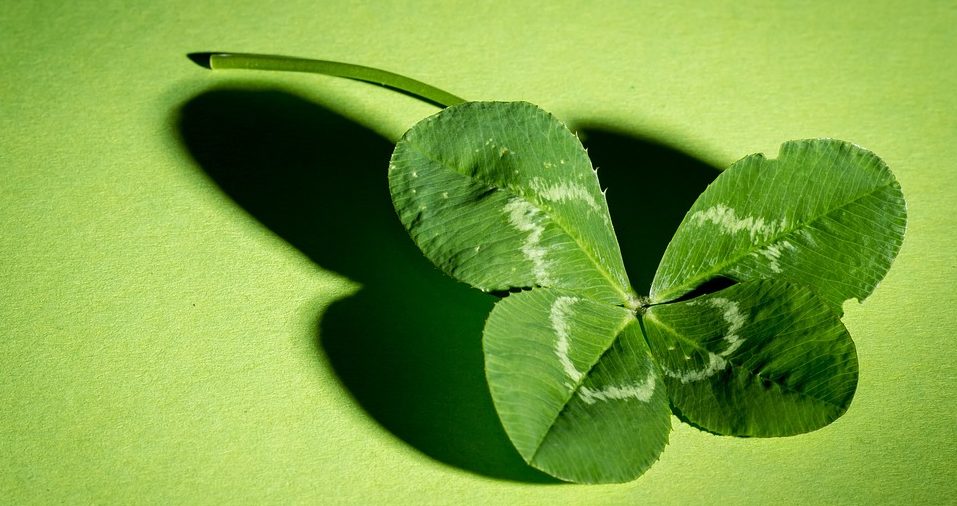 Lady Luck
Myth: Luck drives all online card games.
Fact:  No. Not true. Most online games involving cards that allow for a combination of both skill and luck. Of course luck can deal you a certain hand or flip a certain card. But it's the long term strategy that counts. And that involves skill. Most of all it comes down to the math of probability.
Money To Play
Myth: You need to deposit a large monetary amount to play.
Fact: Absolutely not! You can have a flutter with any amount, no matter how large or small. In many games, the pennies allow the same winning odds as the larger denominations. Plus many online poker sites in the US provide a generous sign-up bonus along with low stack tables for those that can't afford large deposits.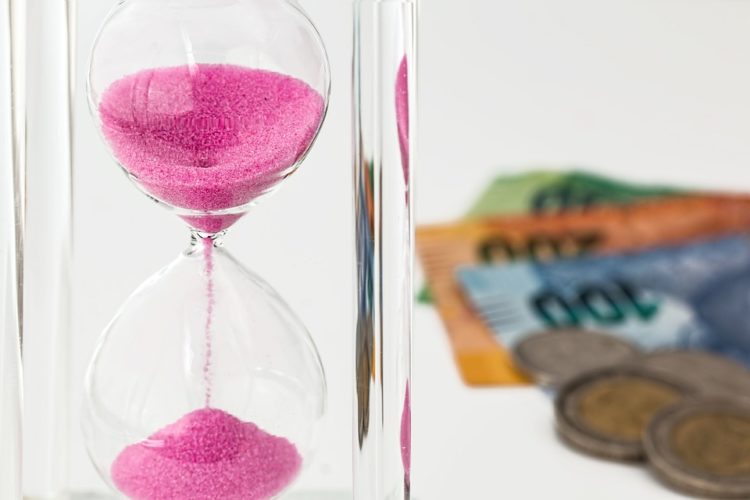 Online Card Games and Myths and Facts: Wasting Time
Myth: There's no bigger waste of time than online card games.
Fact:  Believe me, there are a great many more ways  to waste time. Have a look the sites and you'll see that winners are announced every day. And some of them win big with huge cash prizes. Check out Intertops Poker. Also it's a platform to meet other people with similar pastimes and tastes. A place to make friends and interact. If you choose to look upon it as a social activity, you'll get even more enjoyment from your time.
Only Small Prizes
Myth: The only prizes are trivial and not worth the effort.
Fact:  Of course, if you've never won a big prize, it's possible to think that way. But the truth of the matter is that large Jackpots are paid out daily on many online card sites. Online card games like Intertops Poker give you an excellent opportunity to win, not only huge cash prizes, but also luxury goods and even roll-over jack pots.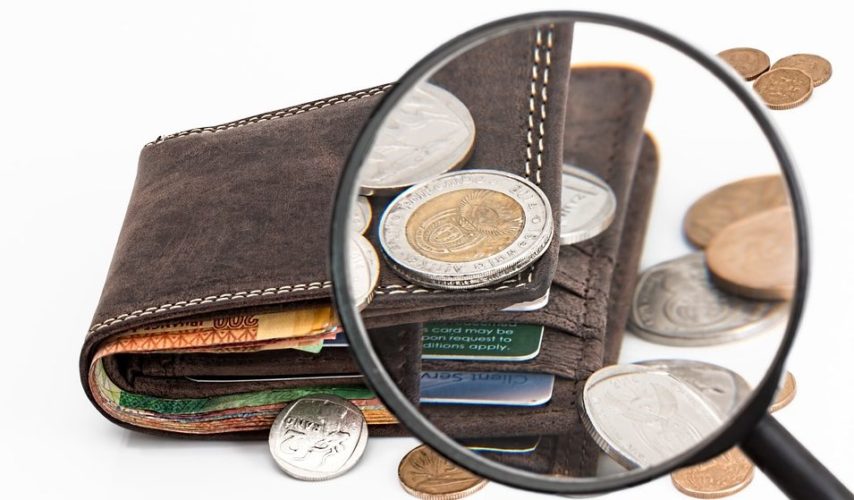 Being Scammed
Myth:  It's not safe to use your credit card online.
Fact: Gone are the days where using your credit card for online payments was a risky activity. Not only does your card offer automatic insurance, you are also protected by government laws. These days the security features are second to none. Keep in mind that you're using trustworthy brands and payment gateways. Here's a list of online poker sites in the US. There's nothing to worry about on this point.
Better With New Games
Myth: Players get more choices with new online card games.
Fact: On the whole the answer to this is "no". New games are released as a means of advertising. Many times they are also an attempt to re-engage veteran players back into the fold, so to speak.
Online Card games and Myths and Facts: Being Nice
Myth: In blackjack, if you tip the dealer, you'll receive better cards.
Fact: When it comes to dealing the cards, the dealer has no control over the hand you'll receive. Unless you're counting cards, then the hand is purely down to lady luck (technically it still is!). Of course, you should always be civil with your dealer. As with all things, a "thank you" and a small tip will help make someone's day a little better.