SuperEnalotto Jackpot Offers over €176 Million
SuperEnalotto €176m Jackpot is currently the biggest in the world

Players can win from 6 prize divisions by matching at least 2 numbers

Play at theLotter to save up to 25%
When SuperEnalotto is giving over €176m for only €2.50 a ticket, anything is possible. Drawings are held every Tuesdays, Thursdays, and Saturdays in Italy at 20:00 CET (19:00 BST/GMT). So grab a ticket and believe in something beyond imagination!
SuperEnalotto is the biggest and the most popular lottery in Italy. Currently, €176m-worth SuperEnalotto Jackpot is the biggest in the world. So play today to see if you can be one of the lucky winners of this crazy Italian Jackpot!
On 30 October 2010, a player won the biggest jackpot of €177.7 million by holding only one ticket! On April 2018, an incredible €130.2 million went to a single ticket purchased in Caltanissetta, Sicily.
Bet on SuperEnalotto online at theLotter
Head to theLotter and select SuperEnalotto €176.6 Million in the lotteries section. All you need is to hit the play button and pick 6 numbers between 1 and 90. Your ticket will be ready right after you complete the transaction. Now you just need to sit back and wait for the results!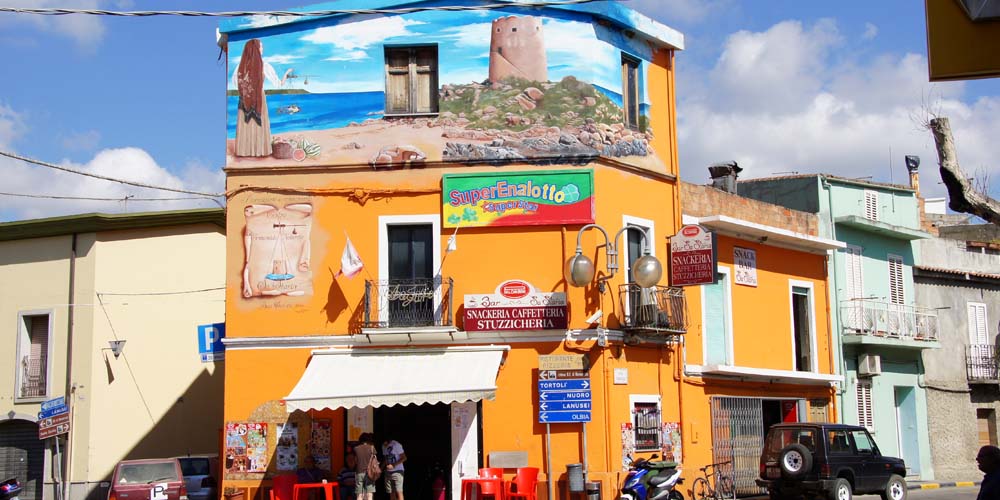 Your ticket will be automatically assigned an extra "Jolly" number (a bonus ball). The Jolly number can help you win the huge boosted secondary prize by matching 5+1 numbers. In addition, You can also win from 4 more prize divisions by matching at least 2 numbers.
| | |
| --- | --- |
| Prize Divisions | Matched Numbers |
| 1 | 6 |
| 2 | 5+1 |
| 3 | 5 |
| 4 | 4 |
| 5 | 3 |
| 6 | 2 |
Drawings take place every Tuesdays, Thursdays, and Saturdays in Italy at 20:00 CET (19:00 BST/GMT). Check out the latest review about theLotter for more information.
Save big playing SuperEnalotto with theLotter  
Save up to 25% by purchasing a 5, 10, 25, or 52 SuperEnalotto multi-draw, or buy a Bundle with a built-in discount, or purchase a SuperEnalotto subscription and get every 10th ticket free. In addition, theLotter VIP members save up to 20% on top.
GAMBLING News -
December 2022