The Betting Odds For Mars
Posted: December 18, 2019
Updated: December 18, 2019
Its a three way race

Bezos is hedging his bets

Musk talks a lot of hot air
What do you think are the betting odds for Mars now the race is on to see who gets there first? There are three teams taking part. First is Amazon founder Jeff Bezos' Blue Origin venture. Then there's Elon Musk's SpaceX program. And least but not last come in the home grown Nasa. Let's have a look and see what odds the betting community are giving each player.
Introduction: The Betting Odds For Mars
According to David Strauss, an analyst at MyBookie, NASA is the underdog and Musk is the favorite. As he sees it, "Bezos may have the discipline, but Musk has the infrastructure and just the right amount of craziness to make a successful mission happen." He goes on to say, "The days of government organizations staging trips to another planet are behind us. I would be surprised if NASA truly makes it back to the moon." To that end, MyBookie's betting are giving the odds of SpaceX at -300. This means that if you wager $300, you'll receive back and additional $100. These are around the same as other online sports books in the US are giving.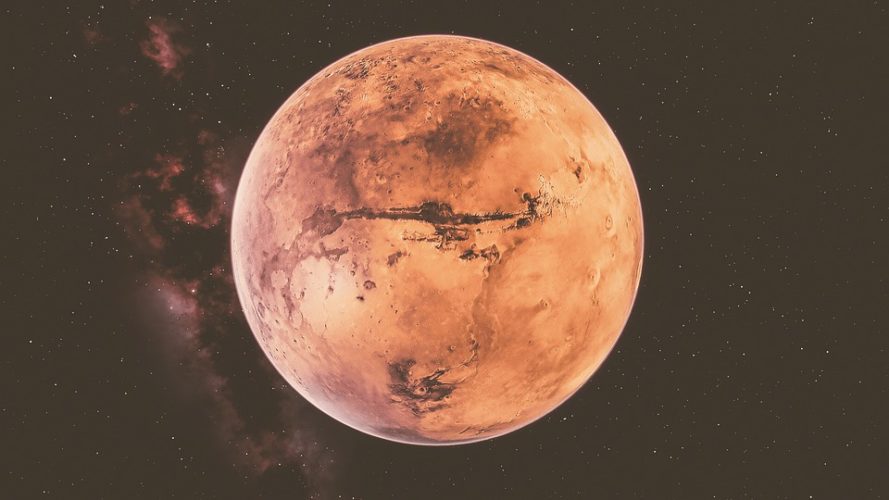 Amazon Delivery
The effort from Jeff Bezos, Blue Origin, is next with a 20% chance of getting there. The odds are +400. This translates into a $100 bet, picking up an extra $400 should you be lucky. Some other betting odds for Mars are, thanks to online sports book news: Boeing (+500, or 17 percent), the yet-to-be-created Space Force (+2000, or 5 percent), Russia (+4500, or 2 percent), NASA (+6000, or 1.6 percent), China (+8500, or 1.2 percent) and the United Arab Emirates (+20,000, or 0.5 percent). If he needs more cash for the venture, he could always open a casino.
Elon Sings Rocketman
Musk would like to see people on Mars by 2024. But the way things are proceeding, that's gonna be a tough date to stick with. Remember that it takes seven months to get there. But it's very typical of Musk to talk up projects for the sake of gaining investors. He has a lot of previous form in this. (Looking at you, Tesla Cybertruck!). But, as the great Eminem says, "Snap back to reality, ope, there goes gravity", MyBookie gives odds of around 9% (+1000) as to whether they'll be humans on Mars by 2024 during Trump's presidency. To hedge his bets, Jeff is now saying that getting people to Mars is not the priority. It's having outposts in space.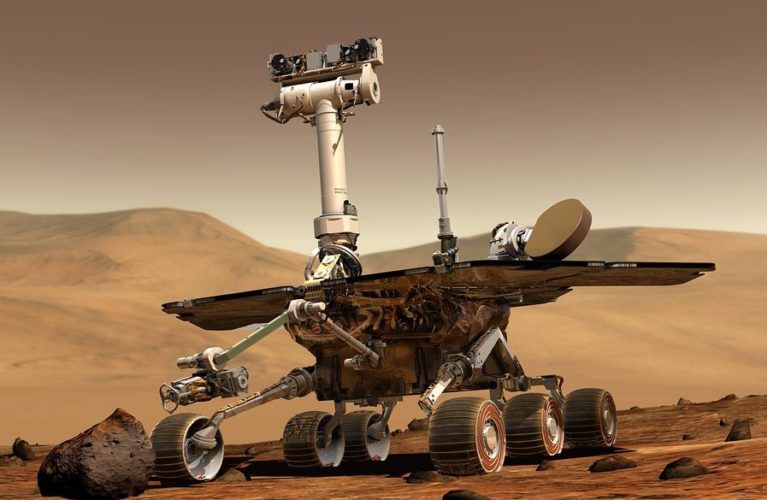 Here Comes NASA
The Boeing CEO, Dennis Muilenburg, recently said that the first humans to Mars would get there using Boeing engines. The thing is that his engines are not being used by the above two companies. He's going step in step with NASA's for their heavy-lift "Space Launch System". The planned launch for these babies is around 2030. So it might be worth hanging off on the betting until a few years later. And remember that Boeing and NASA are rolling together.
The Betting Odds for Mars: Yet More Odds
The sports betting site, Bovada is offering pretty similar odds for the mission to Mars. SpaceX is the best pick with a 77% chance (-350). Blue Origin's chances are 20% (+400), Boeing at 14 percent (+600) and the Space Force at 7% (+1400). Bovada believes that a human will finally set foot on the red planet by 2025 (+275). As to whether a man will walk on the red planet before 2025, 1st of January? Well, you can bet "Yes" for 3.85, or you can bet "No" for 1.11 at Vbet Sportsbook.You can also check the odds from a year ago, though there's not much change.
GAMBLING News -
December 2022