Supposedly likely to win a majority, Boris Johnson leads the nation to another vote, this time in the dark days of mid-December to elect a new parliament and in the wink of an eye the UK general election odds on the Conservatives to win a majority just sat there. It is now, according to the bookies like Bet365, one of the best online betting sites in the UK today, more likely for the Tories to get a majority in the house than for there to be a hung parliament, but is that really true? 
Parliament voted for an early election on December 12th 2019 proving that sometimes turkeys really do vote for Christmas. In a country already sick and tired of the political games that have led the nation to the very brink of insanity (and Brexit), the UK general election odds on the Conservatives winning a majority look awfully fragile. Something likely to only get worse as the parties desperately try to make the election campaign about something other than merely Brexit.
Next UK Government odds at bet365

Lib Dem Minority – 25/1

Con+Brexit Party – 25/1

Labour+SNP – 20/1

Labour Majority – 20/1

Con+Lib Dem – 20/1

Lab+Lib Dem – 16/1

Lab+Lib Dem+SNP – 11/1

Labour Minority – 5/1

Con Minority – 4/1

Hung Parliament – Evens

Con Majority – 5/6
They're unlikely to succeed. Whilst law & order, the health service and, of course, education will all be focused upon, and Brexit dismissed as just one of many factors people need to take into account, most of those in the UK will vote based on their Brexit beliefs. They might claim other things more important to them, but Brexit is the elephant in the room for British politics today. Anyone in the UK gambling laws, education or the NHS will really be the point, is missing it.
Campaign About Brexit To Dwell On Other Issues
Fortunately, this makes the choice rather clear cut for voters. If you want Brexit over and done with you can vote Conservative, if you want Brexit revoked you can vote Liberal Democrat, and if you want another vote on the first vote you can vote for Labour. Indeed one of the reasons the UK general election odds on the Conservatives have remained so short is that they're offering a solution that whatever it's lack of merit does have the benefit of getting it all out of the way.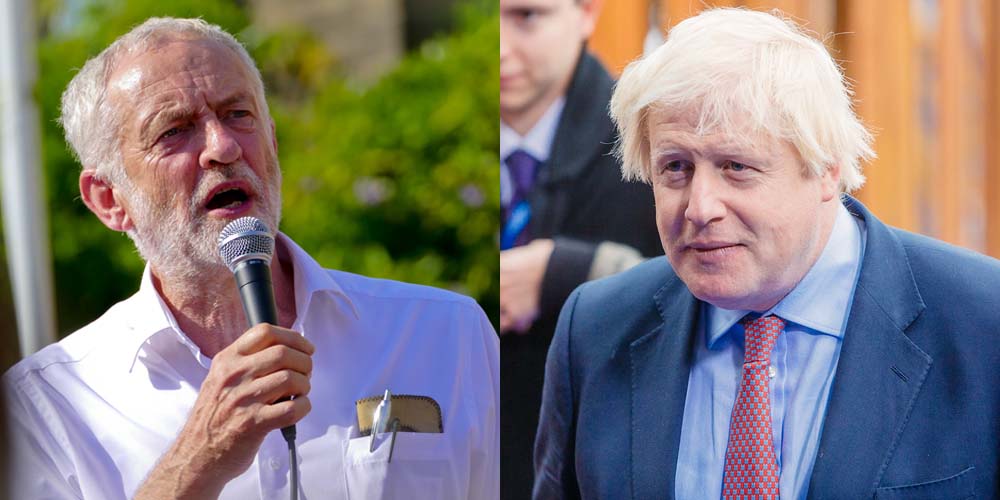 Labour refusing to get off the fence is likely to cost it dearly in such a polarized nation. A lot of working class Labour seats are firmly Leave territory and failure to insist on a prompt Brexit will see a lot of their votes go to minor fringe parties like The Brexit Party or UKIP. They may even vote Conservative. Hitherto unthinkable. The UK general election odds on the Conservatives at Bet365, one of the best online sportsbook sites in the UK these days, reflect that beyond all.
Meanwhile the Liberal Democrats will be attracting a lot of Remainers who can't trust Labour to provide a path to staying in Europe. Just how many seats that will translate into remains (ha ha) to be seen but they once held sway and got a place in a coalition government, for all the good it did them. That happening again is 20/1 at Bet365, with a coalition with Labour instead of the Tories 16/1 still some way behind those UK general election odds on the Conservatives winning.
UK General Election 2019

Date – December 12

th

2019

Eligible Voters – 45,775,800

Seats – 650

System – First Past The Post

Cost – £140m+ (2015)
Those who regularly bet on sports in the UK will now be tempted to bet on one of the parties to win in December, and the UK general election odds on the Conservatives will look the best on offer. However, beyond all the hoopla a hung parliament is still perhaps the most likely outcome and whilst you'll only get Evens on it happening at the bookies, it's still the most sensible wager, because if parliament can't get it's act together you can't believe those who elected them will.