So You Want To Be A Croupier
Posted: November 13, 2019
Updated: January 13, 2020
Love the buzz and thrill of the casino?

Pay not so great...but it'll be alright with the tips

Work on cruise liners or online
You could be this guy. Image source: Antoine Taveneaux [CC BY-SA 3.0] / Wikimedia Commons
So you want to be a croupier? If you love the hustle and bustle of the casino, the bright lights and the noise, the sums of money being bet, hey, we have the perfect job for you. You'll play familiar games and you'll never lose!
Introduction: So you want to be a croupier
It's one of the most glamorous jobs in the casino industry. You not only get to play the games you love, you also get paid for it. OK…you don't get to keep the winning, but hey, you'll get plenty of tips from successful punters.
What Does a Croupier do?
A croupier's job is to oversee table games at the casino. There can include poker, blackjack, roulette, baccarat and craps games. The job is really about taking control of the progress of a game. They can explain the rules of each game should someone be a novice player. Of course they deal the cards, throw the dice and make payouts with casino chips. Also they also play a part in making sure all is being played fairly….ie keeping an eye out for card counting for example.
In The Beginning
If you want to be a croupier, you don't need any experience to start. (Though if you've played online on Aladdins Gold it might help). But you will need a good head for numbers, a bright and cheerful demeanor, along with the ability to stand for long hours and handle some stress. Hours can be difficult, as many casinos are open 24 hours. The training period normally last around 3 months. You'll learn the correct way to handle chips. And the games: in the US that's going to be Blackjack, but in Europe, roulette is the starting point. Then will come poker, and baccarat, the favorite games of James Bond. You will need to learn how to use the cards, including shuffling and spreading them, along with spinning the balls, throwing the dice and stripping the deck. Watch out for card counters. Learning the game's rules are equally important.It's a totally different experience from playing online sportsbooks in the US.
Let's Talk Money
In the beginning the pay is certainly nothing to brag about. Like many service jobs, the base income is pretty low. In fact you'll probably start out at minimum wage. Then, after some experience, the money should increase. Most employees have a base salary of just $14,700. But then again, we all know that the real money is with the tips from casino dealing. In the US, for example, a typical dealer should take home around $40,000 to $60,000 each year. Yes. some do make over $100,000, but keep in mind that's pretty rare. In the UK, as a trainee, you're looking at around £15,000. The average income from tips of a London based croupier is around £500 each month. Still at least you get paid…in Hong Kong you'll be competing with robot croupiers. Remember that Europe is very different when it comes to the culture of tipping.
Be a croupier and Sail The Seven Seas
So, what else is there? Well, for a start you'll normally have both health and retirement plans paid by your company. Then there's stuff like flexi-time, free meals and a uniform. If your casino is part of a larger group then there'll be a chance to move around the country. Another option is to be a croupier working on cruise liners (as long as it's not this one). You'll receive a higher wage, along with generally bigger tips and probably it'll be tax free. But you'll need to be perfect with at least three games.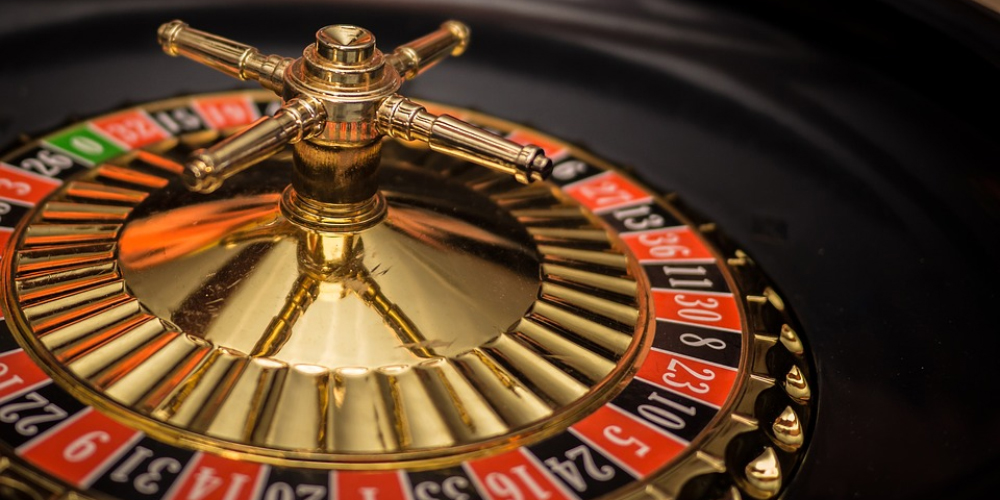 Internet Stars
Finally a note about online casinos like Aladdins Gold. To be a croupier here can be valuable experience for a beginner. Of course a computer runs everything including the numbers presented and the payouts. But for this you must look amazing as you'll be in front of any number of cameras. That said, with the right looks and more importantly, the right personality, you can make a lot of money, as repeat players request you and post rewards. Check out some online sportsbooks in the US.