Nothing quite mixes the excitement of blood and money as the betting on blood sports, most notably, that of dog fighting. In spite of legal efforts, it exists as an underground sport in virtually all countries around the world. And where there's dog fighting, there's also dog fight betting.
Introduction: Dog Fight Betting:The underground world of dog fighting
Thanks in part to the Internet, dog fighting is the new cool. Watch the video for Jay-Z's song, "99 Problems" which shows dogs preparing to fight. DMX raps about it. Nike had a TV ad which showed two dogs about to fight. And even famous NFL players (talking about you, Michael Vick!) are pleading guilty of involvement. But what is it? Well, it's a form of entertainment where dogs have to fight each other. Money comes in through illegal gambling, training, stud and entrance fees. For a legal gambling list, check out these online sportsbooks in the US. In the US, taking part in a dog fight is a felony offense and is illegal in all 50 states. But in some other countries, like Pakistan, Russia, China and Afghanistan, dog fighting is perfectly legal.
The Dogs
The breeds most commonly used in fighting include, Staffordshire terriers, and all types of "pitbulls". Though illegal, Pitbull fighting remains popular in the Philippines. They are usually living in harsh conditions in order to trigger aggression and survival instincts. Dogs training can involves ways using extreme cruelty. For example, many have to tread water for hours in tanks to improve strength. Or have to run on treadmills whilst live baits are parading just out of reach. They often have injections of steroids to increase muscle mass and encourage aggression, have their ears and tails cut off and their teeth filed sharp. Other have cockroach poison put in their diet to make their fur unpalatable to other dogs.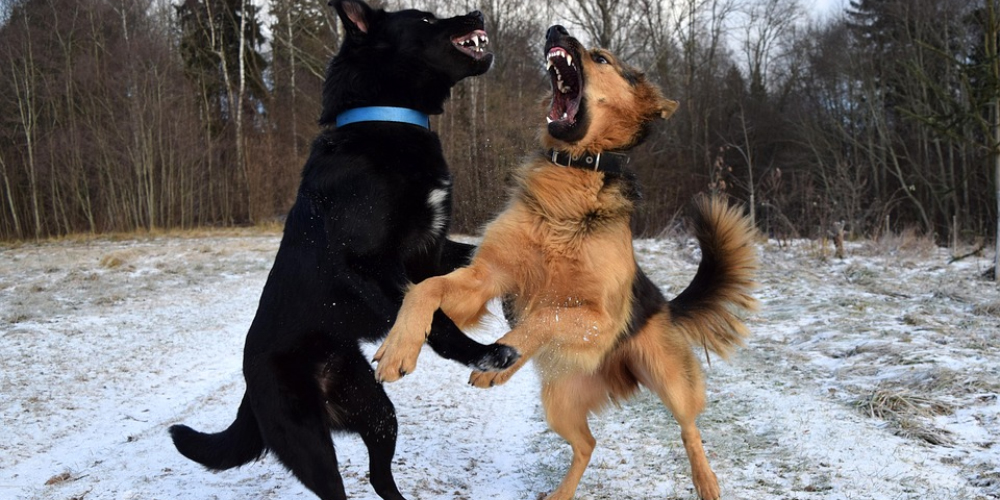 The Fight
The battle normally takes place in a "pit", an area measuring around 8 – 16 square feet within a wooden enclosure. The dogs face off from each end. Often the dogs fight so fiercely that they can "fang" themselves, biting through their own lips. With loud encouragement the for the dogs to fight to the death, it's normal for some fights to last hours. The fight can end with both dogs thoroughly tired out, or with one dog dead or with bad injuries. On the whole fights are not to the death, but many losing dogs succumb to their injuries later. There's an estimation that over 16,000 dogs meet their grisly end via dog fighting each year in the US alone.
The People

Dog fighting is big and booming business, especially in the US. And so it follows that dog fight betting is responsible for a turn over of at least $500M on an annual basis. Though not via legal sites like Betsson. It's not uncommon to find sums of over $30,000 being bet on single contest, with up to a $500,000 take in punts over the course of an evening. Successful dogs can command  high "stud" fees as breeders look to improve their stock gene pool.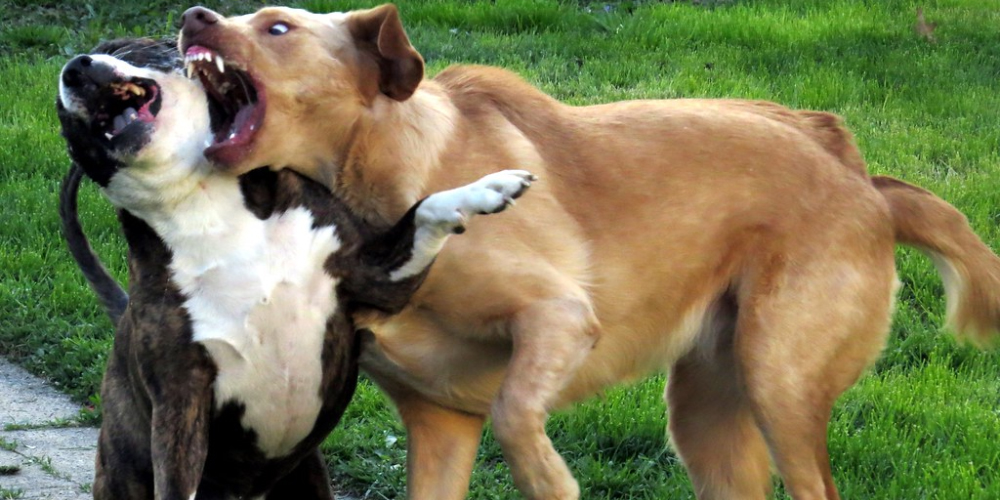 Of course, those animals that lose, either find use as live "training bait' or suffer a cruel disposal. Because of the monies involved, the sport attracts gamblers from all walks of life. Though surely it's better to use an online gambling sites in the US list. In many cases the dog becomes an extension of the owners street credibility and social status. Thus if a dog fails, then it can represent an embarrassment and so often faces execution in a brutal fashion as part of the spectacle.
Dog Fighting Betting
Before a fight the animals are weighed and washed. The dogs are then presented to each other across a "scratch" line and encouraged to fight.  The dog's fight pedigree is broadcast and plays a large part of the wagering odds. With dog fight betting, large sums can change hands over the course of an evening. Along with paying spectators, on line subscriptions to live video feeds and DVD sales, it's a lucrative business. But it's a long way from legal betting, as with Betsson. Unfortunately is doesn't look like it's improving. If you wanna bet on the dogs either bet on virtual greyhound races or these hotdog eating odds for the world championships. Don't start betting on cock fighting. Be nice! It's not difficult.