Sorry, but betting websites in Hungary are few and far between. With the Hungarian government and their friends controlling most of the betting market place, the choices are both frugal and limiting. As with all monopolies, they just get fat and lazy as the incentive to grow isn't of importance. Most foreign online bookies have much more to offer.
Introduction: Betting Websites in Hungary
If you're a sports better in Hungary then your choice of Hungarian book maker is Szerencsejáték (TippMax) or their online site. Yep, that's it! The choices available are very small and the odds are rubbish. Being a virtual monopoly is the name of the game. Just take a look at the football stadiums being built. The only plus point, and probably the only reason they are still in business, is that they speak Hungarian. Being the only local presence helps them too. The funny thing is that if you compare, say Hungarian football odds with international betting sites, you'll be staggered at the difference in both odds and payouts. So here's today's (and tomorrow's) best betting tip from us: simply go to foreign websites for a much better online experience. As you're able to read this in English, then check out this list of online sports books in the US.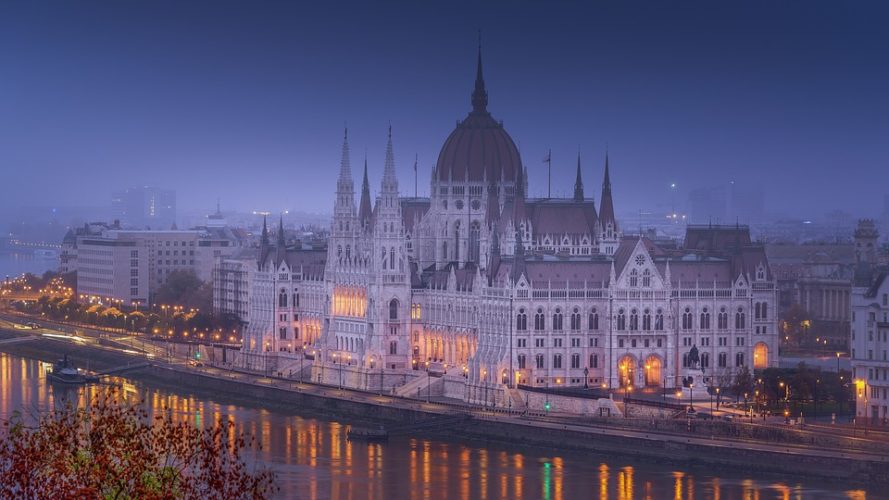 Let's Get Started
To start using betting websites in Hungary you need to be at least 18 years old. You'll need to check that you can fund your account with your Visa or MasterCard, as many Hungarian Banks have restrictions in place with regard to gambling. On the plus side, you're not going to pay any tax on your winnings. Oh…and quite a number of foreign sites now accept Forint along with having Hungarian speaking customer support. Of course, it's so much easier to bet using any of these online sports books from the US.
Should I Stay Or Should I Go?
When you compare the State operator, Tippmix with international players, the first and most noticeable thing that jumps out is the sheer number of sports on offer from the foreign operators. Hungary only offers a measly 15 compared to over 40 plus activities from Bet365 and at least 30 from Unibet. The other huge difference is between odds on offer. Needless to say, it's obvious where you'll find the better deals. And it's the same with promotional bonuses. We have a  list of international websites that accept Hungarian punters. Yes, the list is very short! That's because our criteria is that they must have a site in the Hungarian language. They must also accept Forint payments and must offer Hungarian language support. That's what makes these the best betting websites in Hungary. Be aware that some other sites will first convert your Forints to either USD or Euro in order to play. Later they'll convert your winnings back to Forint. And all at an eye-watering exchange rate.
Betting Websites in Hungary: And the Winners Are:
Bet365 Hungary: fulfilling all the above criteria, Bet 365 Hungary also allows you to make deposits with both the traditional credit card, along with EntroPay, Skrill, Neteller and Click2Pay. For new sign ups there's also a bonus.
Unibet Hungary: another player with a Hungarian language website. Be aware that you can only withdraw your winnings via bank transfer, Skrill, and Neteller.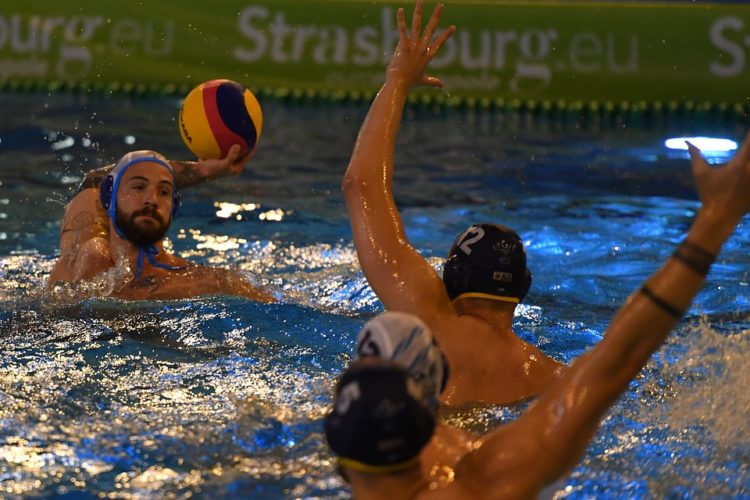 What To Bet On?
Football is by far and away the most popular sport in Hungary. This is followed by water sports, tennis, fencing and handball. Personally we see a lot of Hungarians fishing….though we are unsure if this is actually  a betting sport as it is in the US.