Gambling on Tinder: What Are the Odds?
Posted: November 15, 2019
Download the app and let's get started

In truth the odds really stink

Better chance if you have a beard (not the women!)
Want to try gambling on Tinder? With more than 10 million users each day, all frantically swiping right with more than 1.6 billion swipes per day, just how easy is it to land a date. (Bro hint: Not easy at all!)
Introduction: Gambling on Tinder: What Are the Odds?
Ask around who is on Tinder. And then be met by a complete and awkward silence and people staring at the floor. They're probably watching porn on Twitter. Well, someone's got to be using it as over 1 million dates are arranged each and every week. So the question is: can it be me? Or am I better off with my time at Free Spin Casino? Let's go a gambling on Tinder.
I'm So Alone
So sign up and create a free account. Add a fascinating bio, some cool photos and your dating profile is now live on the Internets for all to see. As it's the web, connect your gorgeous profile to your Instagram and Facebook. Make sure that latter sites have lots of kitten photos and you looking like a dynamic ruler of your domain. Or the next James Bond. Open the app and start that swipe thing. Just like slots machines, the speed, fun and addictive nature are all deliberately by design. Here's a list of online casinos in the US. Keep playing!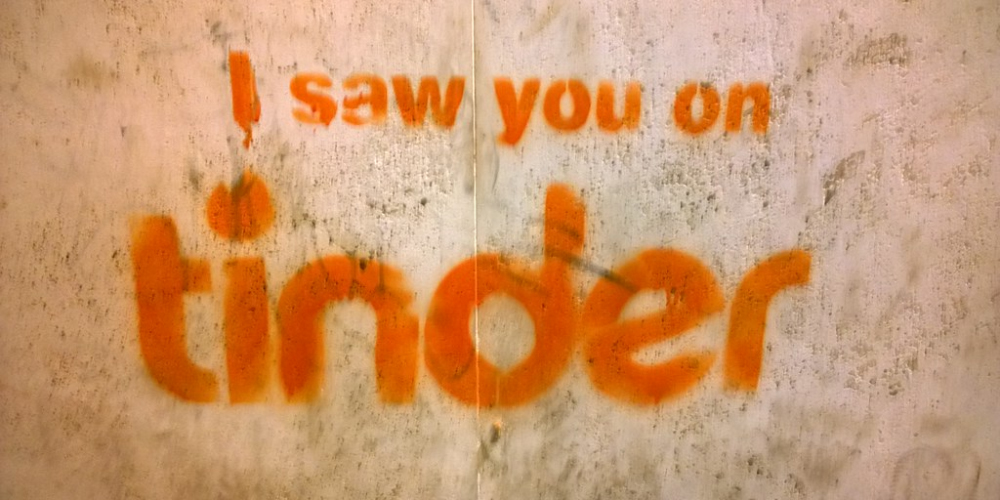 I'm Still Alone
I get a hit! A Ukrainian blonde. She's looking for someone to go out with. She looks nice enough, you could say even good looking. Be nice if she gambled and liked football. But I guess you can't have everything. We message a little. But she likes to use smileys, and for me, seeing a 35 year old woman use them so much appears, well, childish. It bothers me. Another "LOL" and then some "winks" WTF! OK, it's becoming annoying now. I can see this date would end up with one of us leaving sooner than expected. A better man would be better off betting on Petro Poroshenko becoming Ukraine's first re-elected President.
A Faint Glimmer of Hope
As I was thinking how on earth to get rid of her, the app gave me another match. She looked more interesting, with a deep and meaningful bio. I quickly canned the first one. To the second I wrote back. The reply was silence. It got me thinking about how casinos can "play" you, as a means of ensuring continued participation.
I'll Die Alone
Let's drill down some numbers here. According to recent research, on average a person logs on to the app 11 times each day. (Don't people have jobs?). Men spend an average of 7 mins swiping right whilst the number for women is 8.5. That's per session. It all adds up to 90 minutes each day. After all that effort, gambling on Tinder shows you have just a 0.857% chance of finding a match. Keep in mind that a "match" doesn't mean the right person. You get better odds at Free Spin Casino. Just wow!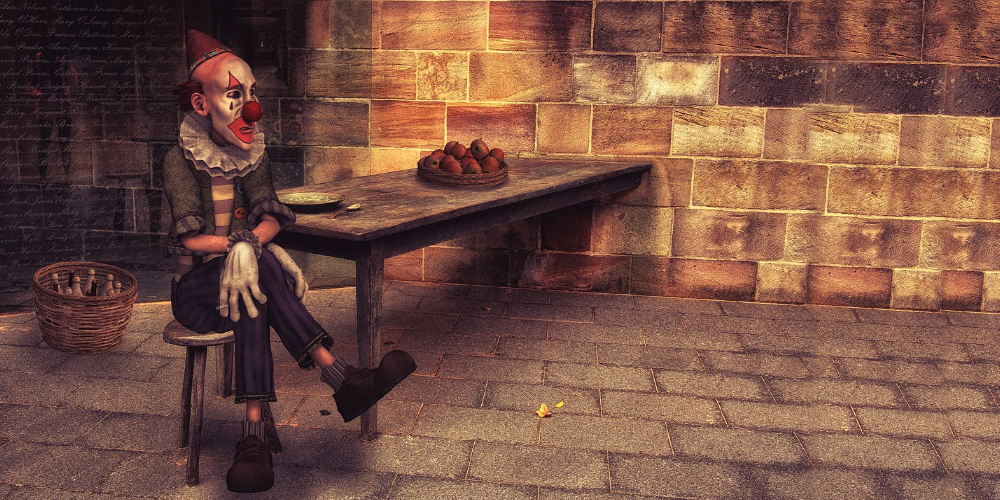 I'm Dead
There are certain points that'll help increase you chances. According to 2019 research these are the factors:
For women to swipe right, you'll need to be:
An Interior Designer
A Pilot
A Physician's Assistant
A Lawyer
A PR/Communications Professional
A Producer
A Visual Designer
For men to swipe right, you'll need to be:
A Registered Nurse
A Dentist
A Photographer
A College Or Graduate Student
A Pharmacist
A Teacher
A Flight Attendant
In other words, if you're a female pilot or a male teacher….you're gonna die sad and alone. You might as well bet on the chances of a redhead winning Australia's version of The Batchelor (bro tip: carrot tops are out!). Oh…and whilst you're dying, check out these online gambling sites in the US. You might get lucky!