To be Jan Oblak, the world's greatest goalkeeper, is not the easiest job. It requires excellent stopping abilities, coupled with brilliant positioning and a God like control of the penalty area. Welcome to the wonderful world of Jan Oblak who plays for Atletico Madrid.
Introduction: Jan Oblak is the World's greatest Goalkeeper
Starting with the Slovenian under 21 team in 2009 , Jan made his international debut against France the same year. In 2015 he became the first choice goalkeeper of the national team and finally was captain from 2019. Now, at the age of just 26, the Slovenian certainly has the world at his feet. Bet 365 noted that he has won La Liga's Zamora trophy for the lowest number of goals let through, an impressive 4 times. Not only that, but his 100th clean sheet came after only 168 games. The previous record was held by Resino, who played 243 games for Atletico between 1986 and 1995. In truth, the fact that the Spanish side presently sit at forth place in La Liga and second in the Champions League, can be mostly attributed to the work of Oblak.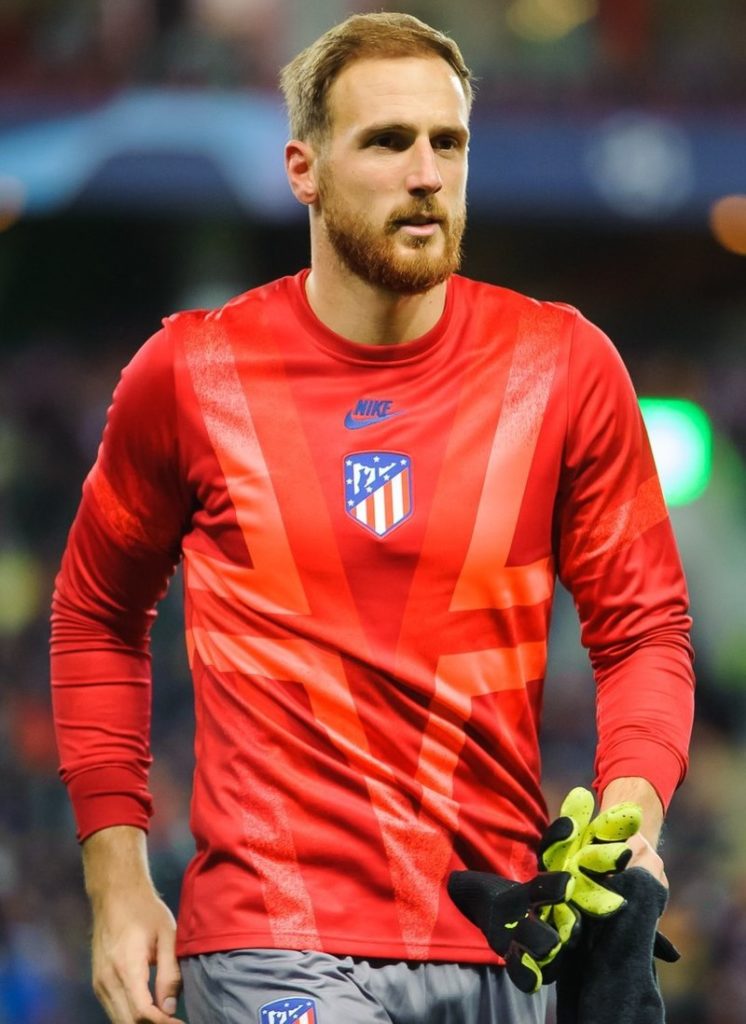 New Contract
During the summer of 2019, many of Estadio Wanda Metropolitano's top players were either sold or transferred. These included Antoine Griezmann, Lucás Hernández, Diego Godín, Juanfran, Rodri and Filipe Luís who is off to Brazil to win the Copa Libertadores. Check out these online sportsbook sites to see the odds. In spite of all the gossip, Oblak has decided to stay and recently renewed his contract in April that runs to 2023 and has a release clause of €120 million. Of course, with Atletico Madrid losing such players, it's a good fortune that Oblak decided to stay on. Though not as glamorous as some of his contemporary's like Alisson, Ederson and ​Manuel Neuer, the claim that Jan Oblak is the world's greatest goalkeeper still remains true.
Should I Stay or Should I Go?
In a recent interview at a Puma sponsorship event, Oblak spoke more openly about his thoughts on his future possibilities. "I've always said that releases clauses don't mean so much. If the club wants you to stay and you want to stay then you'll stay. If the club doesn't want you to stay and you don't want to stay then you go". He continued, "My future will depend on both parties. It'll all be fine if we keep having the same ambitions. The most important thing for me right now is to win trophies. I think every player is motivated to win trophies." He also repeated that his main goal was in winning silverware.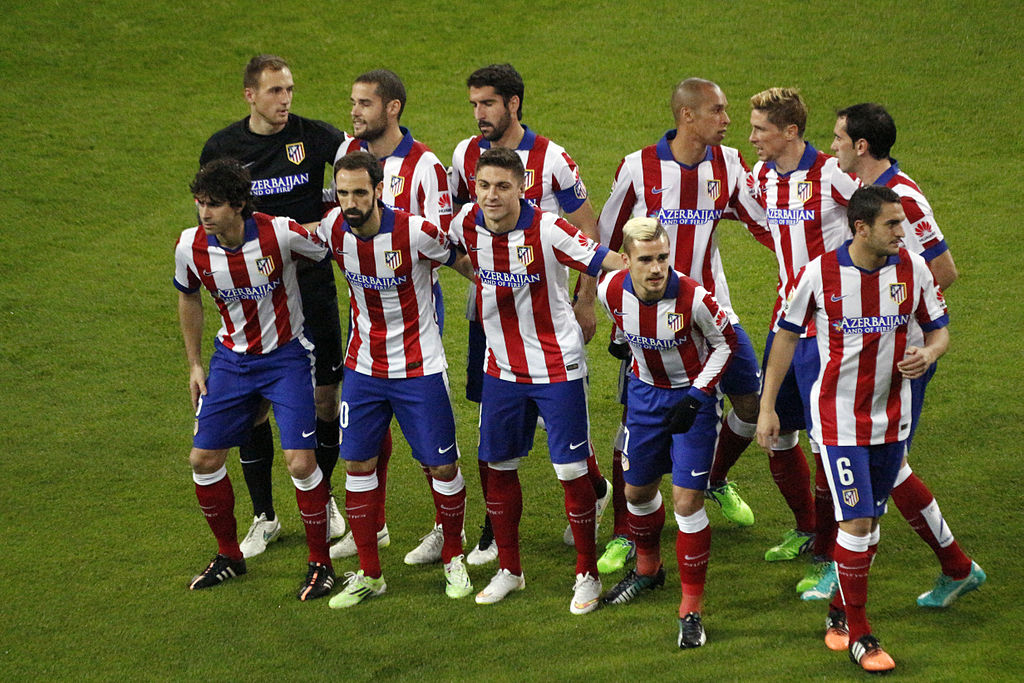 Silverware: The world's Greatest Goalkeeper
Now that so many players have left the team, one has to wonder about the possibility of Oblak looking elsewhere. "There was a moment when I asked myself 'what's going on here?'," he said. "The people inside the club told me that the project was going to continue the same. In the end, many players left and you wonder what's happening. But I was told that the plan is the same and that we're going to fight for titles." But in truth, it's going to be hard going for Atlético to win trophies with so much missing talent. Look at the odds on Bet 365. Since joining them, Oblak has only won three trophies. That's in a total of five and a half seasons. Also, none were major trophies.
Look to the Future
According to online news in the UK, Antoine Griezmann's reasons for leaving were not financial. He just wanted to be in a trophy winning team. This is the cloud on the horizon for Atlético. A footballer's career is relatively short and so the pressure to secure bigger prizes is only natural. Though Oblak has signed with the Spanish team, their poor start in the 2019/2020 season might have him starting to reconsider his long term position. With just five wins out of sixteen games, he may be wondering if everyone's on the same page. If he feels that the new team can secure some silverware by next May, then he'll probably hang around. But if not, then don't be surprised to see him jump ship. It's really up to Los Rojiblancos whether he stays or goes. But wherever he goes, Jan Oblak is, without a doubt, the world's greatest goalkeeper.