Hold onto your hats everyone….Google has just announced that it's prepared to change it's stance on US gambling advertisements in 2020. The plan is to ease up on casino advertising. Also to rid the internet of the sweeping ban on gambling ads.
Introduction: Online Casinos Can Advertise on Google
Google has long held bans on a state by state level. This leads to anomalies. For example, even though New Jersey and Delaware legalized online gambling at the same time as Nevada in 2013, Google continues to ban all online gambling ads from those particular states. The tech giant has had a long standing ban on all online casino ads. Having said that, a recent Supreme Court decision to allow individual States to legalize sports gambling has bought about a change in company policy.
World Wide Policy Change
In October 2019, Google decided to update it's world wide policy on gambling ads. To this effect, it now permits Kenya, Nigeria and Colombia to run ads. Now Google will allow ads from state licensed operators, according to online gambling news in the US. These include the Kenya Betting Control Board, the Nigerian National Lottery Regulatory Commission and Colombian regulator Coljuegos.
State by State in the US
At the same time, it started to expand it's advertising across more US states. During this period, Google conducted beta testing in Indiana, Iowa, Montana, Pennsylvania and Rhode Island. Sports betting ads were already OK in the regulated states of Nevada, New Jersey and West Virginia. Gambling operators who want to be in the Google advertising universe need to be certified by Google. Once that's out of the way, then they can promote real money gambling online. This can be using such vehicles as online casinos,bookmakers, bingo and slots. Either via direct web sites or with the use of apps. With sites like Intertops. Earlier this month, Google once again updated their gambling policy. Now it will allow ads from users in Indiana, Iowa, Montana, Pennsylvania and Rhode Island. Google had previously lifted the ban for Nevada, New Jersey and West Virginia. This follows the relaxing of rules for Google users in New Jersey.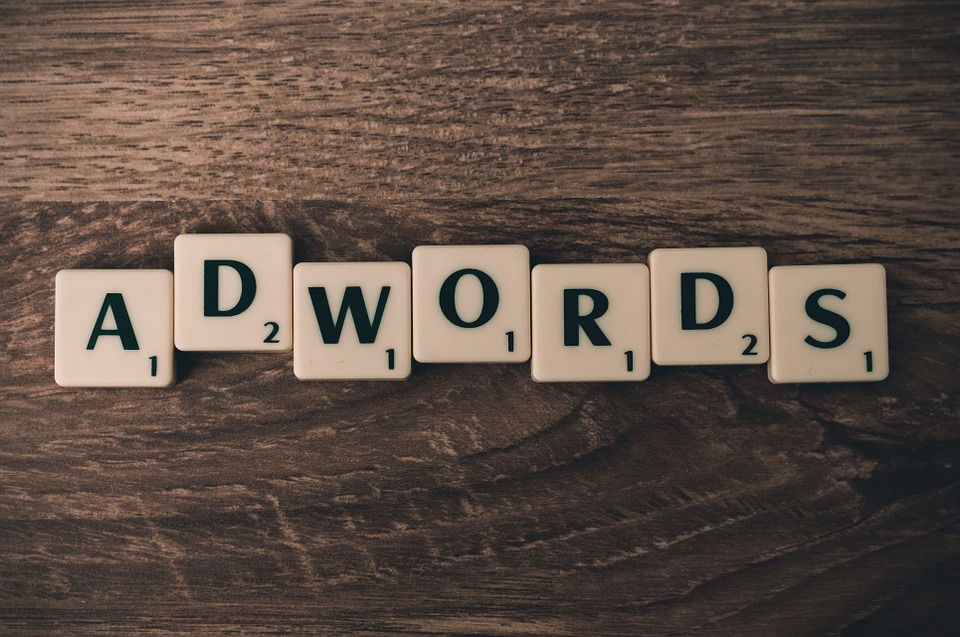 Non Casino Games Included
Thanks to Google certification, operators will be able to place links to online gambling content. These may include things like educational materials and bonus codes. Also odds calculators or anything promoting gambling related content. In fact all things that can appear on online gambling sites in the US. As for online Non-casino games, well, Google will permit the advertising of Internets based games. The definition of which is "where money or other items of value are paid or bet in exchange for the opportunity to win real money or prizes based on the outcome of the game." These will include such games as online chess tournaments, fantasy sports and "match 3" video games. Now all can apply to use "Adwords".
Conclusion: Online Casinos Can Advertise on Google
Google is at pains to point out it has no interest in becoming a gambling company. It just wants to offer the technology and be an advertising partner with sites like Intertops. The company is presently working on various options. But it says that the challenge is not made any easier with the inconsistencies of state by state legislation.