Qualities to be a Bookie
Updated: January 22, 2020
The sleazy image is from yesteryear

Maintian a cool head and take risks

The customer always comes first
So what are the qualities to be a bookie? The movie stereo type of the shifty bookmaker, trying to fleece everyone around him, is nothing more than a tired cliche. Lets have a deeper look….

Introduction: Qualities to be a Bookie
Gone are the days were bookies were forever getting a bad rep. Yes, there probable are some bad apples, but it's the same with any profession. Most are just normal hard working folk, working hard to put a roof over their heads and food on the table. In the age of the internet, competition is extremely tough, with so many online sports books in the UK, but with hard work and a steady head, anyone can make it.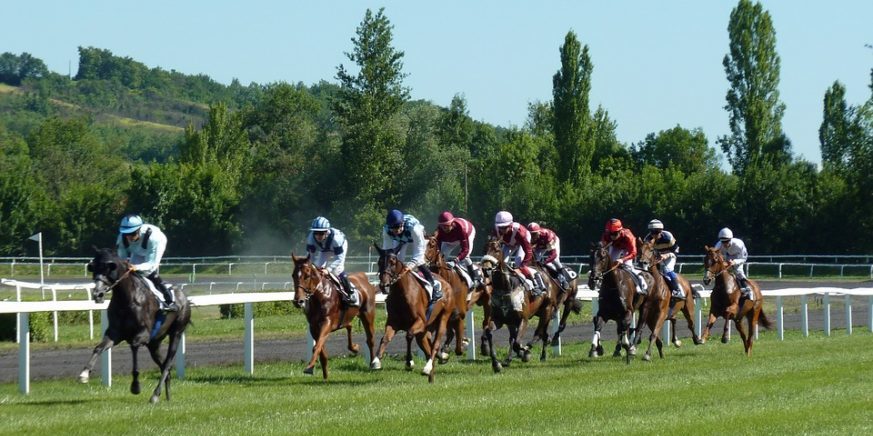 You Need Losers
Being an online bookie is a lot more than just setting up a web site and sitting back to wait. It takes a huge continuous effort and dedication to make a living. You need a strong work ethic. Probably the most difficult aspect is finding new clients. And not just anyone, as you want profitable players. The guys that just wager a couple of pounds each week are not gonna do it for you. Also you want losers not winners! Having a couple of winners a week can help offset the risk on other sports books like 888sport, but it'll eat into your potential profits.
The Qualities to be a Bookie: Thug Life
You don't need to pretend to be a thug. Sure, step back in time and maybe some muscle was helpful. But in the online gambling world today there are no "territories" to guard, as peeps can bet from anywhere world wide. Of course you'll need a physical infrastructure to pay out and collect. But the most successful bookies are customer centered, meaning that being well mannered and honest is the norm.
Take Risks
To make money in this business, you're gonna have to be prepared to take risks. In fact, if you're no good at thinking fast on your feet and find it hard to make quick decisions under pressure, then this isn't the business for you. I'm not advising you to be reckless, but a cool and level head under pressure is a given. You don't need to know how to pick a winner. But you need to be able to make calculated risks and it's learning how to spot the correct information quickly that'll separate you from your competition. Check out other s[ports books like 888sport for pointers.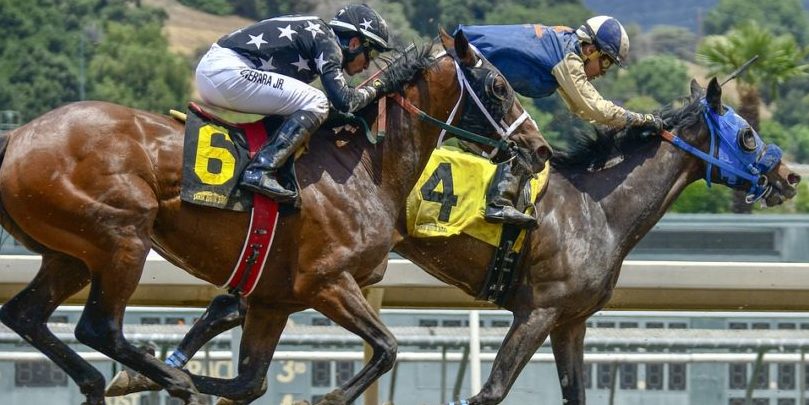 Keep a Level Head
Be objective. Of all the qualities to be a bookie, this is both common sense and one of the foundations of your business. Just because you support a certain football team or sports player mustn't cloud your judgement in making decisions. Whatever your personal feeling are, they have no place in your business. Dealing with online sportsbooks in the UK is tricky enough without your feelings becoming involved. Part of maintaining a clear head also should extend to your customers. No matter how much you might want the money, never let a punter over-extend themselves. Part of the honesty involved in the gambling industry is to have a social conscious. So don't be greedy to the detriment of others.
Qualities to be a Bookie: Willing to Learn
Be selective. Every day they'll be some new and unforeseen problem. Whether it's players looking for credit or clients who are slow paying out, your job is to not only look for solutions, but also use each experience to grow your business. Put the customer first and aim to provide the best service. These are the essential qualities to be a bookie. That's it.