The Most Influential Women in Gambling
Updated: February 8, 2022
Nowadays, gambling is popular among both men and women of all ages

This article contains a selection of names of famous ladies who managed to succeed in the casino

Let's look at the most influential women in gambling!
Nowadays, gambling is popular among both men and women of all ages. However, there was a period in history when gambling was considered unacceptable for women. Anyway, no restrictions prevented some desperate ladies from making a rapid breakthrough in the gaming industry. This article contains a selection of names of famous ladies who managed to succeed in the casino. Let's look at the most influential women in gambling!
Many articles have been written about famous male players – Hollywood celebrities, historical figures, and politicians. However, when it comes to the role of women in gambling, it seems that information is equated to zero. The representation of women in gambling is a topic that no one tries to cover and we are here to fix it.
Meet Alice Ivers!
Indeed, this girl became famous for her addiction to poker. The owner of a bright appearance, incredible charisma, and a skilled poker virtuoso, she quickly conquered the world. At first, the young Englishwoman was only an observer. Her husband was fond of playing a game or two in the company of his colleagues. Thus, Alice often contemplated this action. But soon she got tired of just watching, and the woman herself actively joined the game. Gambling fascinated her so much that she even got a characteristic nickname – Alice Poker.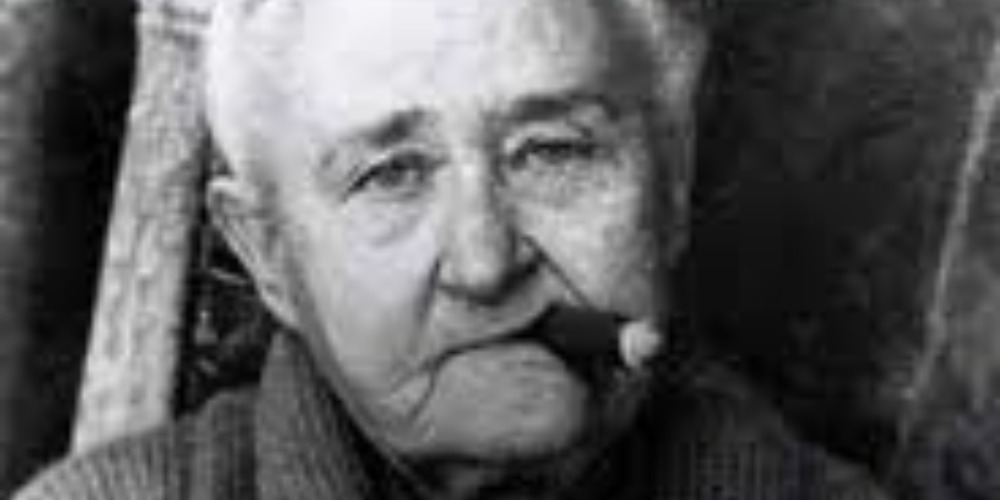 The girl quickly mastered the profession of a dealer, became a real ace in this business, and began to work in the most prestigious clubs in the United States. The British lady played poker better than any American and always came out on top. By the way, a documentary was even made about her. At the time of Alice Ivers, there was no Internet. Luckily, today we have access to various online gambling sites in the USA. 
Most Influential Women in Gambling: Kitty Leroy
This girl, born in 1850, died very early when she was only 28 years old. However, she managed to live a vibrant life filled with adventure, drama, and excitement. Kitty started playing at the age of 14 and easily beat her elders. A year later, she became a married lady but soon abandoned a quiet family life in favor of a career. The girl became a professional dealer of the Pharaoh card game and then opened her saloon. 
Famous dealer Lottie Deno
Carlotta J. Tompkins, better known as Lottie Deno, has a special role in the history of the development of women's gambling. She has been given the unofficial crown of the queen of poker. The girl's father was an avid gambler, so Carlotta learned all the subtleties of the art of gambling from an early age.
She was a faithful companion of the pope in his trips to various clubs. And the parent also managed to instill in his daughter an interest in gambling and trading. Thus, she became one of the most Famous Female Gamblers Throughout History.
At 24, the girl moved to live in Texas. There she found herself a position as a croupier in an elite casino. Soon she managed to charm the rich owner of the establishment, and together they went on an exciting world journey, breaking the jackpot over and over again in various casinos. Once Carlotta managed to win a very large amount of money during a poker round. For this, she got her nickname – Lottie Deno, which translates as "a lot of money."
Most Influential Women in Gambling: Annie Duke
This American had a passion for gambling since childhood. It would seem that Annie was a serious girl because she devoted herself to her studies. However, a month before she was due to graduate, she suddenly dropped everything and left for Los Angeles in the company of her husband. In the world center of gambling entertainment, Annie's career as a professional poker player began. Today, the woman teaches at the World Series of Poker poker school and is the author of books about this card game.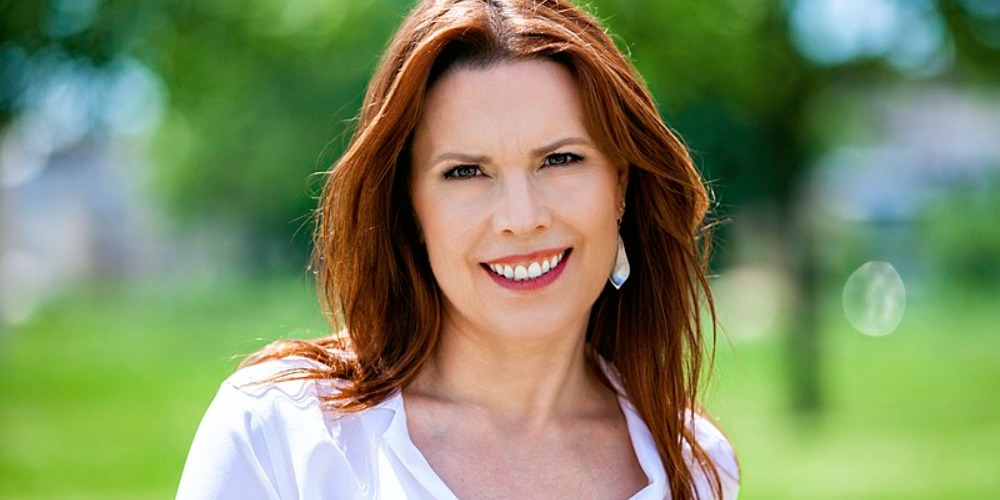 Moreover, she also has a WSOP gold bracelet. Once, during a world poker tournament, Annie Duke won $2 million, and in 2010 her total earnings reached $4 million. She was a member of the UltimateBet team of professionals – one of the leaders in the ranking of the best poker rooms and casinos of its time, just like Intertops Casino is now, the review of which can be found on our site. Learn more about the Most Famous Female Gamblers from our article.
Lydia Barbara and Poker
Indeed, poker brought this lady to the world of gambling. Lydia has mastered the skill of this card game at a fairly high level. And having achieved professionalism in her favorite business, the girl decided to turn her hobby into a way to make money. In 2009, she took up the post of poker manager at Microgaming. And soon she began to lead the department of innovative strategies. In 2016, the woman went into business and opened her own business called Ideas Factory. This is a global competition, the participants of which offered different ideas. The best of them were implemented by Microgaming. Thanks to this project, many people were able to realize themselves and contribute to the development of the gambling industry.
Most Influential Women in Gambling: Denis Kots
This ambitious Brit is a billionaire entrepreneur, creator, and CEO of an online casino. Denis Kots earned $4.6 billion in May 2018. Today she is the richest CEO in the United Kingdom. Remarkably, the girl began her brilliant career with an unremarkable position as a cashier in a bookmaker's office.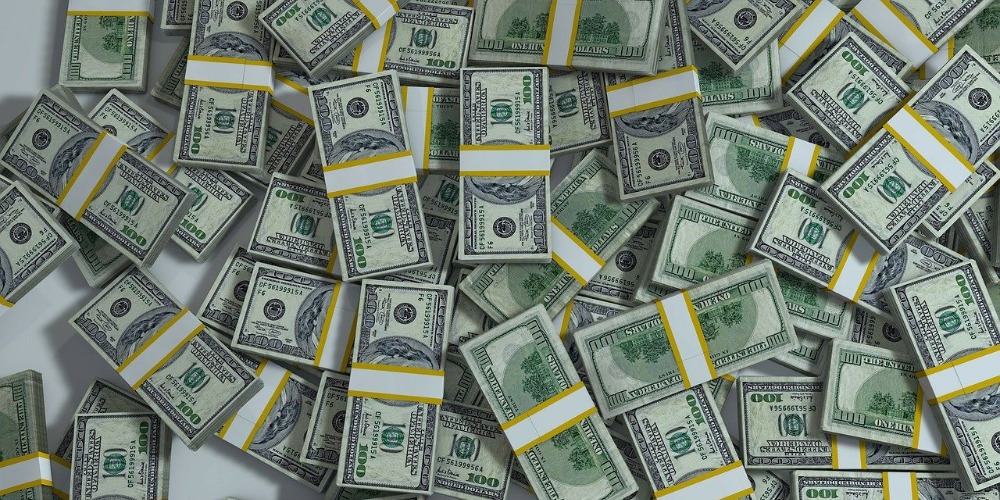 At that time, the Internet was not yet sufficiently developed, but Denis was already seriously considering the idea of developing sports betting in virtual reality. In 2000, she purchased the domain name and opened her own office. The office is a big word because it was just a trailer in a car park in the city of Stoke-on-Trent. Perseverance, determination, and patience helped Coats to create one of the most profitable online gambling sites in the USA and worldwide.
Conclusion
Unfortunately, sexism is as widespread in the gambling industry as it is in any other industry. Most online casino games are targeted at middle-aged men, except for the pink glittery slots intended for women. At the same time, women are considered highly addicted to gambling and need to know when and how to stop. And for this, it would be nice to first familiarize yourself with the statistics using the example of celebrities:
As you can see, there are a lot of women in the gambling industry. Some of them have problems with gambling addiction, and many are just as passionate as men. There are celebrities among them, there are just "bad" women from the Wild West, and there are ordinary housewives from big cities and small villages playing slots. The fact is that deep down we all love gambling, and we should treat the problem equally regardless of gender, age and nationality. Of course, some succeed and make fortunes on games, but only those who have an exceptional sense of self-control and know exactly when to pause.
From our review, we can conclude that there are just as many successful women in the gambling business as men. And if before the gambling industry was an exclusively male field of activity, today the ladies have proven the opposite with their successes and achievements. And this only once again confirms that gambling is available to everyone! Here are more examples of the Most Popular Casino Games Among Women. All of them can be found in the Intertops Casino.