Top GDP Country 2021 Odds – Who is the Biggest?
Posted: November 17, 2021
Updated: November 17, 2021
Let's dive into economics!

What are the top countries regarding GDP?

Top GDP country 2021 odds
Today it seems like you can bet on basically anything – and when we say anything, we really mean it. Now, here is something for economy-junkies: the odds on the top GDP country in 2021! Who will it be? One thing is for sure: there are two contestants.
If you are reading this article, you probably like to scroll through online gambling sites in Canada from time to time. That means, that you have probably seen that there are millions of options for online gambling. From colorful slot machines through online poker tables to sports betting. And the latter gives you so many opportunities, that it would be hard to list! Celebrity marriages, then having babies, politicians returning to power, not to mention sports events of all kinds. And now, here is something very different, something for those who are more interested in the economy. You can try to predict which country will have the top GDP in 2021, the odds are already here on 1xBet. But before getting onto those, let us clear the air for those who are not really into this topic, but want to bet!
Nominal GDP 101
Let us start with Wikipedia's definition: "Gross domestic product (GDP) is the market value of all final goods and services from a nation in a given year". And according to Investopedia, "Nominal gross domestic product is gross domestic product (GDP) evaluated at current market prices." But how are the two are different from each other? Investopedia also has a short and bold explanation of that. "Nominal differs from real GDP in that it includes changes in prices due to inflation, which reflects the rate of price increases in an economy." So, nominal GDP does not take some factors into consideration, like the cost of living. And its results can vary greatly from one year to another, because of fluctuations in the exchange rate of the country's currency. Now, that we cleared the air on this, let us see the top GDP country odds from 2021!
List of Countries
Just like on almost every important aspect of the world's countries, we can see a list of the largest economies by nominal GDP. That of course, helps us a lot, in case we decide to go on and see the odds on the top GDP country from 2021. So, before doing anything hasty, let us see how the countries have been doing so far. Right now, the leader of the GDP by country list is the United States of America with 22,675,271 million dollars.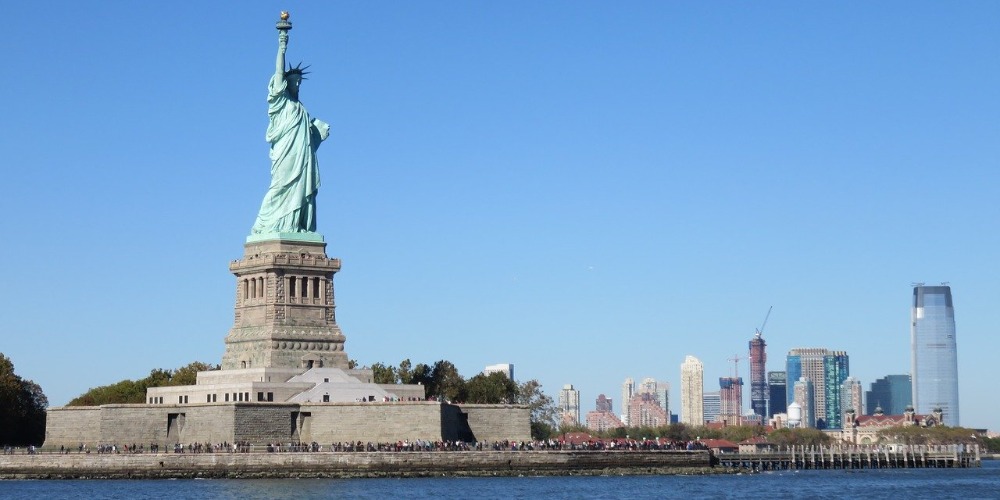 And that is impressive! Even more, given that the second frontrunner is China, "only" with 16,642,318 million dollars. The third one is Japan with 5,378,136. So, having taken a look at this, our choice could be quite obvious. But how will they close the year? And what do bookmakers predict? Let us take a look at that too!
Top GDP Country 2021 Odds
As we mentioned above, you can already check these odds out on 1xBet. The bookmakers at the site are pretty sure that the winner of the GDP war will be the US in 2021. They are so sure, that the odds of the country winning is 1.16! But who can challenge that? Well, according to 1xBet, the Asian countries of Japan and China might do the trick. However, they only have the odds of 4.48. However, if you are going for the excitement, you can still place your money on them! Just think about it! 11.11 might not be in the count yet, and that is the biggest shopping-spending day in the Asian countries.
GAMBLING News -
November 2022