Credit card gambling banned from April 2020. All UK based gamblers will be unable to use their credit cards to place bets online. This follows a serious shake up by the UK industry regulator.
Introduction: UK Credit Card Gambling Banned
After April 14th, punters can only place bets via their debit card or through cash deposited in their bank accounts. The ban is to add another hurdle for compulsive gamblers to help provide more protection to vulnerable people. This comes on the heels of a concerted effort on the part of the government to help address the very real issue of compulsive gambling. UK gambling news says that all forms of gambling will be affected, though the National Lottery is excepted. Recently the government introduced a bet reduction on fixed-odds betting terminals (FOBTs). This saw the maximum possible wager cut from £100 to £2. But there are many who see this as not going far enough. For the longest time they've wanted to see all credit card gambling banned.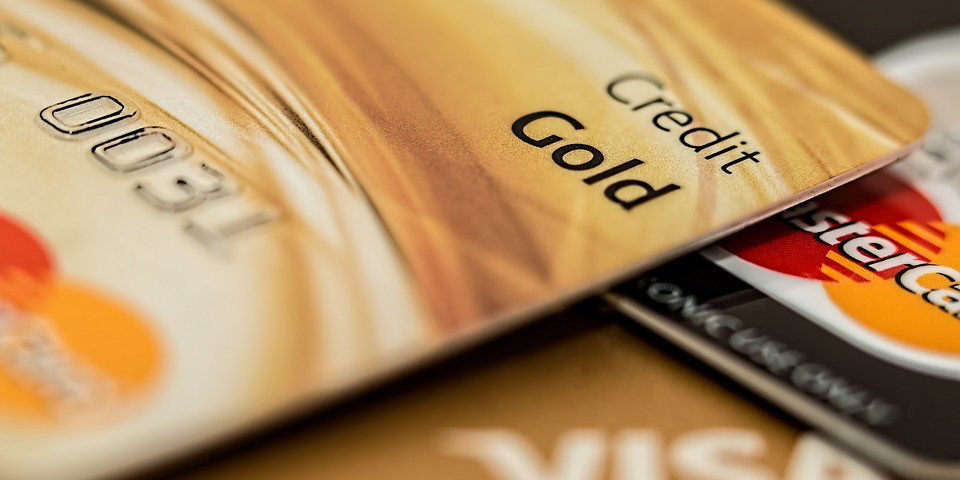 Helping Problem Gamblers
The Culture Minister Helen Whately stated that she had "met people whose lives have been turned upside down by gambling addiction." It's a sentiment echoed by the commission's chief executive, Neil McArthur. he said, "Credit card gambling can lead to significant financial harm. The ban that we have announced today should minimize the risks of harm to consumers from gambling with money they do not have. Research shows that 22% of online gamblers using credit cards are problem gamblers. With even more suffering some form of gambling harm. We also know that there are examples of consumers who have accumulated tens of thousands of pounds of debt. And all through gambling because of credit card availability. There is also evidence that the fees charged by credit cards can exacerbate the situation. This is because the consumer can try to chase losses to a greater extent.'
Betting with Borrowed Money
Various charity groups have put the Government under continuous pressure. They wanted to ban the use of credit cards for gambling over the past two years. Then in early 2018, the Responsible Gambling Strategy Board (RGSB) called on the Gambling Commission. This was to restrict the use of "borrowed" money for the use of online gambling. It's estimated that around 24 million adults gamble in the UK. Of those, 10.5 million place bets online. Credit cards are thought to be used by around 800,000 people. Even Government data shows that over 165,000 customers placed a total of £46 million in bets using their credit cards. Often via online sites like 888 Casino. And all just in the month of February. The Government invited both the gambling industry and the credit card companies to thrash out ways of controlling at-risk gamblers. But the general consensus was, "too little, too late."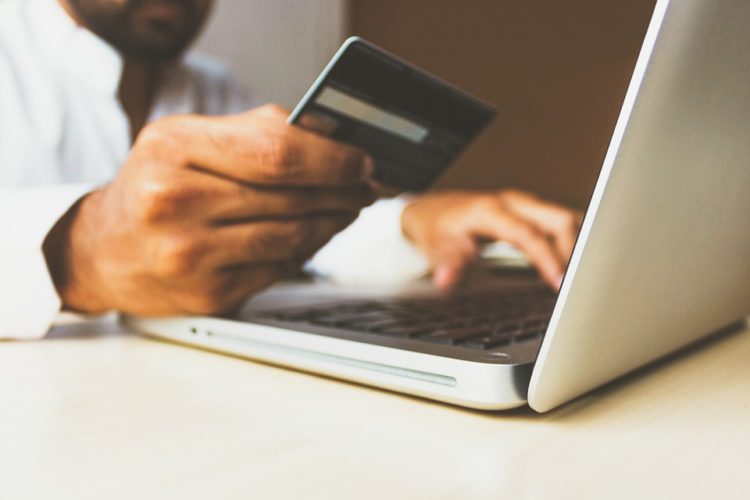 New Tougher Measures
Culture Minister Helen Whately said,"'Whilst millions gamble responsibly, I have also met people whose lives have been turned upside down by gambling addiction. There is clear evidence of harm from consumers betting with money they do not have, so it is absolutely right that we act decisively to protect them." She went on, "In the past year we have introduced a wave of tougher measures, including cutting the maximum stake on fixed odds betting terminals, bringing in tighter age and identity checks for online gambling and expanding national specialist support through the NHS Long Term Plan."
UK Credit Card Gambling Banned: Falling Shares
The largest leading gambling operators in the UK have had to swallow these physical changes that will have some serious repercussions on their bottom line. In fact all gambling companies saw their shared take a hit. William Hill shares fell 3.2%, Ladbroke's owner GVC Holdings dropped 2.8%, Online specialist 888 Casino saw shares slide 3.3% and Paddy Power owner Flutter sank 1.4% in early trading. Also they have promised to pool £100 million to fund treatment programs for problem gamblers. With the increase in scrutiny right across the gambling industry, the Government is looking at the close relationship that the betting industry enjoys with professional sports. Bet365 had a deal with the Football Association allowing them to stream live games, but only if they first created a gambling account. Now, the Football Association has stepped back.
Re-Write the Gambling Act
The Gambling Commission is also thinking about stopping VIP schemes. This is where a gambler who is a habitual loser, receives perks. These can include such as things as cash backs, football tickets or free bets. As things stand, it seems that the idea of greater betting restrictions are gaining momentum. Most agencies are happy to see credit card gambling banned. The next step will be a total re-write of the Gaming Act itself. As they say, "watch this space!"