So what are the odds of a shark attack? According to online gambling news in the US, the straight answer is: 1 in 3.75 million. To put this in perspective, you've more chance of being struck by lighting or dying of hypothermia. And yet, many people still have an innate fear whenever they are at the beach, that they are the main course of a sharks dinner in waiting. Probably thanks to Steven Spielberg and Jaws.
Introduction: What are the odds of a shark attack?
First off, some statistics: in the last 171 years, there were 1,400 recorded unprovoked shark attacks, according to the University of Florida's International Shark Attack File. Of those, 812 were in Florida (something to think about when you're planning your next holiday). Between 100 to 200 attacks occurred in Hawaii, California and South Carolina. in 2017, the US struck a record with 53 attacks, though non were fatal. Australia comes in second place with 14 attacks the same year. But they kinda win as they had a fatality. Sad face emoji. (Rather like the movie "Death Race", we need a more comprehensive scoring system). Also note that 84% of attacks occur in just six territories: the US, Brazil, South Africa, the Bahamas, Australia and the Reunion island. For comparison, 72 people died worldwide whilst taking selfies.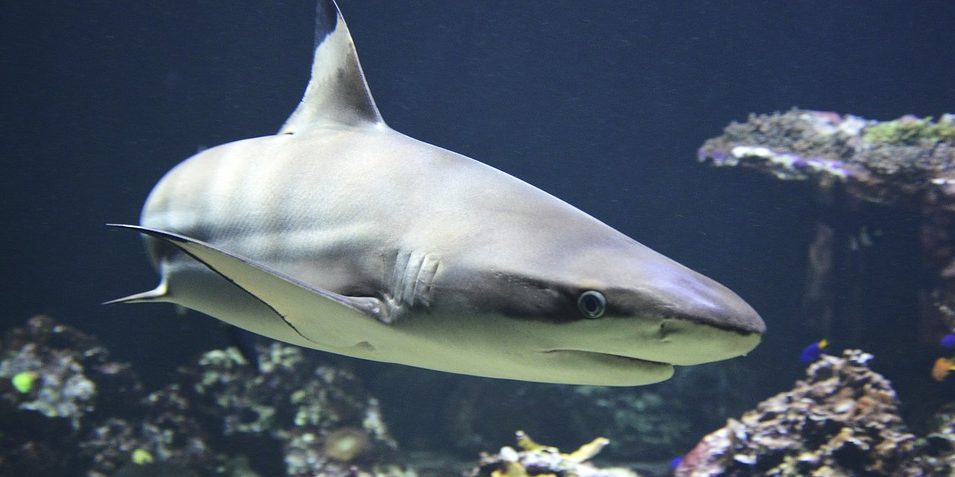 The Odds of a Shark Attack: You Are Not on the Menu
Typically most of these attacks happen near the shoreline, often between sand bars were the shark is trapped away from open water during the low tide. Keep in mind that the type of activity you're doing is going to have an effect on the chomp area. With 42% of the bites happening to the legs, though only 7% resulted in loss of limb. These attacks mainly involve just a few species, the Great White, Bull and Tiger sharks. There are actually 460 species of shark. But only 4 of these are responsible for the majority of bites. Interestingly enough, the number or frequency of shark attacks is growing. Researchers believe this is due to an every increasing number of sunbathers heading to the beach. This goes hand in hand with increased coastal development, pollution and tourism. It doesn't take a rocket scientist to see that we are continually encroaching on their habitat.
Don't Worry, You Taste of Fat, Bitterness and Cheap Sun Screen
To help decrease the odds of a shark attack and of you becoming menu de jour, the shark population is in drastic decline. Thanks to the delicacy of sharks fin soup, since 1969, the number of white and hammerhead sharks has declined by 92%, whaler sharks by 82% and tiger sharks by 74%. Also thanks to our continued over fishing, over 100 million sharks are killed each year. So, you're more likely to eat the shark than the other way around. It's not in the same league as bass fishing but at least you can win a wager with Bovada on that.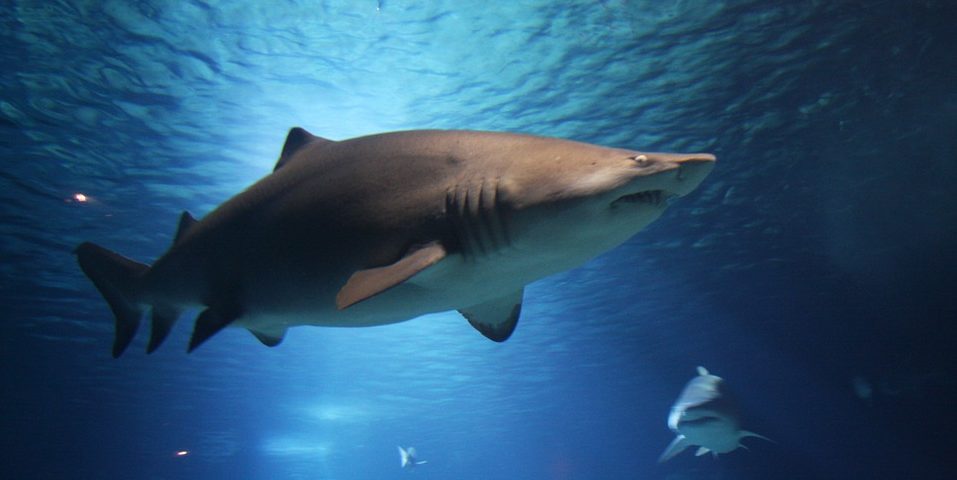 How to Avoid a Shark Attack
–       Swim in groups and stay close together
–       Avoid swimming around dawn or dusk
–       Stay away from schools of fish, particularly if they are leaping out of the water
–       Don't wear any jewellery as light reflecting off metal or a watch might look like a darting fish to a shark
–       No excess splashing, as sharks are drawn to the noise of injured animals.
–       Wearing dark clothing like a black wet suit when diving can also help to reduce the chance of attracting a shark's attention.
Now This is How You'll Really Going to Die
These are the 18 major causes of death in the United States and, thanks to online gambling news in the US, these are their odds of happening to you:
Heart Disease: 1 in 5
Cancer: 1 in 7
Stroke: 1 in 24
Hospital Infections: 1 in 38
Flu: 1 in 63
Car Accidents: 1 in 84
Suicide: 1 in 119
Accidental Poisoning: 1 in 193
MRSA Infection (resistant bacteria): 1 in 197
Falls: 1 in 218
Drowning: 1 in 1,134
Bike Accident: 1 in 4,919
Air/Space Accident: 1 in 5,051
Excessive Cold: 1 in 6,045
Sun/heat Exposure: 1 in 13,729
Lightning: 1 in 79,746
Train Crash: 1 in 156,169
Fireworks: 1 in 340,733
And finally, the odds of a Shark Attack: 1 in 3,748,067. Feel free to bet on one with Bovada.
See, there's nothing to fear. Now get back in the water. That's it…go a bit deeper. And hold this bloody fish.  Splash around a bit. Great stuff! I'm off to fetch the camera.