Will the Ford beat the Ferrari? Image source: Martin Kraft [CC BY-SA 4.0] / Wikimedia Commons
The 2020 Academy Award nomination list promises to be full of the best pictures of the year. A sensational Joker, Scorsese's Irishman, and a comedy-drama Marriage Story are just a small part of it. However, there are 5 strong reasons to bet on Ford vs Ferrari to win an Oscar as Best Picture.
According to the earliest Oscars predictions, eight slots of the Best Picture nomination will be filled with the following films:
The Irishman – 3.00
Marriage Story – 5.00
Joker – 7.00
1917 – 7.50
Parasite – 8.00
Once Upon a Time…In Hollywood – 9.00
Jojo Rabbit – 10.00
Ford vs Ferrari – 13.00
Online sportsbooks in the UK include Ford vs Ferrari in the shortlist as one of the main favorites of the 2019-20 award season. James Mangold's film can become the main "dark horse" of the upcoming Oscars and we give you 5 reasons why.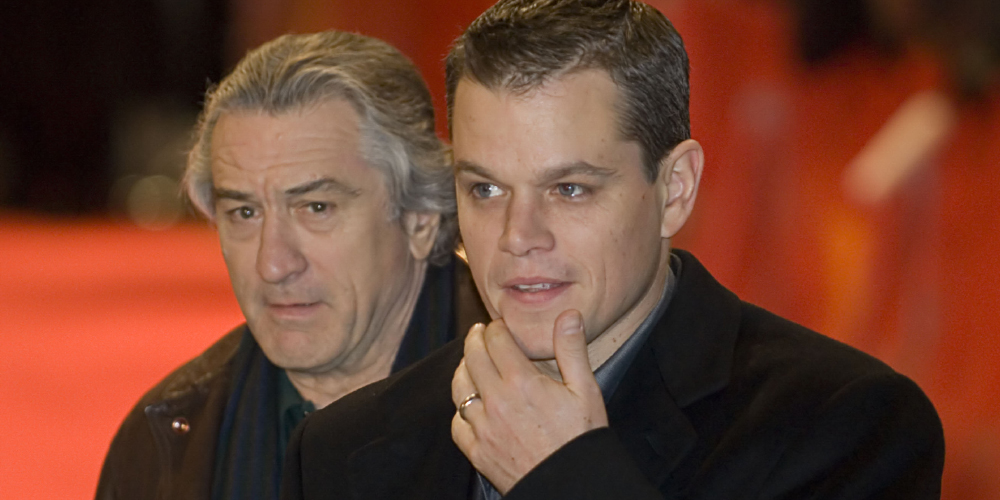 Bet on Ford vs Ferrari to win an Oscar due to famous cast
Among plenty of other reasons, a cast of the film can play for it during the award season, including Oscars. Ford vs Ferrari starring Christian Bale, Matt Damon, Caitriona Balfe, and other actors made the film notable. An Academy Award winner, Bale, portrayed Ken Miles, a British professional car driver. Matt Damon played his partner, designer Carroll Shelby, who helped to develop a new car model aimed to overcome the Ferrari production. The amazing duo of Bale and Damon won people's hearts as charismatic partners, who brought the film 13.00 odds on winning Oscars.
Box-office success is a matter to bet on Ford vs Ferrari to win an Oscar
Ford vs Ferrari surprisingly became one of the biggest box office hits this year. A sports drama film was thought to raise little interest in the year of Avengers, Frozen, and Joker but he managed to do it. According to the latest box office news, James Mangold's film gained more than $103 million worldwide. It is a great result for a sports biography. Thanks to commercial success, Ford vs Ferrari didn't pass unnoticed this year, so can win some prestigious awards too. Bet365 Sportsbook offers you to bet on the film to win an Oscar as Best Picture, which is also likely to happen. However, you can also bet on Tarantino's movie to win the award.
Positive appraisal of Ford vs Ferrari gives it a chance to win an Oscar
One of the main arguments for Ford vs Ferrari to win the Academy Award is its high critical appraisal. The movie starring Bale and Damon got positive feedback both from the audience and movie critics.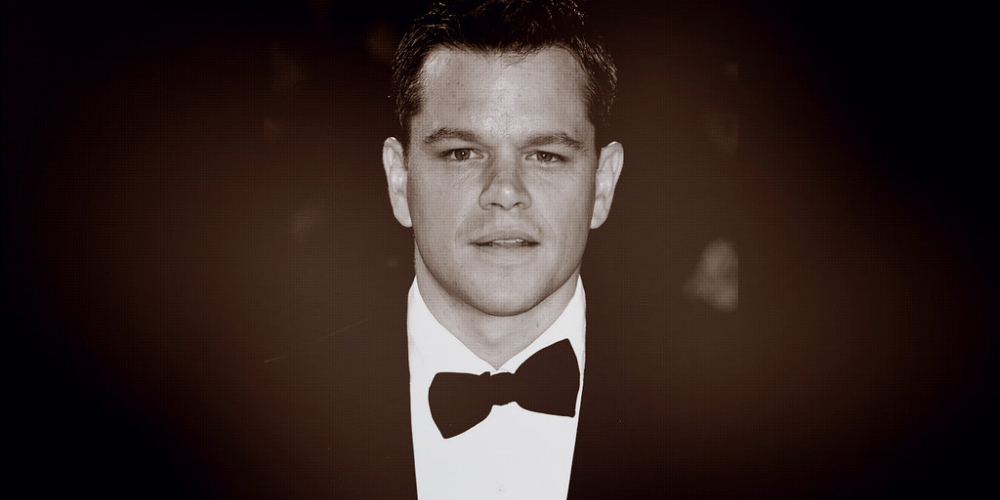 Thus, the rating of Ford vs Ferrari at IMDB is 8.3/10 which is a great result for modern-time pictures. From the list of potential nominees, only Joker and The Irishman have a higher score – 8.8/10 and 8.7/10 correspondingly. Such good people's appraisal can play for the movie during the Oscars race.
Even more important, however, are positive critics' reviews on the film but Ford vs Ferrari has them too. The film has 92% at RottenTomatoes and 81% at Metacritic, which makes it one of the most successful pictures of the year.
Bet on Ford vs Ferrari to win an Oscar due to the life-based plot
There is no surprise that Oscars academy members value pictures based on real-life stories. This point can play for James Mangold's film next year as Ford vs Ferrari is a biographical picture. Carroll Shelby, Ken Miles – they were real-life people who turned the automobile history upside down. A drama genre of the film is just a cherry on top. That is because most Oscars winners came out from this category. Therefore, you can bet on Ford vs Ferrari to win an Oscar at Bet365 Sportsbook as it has all that's needed for a victory. The best directors always go for plots based on real events.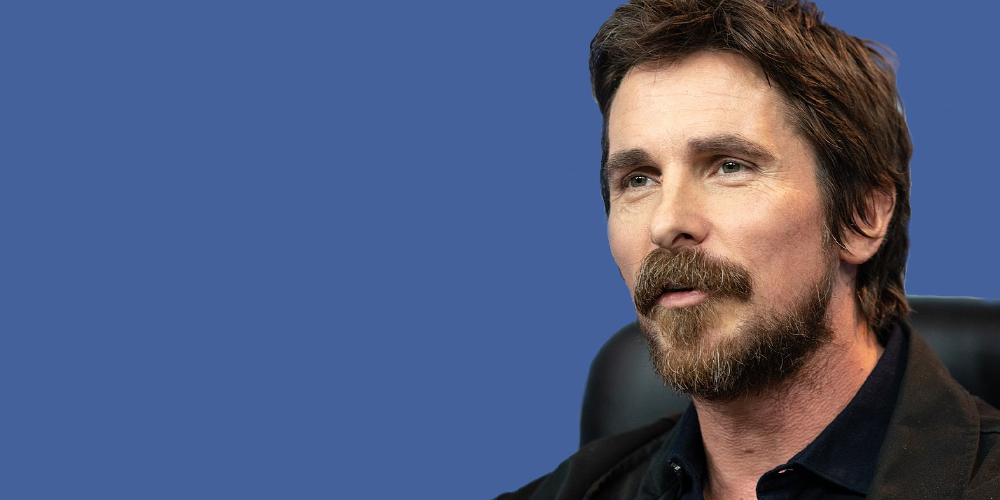 Ford vs Ferrari can become the 2020 Oscars "dark horse"
A tight competition at the 2020 Oscars is a key factor that can play for Ford vs Ferrari. Online gambling sites in the UK show that the main favorites of the ceremony are The Irishman, Joker, and Marriage Story. Add to them such possible nominees as Endgame, Frozen II, films from Netflix (especially Bombshell) and there will be a clash of the titans. However, the competition among box-office leaders, sensations of the year and products of #metoo can play for Ford vs Ferrari. It sets off plenty of films following world trends, so if it is too difficult to choose among them, a good drama would be the best decision for giving an award.