Yes, betting on TV is now a thing. The very nature of Television, with it's immediacy, creates a huge sense of drama and expectation. It's very unpredictability is manna from heaven for all gamblers. Whether watching your favorite show or a sporting event, you can now enjoy the added excitement of having a wager.

Introduction: Betting on TV shows: Bet with your remote
Today, betting on TV shows is just a natural progression from sports betting. From reality TV to current affairs as well as award ceremonies and game shows, the sky is the limit for picking odds and selecting winners. So it's not surprising to find technology stepping in to make the process of placing bets all the more easier. Today you can pick the odds and place your bets directly via the TV screen, without lifting your lardy fat arse from the comfy sofa. Thanks to new apps, like Bet365, you're now able to bet on an event, whether a show or sports, as you watch it unfold in front of you.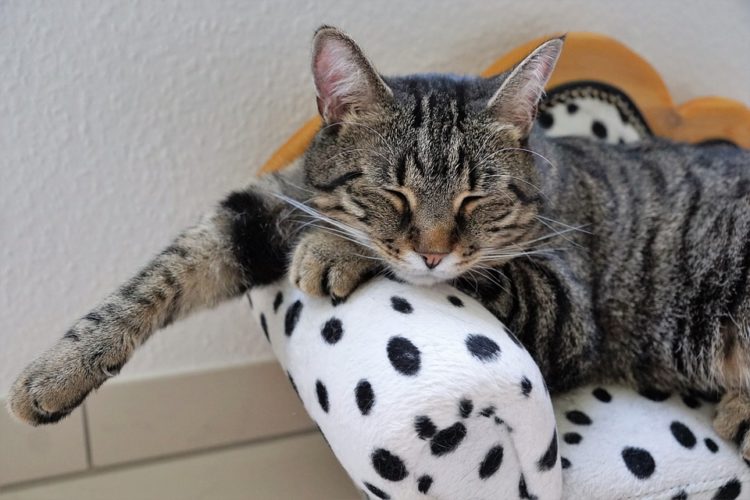 And the Best Picture Award goes to….
Most of the bets available are what are known as "outright" bets. This means that the bet is on a final outcome. For example,  with a contestant or some activity or competition with a clear winner. This includes awards shows and their categories, for example The Oscars and Golden Globes, with the categories including "best picture", "best director" or "best supporting actor". Odds are made from a similar formula in exactly the same way as they are in sporting events. You can find more sports books in the UK here. Bookmakers run algorithms and make statistical analysis based on the odds of each perceived outcome. Thankfully there are a number of tools available to help punters at home to make better choices about betting on TV, including the ubiquitous "Oddschecker".
Betting From Your Sofa In Your Underpants
So there you are, in your underpants, sprawling over your sofa, surrounded by old pizza and old beer cans. Can't make the effort to take the trip down the street to the betting shop (who can blame you!). And it's probably raining. Well, thanks to some new apps, you don't have to lift a finger (OK…sorry, but that much you have to do!). Bring up the relevant app, and scroll through the range of odds the bookmaker is offering. Then simply place your bets. You can even control the movement of your funds with your remote control.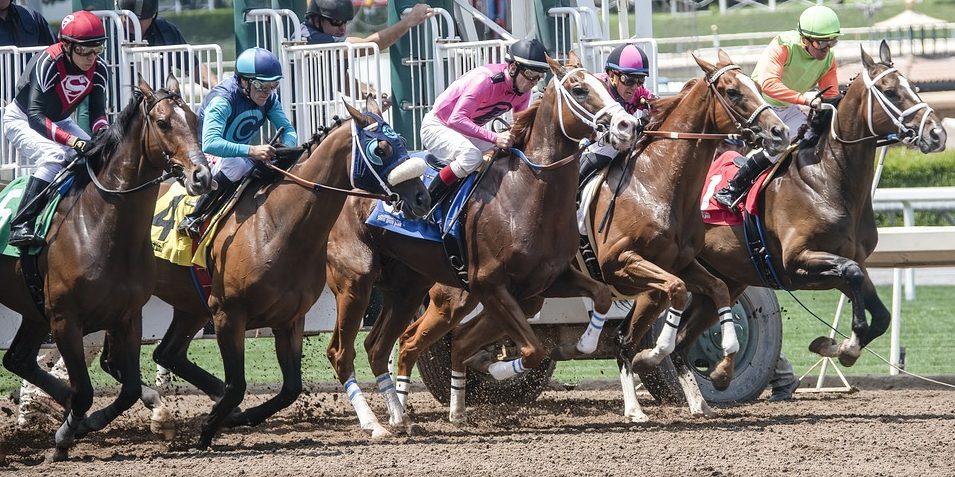 SkyBet on nSky TV
As an example of betting on TV, let's have a brief overview of SkyBet. With this service you can access all options via your remote control and the Sky TV Box. The betting functions allow several options:
Access or open a player account on SkyBet
Select from the full range of bets offered on SkyBet
Deposit and withdraw funds from your player balance
Bet in Play via SkyBet Live
Play other games available from SkyBet such as Sky poker, Sky Vegas, and Sky Bingo
Being able to bet directly via the TV integrates both the viewing experience with the excitement of having a flutter. Just like peer to peer betting. Here's a list of other online sportsbooks in the UK. Now where's that old piece of pizza? (Clue: You're probably sitting on it!).