How to Wager on Movies and Why Entertainment Betting Is Gaining Momentum
Posted: February 28, 2014
Novelty bettingis the new gambling hit

Bet on Oscars, Grammys, Emmys and everything else there is

Check out the available novelty bet types below
Betting on entertainment has become a big part of the giant that is the sports betting industry. Although the numbers cannot compete with sports punters, this chunk of the pie cannot be ignored, especially since the interest in novelty is showing steady growth. Betting on entertainment events can include a wide range of topics, from various TV show outcomes and industry awards to unique occasions and actions.
The most popular categories of entertainment betting include Academy Awards betting odds, but other industry galas such as Golden Globes, or Grammy's are also a popular target for entertainment punters. Forecasting the cast, budget, box office score, and other interesting details of the latest, hyped-up movies is also a popular option. But that's only the tip of the iceberg for bookmakers as they keep on pushing the limits further and further.
Around 2016 – 2017 the industry began exploring the world of literature and fine arts. Odds on the Booker Prize, Nobel Prize for Literature, and the RIBA Stirling Prize have arrived on the newest wave of entertainment betting. This is a testament to the flexibility of the world of betting: if there's interest, you can bet on it.
Betting on movies
Setting lines on entertainment is not that much different for sportsbooks than it is for actual sporting events.
With hundreds of big and small movies released every year, there are plenty of opportunities to bet on a variety of occurrences. The spotlight of entertainment betting are the films produced in Hollywood, of course.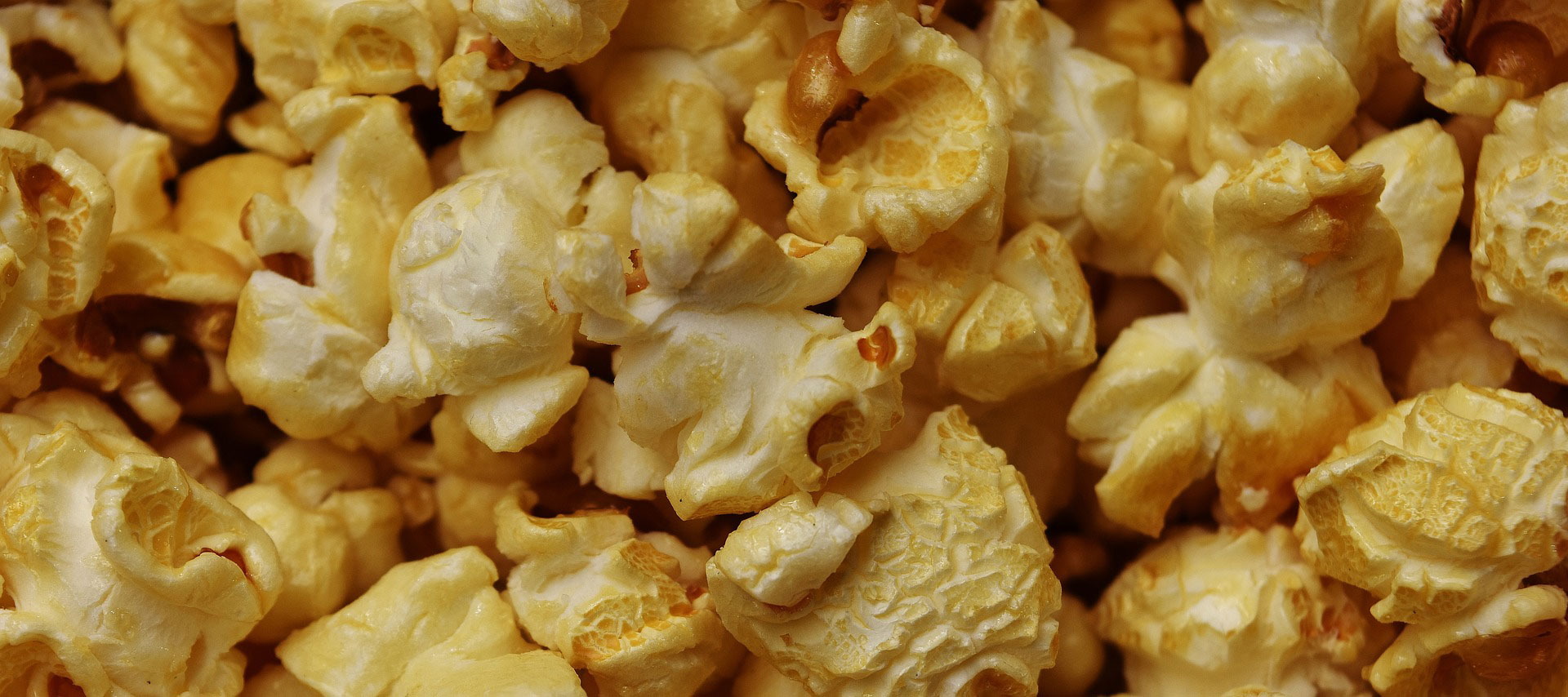 Once a potential blockbuster is out, various online bookies offer a range of betting propositions on them. These usually include how bad the movie is going to do at the box office, other odds refer to actors and actresses that star in the movie and their performance. And just like with any betting, wagering on entertainment can result in some huge payouts, more than just getting back your movie tickets and the price of popcorn and soda.
Setting lines on entertainment is not that much different for sportsbooks than it is for actual sporting events. Movies are all after our entertainment hours, the time we spend watching them can be very accurately converted into monetary terms. Thus the different betting lines appear for different movies. Wagering what movie will grab the most at the box office, or even head-to-head bets between to separate films during the same period of time are only the most generic options.
Types of movie bets and odds
Critical acclaim – Rotten Tomatoes rating
Profit – Head-to-head grossing
Viewership – Opening weekend numbers
There's a wide variety of movie bets to be made at online bookies. The most common are financial figures how much the movies will earn, what ratings will they get, overall performance vs opening weekend, and more.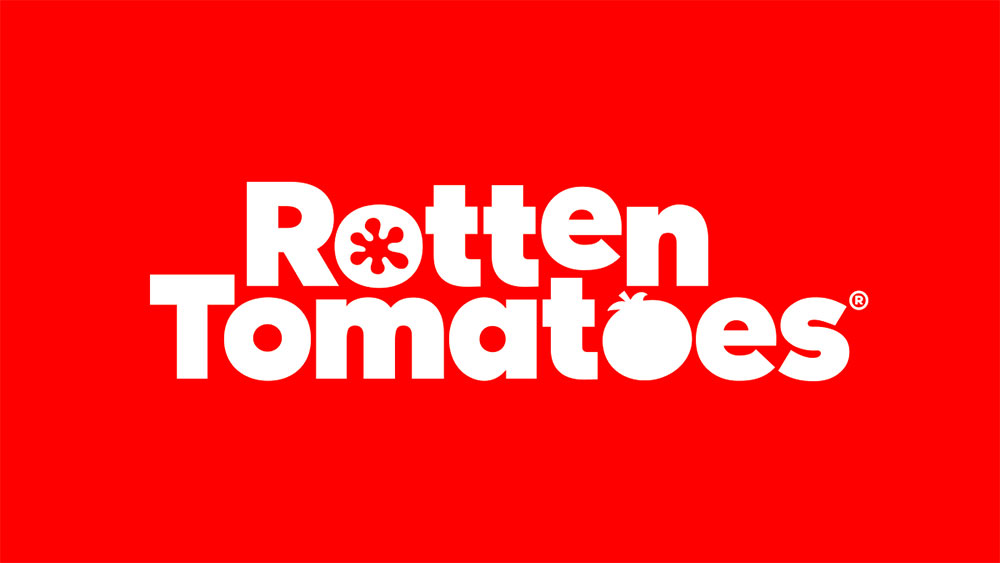 Then there's the Rotten Tomatoes Rating – the notorious movie rating website, which collects various critical opinions of given movies. These opinions are then sorted to rate each movie, and there's a long list of online entertainment websites providing odds on which Rotten Tomatoes Rating will a given movie achieve.
Another important movie bet type is head-to-head grossing – wagers on which of any two movies will gather more money in a given period of time. The validity of betting in these cases is based on official reports from the studios, which feature data on how much each movie earns.
Opening weekend numbers is another popular movie betting type. The financial figures of how much a movie earns during the first weekend are usually a great indicator of how well the movie will do overall. Predicting these numbers with money riding on it is a popular pastime for entertainment bettors.
Box office odds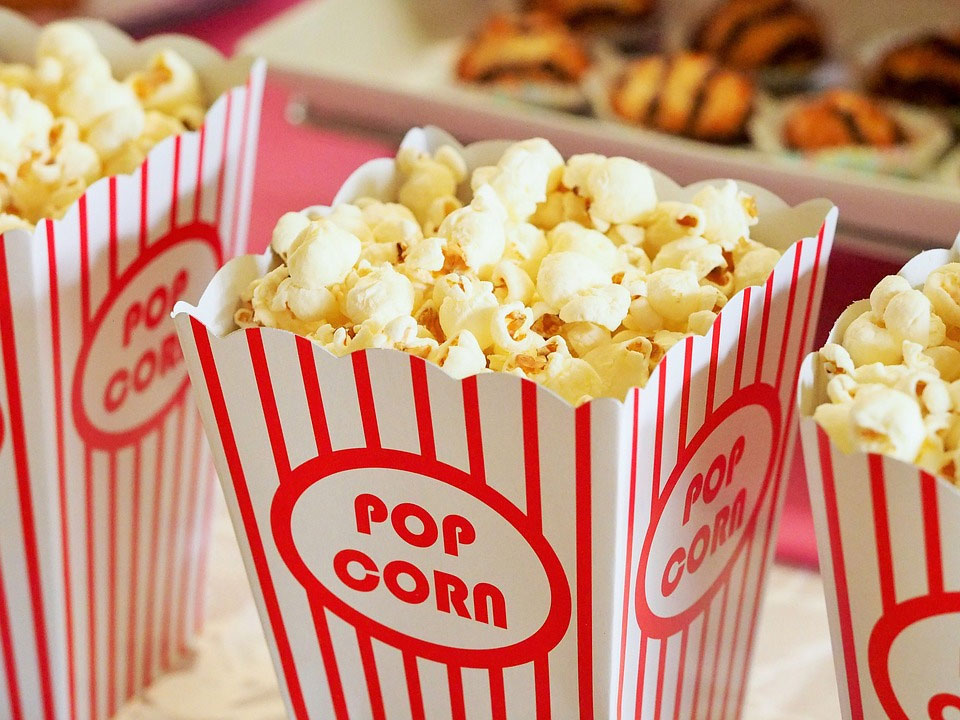 Estimates on how many tickets and how much money will a given movie earn drive a whole section of movie betting. The basis for creating lines and subsequent betting here is coming from initial estimates of the movies done by industry experts, fans, critics and movie theatres themselves. Betting odds are given on a majority of blockbusters, and betting with these types of odds provides an excellent way to combine passion for the movies with an opportunity to make money.
There are basically two forms of betting lines available on the box office type of bet. One is when a given movie is compared to another, old or current – doesn't matter. The other form works just like a spread wager on sports: there the range is – the range of revenue a movie will generate. While the outcomes of these bets generally depend on the trends, and there's no accurate way to predict which direction the tips of the scale will go, careful research and industry history will help bettors make the right decisions in the long run.
Betting on series
Seeing the incredible impact of Netflix, bookies have jumped on the opportunity to offer odds on the most popular series. So far, Game of Thrones has been the most popular option.  The premier series-related award show, The Emmys, has been very popular with bettors too. You can bet on almost any category.
Where to find entertainment betting odds?
If you want to bet on movies and series from the United States your best bet is to check out the 'Entertainment' section at Bovada Sportsbook. In 2018, their most popular options have been the Game of Thrones specials and all the different categories for The Emmy Awards. What1s more, Bovada is your best option from the very few reliable online sportsbooks in the USA. Take a look at the image below to see where exactly you'll find the latest list of entertainment odds.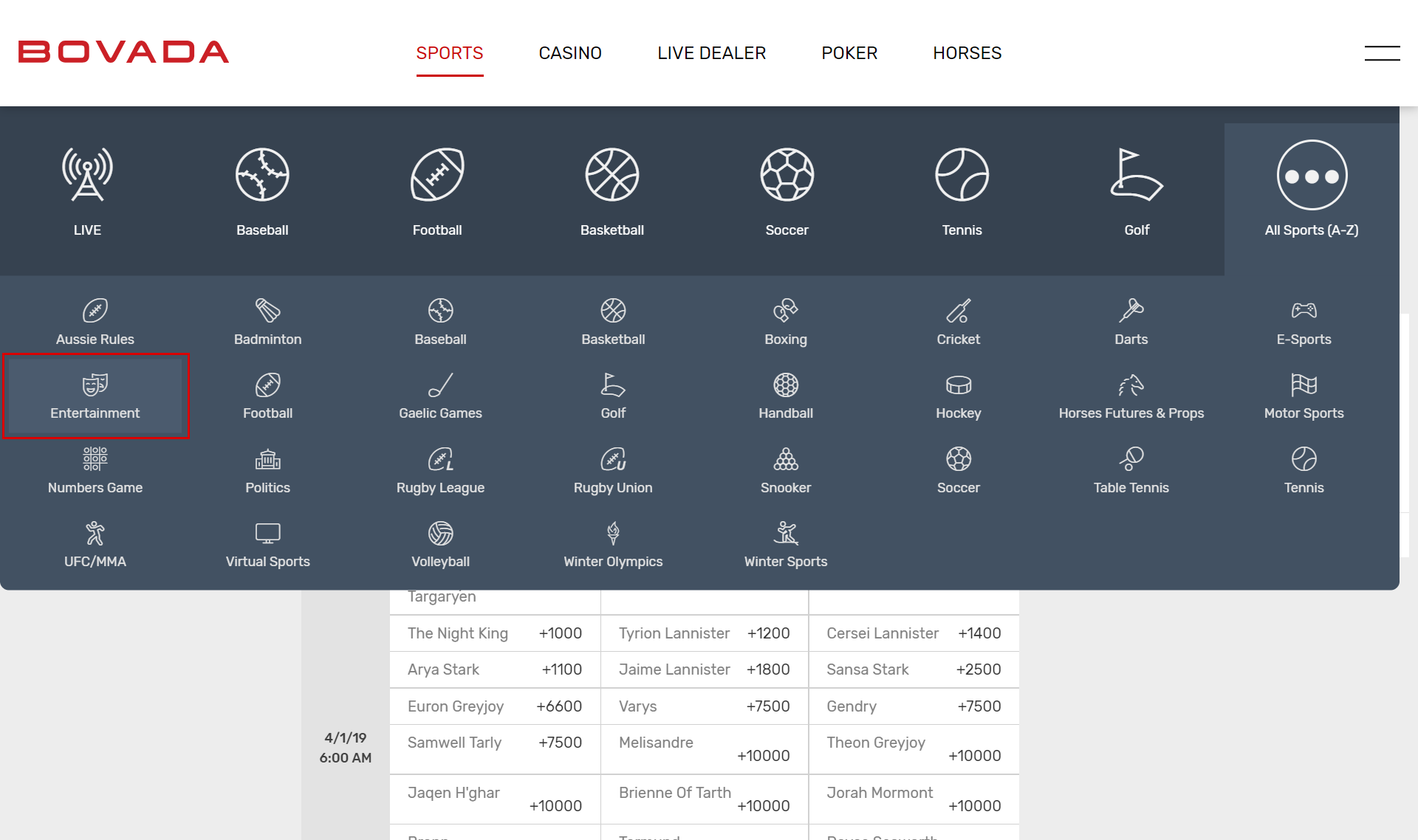 Europe and the rest of the world: 1xBet Sportsbook
European bettors can choose from a much bigger catalog of events since 1xBet Sportsbook is famous for its novelty betting options. As a member of the site you will have access to the latest music, arts, and movie odds. Want to bet on the Golden Globes, Oscars, Grammys or Nobel Prizes? No problem! The nominations haven't even been released, but some of the 91st Oscars' betting options are already available: