Legal online sports betting in Massachusetts – Approved Bill
The bill has finally passed

Potential sportsbook apps

Legal online sports betting in Massachusetts
Legal online sports betting in Massachusetts will become life soon. Massachusetts has been banning and restricting sportsbook betting for a long time now. Therefore, for years the news was filled with a yet-another bill that hasn't passed the Massachusetts sports gambling Legislation. However, the latest Super Bowl has been showing great results in betting and tax returns. Therefore, many states reconsidered the legislation on sports betting. Furthermore, there are academic researches showing results in new findings on gambling. They suggest that the problem is not with the act, but with modern advertisement. Therefore, we might see gambling in a different light in a few years. Prepare and select your favorite among the online sportsbook sites in the US.
Legal Online Sports Betting in Massachusetts is Now Available
Legal online sports betting in Massachusetts will see light in the upcoming months. This was a long-anticipated moment. Because Massachusetts became one of the last two states with no means of betting on sports legally. Therefore, people started to endorse the bill with changes. Furthermore, there were gambling giants stating that they would expand into the states the moment the legislation passed. Furthermore, the statistics show that the states would generate a huge amount of revenue just from sports betting. Therefore, every Massachusetts citizen who had to travel through the border to place a bet has been generating money for the neighboring state. All of this money, including the revenue generated from online operators, is going to return to the State now.
The Bill Has Passed
Bill H 3993 has passed the senate. Therefore, in its current state, it has been grossed and turned into the bill H 3977. The meaning of this is that there is going to be available sports betting in Massachusetts. Citizens above the age of 21 may bet on professional sports at the state-run casinos and the slots parlor.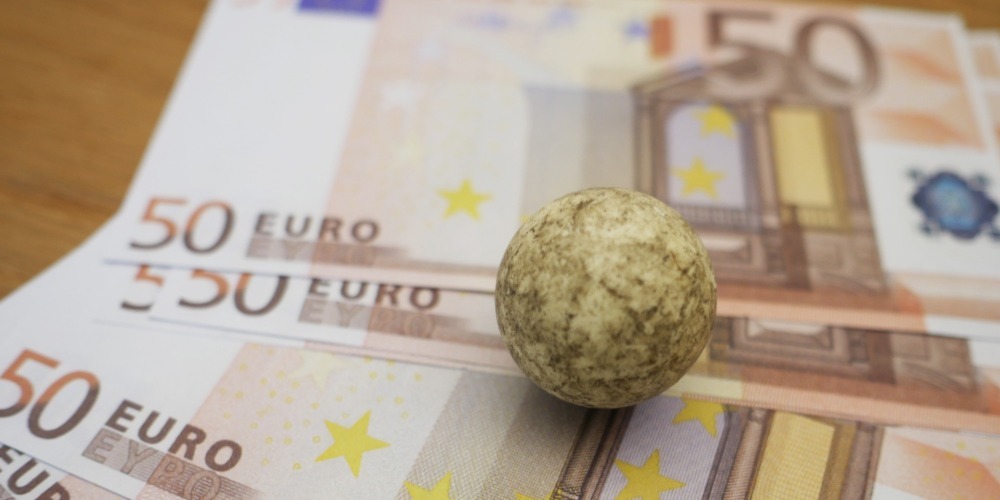 Furthermore, the State is going to establish six land-based buildings which people can visit to place bets on professional sports. Additionally, online sports betting will be available based on licensing for the operators in question.
Tax Revenues
According to WBUR, legal online sports betting in Massachusetts would generate an estimated $35 million annually in tax returns. This estimation includes every single other gambling institute, such as land-based sports betting. This is going to make wonders with the funding of education and common well-being. Therefore, placing sports bets in the states is going to turn personal entertainment into a foundation for education. Because this is how taxing works generally, and especially in the politics of the American gambling industry.
Legal Online Sports Betting in Massachusetts With Restrictions On Advertisement
Legal online sports betting in Massachusetts is going to be restricted the same way the Casino advertising in Massachusetts. Research states that common problems associated with gambling are not the result of the act. Therefore, the world is going to reform the market of gambling advertisements.
The same thing is happening in the United Kingdom. Because celebrities couldn't advertise gambling anymore. Furthermore, they couldn't even wear the logo of these companies on their jerseys. The point of these restrictions is to prevent a subliminal attraction towards gambling to form in the head of underage fans. Therefore, you are likely to not see your favorite sportsmen on the face of huge advertising billboards next to the upcoming Wynn Sportsbook service.
Are Sports Betting in Massachusetts Legal Now?
No, the legal online sports betting in Massachusetts is yet to be live. Because they are still debating the taxing rates and several other factors that come with legalizing a new market. However, we do know that these are fine details. Therefore they are not going to withdraw the bill. However, they might decide on increasing the prices for certain events, such as the Super Bowl. According to Fox5, the following states have the chance to pass a bill in sports betting legislation in the US: California, Massachusetts, North Carolina, South Carolina
Potential Sportsbook Apps
According to the Legal Sports Report, Wynn CEO Craig Billings stated that Massachusetts is going to legalize sports betting. Then they will begin their expansion into the State on day one. Therefore, we can expect the famous Wynn casino and sports betting application to be available.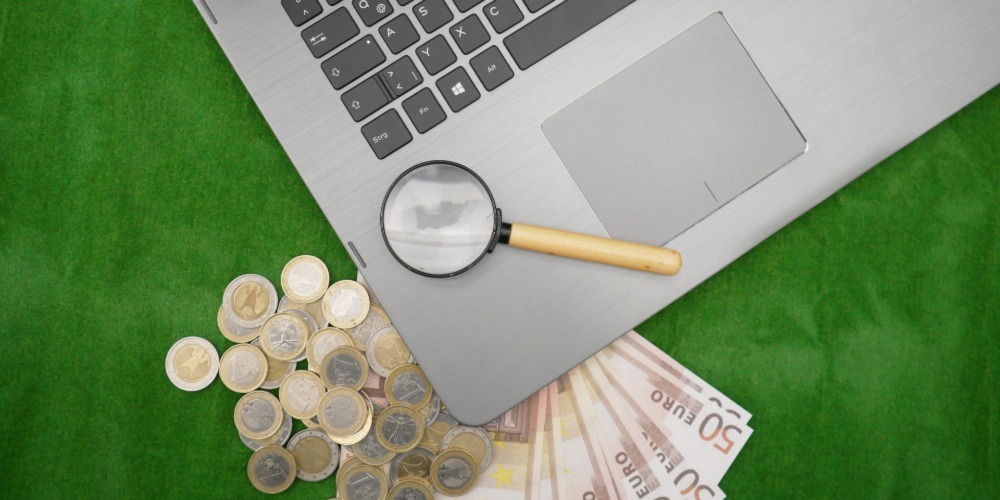 Furthermore, the legal online sports betting in Massachusetts is going to allow several operators into their virtual space. Therefore, we created a list of the potential upcoming sportsbook that will become available:
Bovada Sportsbook 

– Bovada has been available in every single state with legal sports betting.
Bet Online 

– Bet Online is the most popular online betting service in America. Because it is one of the most iconic and its roots are within the states.
Everygame Sportsbook 

– Everygame was known as Intertops, the first online sportsbook to ever exist. This is why this prestigious brand is more than welcome in every single state.
Legal Online Sports Betting in Massachusetts
After so many years of hopeless bills, the Massachusetts Sports Betting is finally going to become live in a few months. To prepare, you should consider picking out your favorite sportsbook, so you can place a bet on day one of its legal statutes. Our recommendation is Everygame Sportsbook. Because they are one of the best sports betting experiences. Their website is user-friendly and you can easily get into the different types of betting. Furthermore, they are probably going to celebrate the expansion by coming up with some promotions. These are perfectly paired with the Bet Online Welcome Bonus.