Top 6 Banned Gambling Activities – You Should Avoid These
The most illegal and unethical offenses

Deadly gambling games and the strongest rules

Top 6 banned gambling activities
In this article, we are collecting the top 6 banned gambling activities. Because many things lead a person against the law in this field. However, every region and country have its laws and perspectives about gambling. But they all agree on some things that should remain illegal, for good. Therefore, we dedicated this article to showing you the dark side of gambling. However, there are many legal ways for someone to try and practice ethical gambling.
You can find these on our list of online gambling sites in the EU. Because all of these operators are licensed and regulated. Therefore, you are not going to run into illegal activity if you are selecting from our collection of sites. Furthermore, our top recommendation for safe and fully legal sites is 22Bet Sportsbook or Casino.
1. Russian Roulette – Top 6 Banned Gambling Activities
To begin our list of the top 6 banned gambling activities. The perfect and most crucial example is Russian Roulette. According to RBTH, the game was developed in the Tsarist army, and originally it has been relatively safe. However, the game is pretty simple, unless we are complicating it with rules. Because all you have to do is to pass a gun loaded with one bullet around. Everyone bets their life savings on the game.
And the person who dies will have their wealth put into the pot. However, this category is not only talking about Russian Roulette as a whole. Because gambling with other people's lives is one of the most illegal activities. Therefore, games such as gladiator fights or illegal box matches are off the table. However, it is important to note that this is why sports became so popular.
2. Betting on Animal Fighting
Probably one of the most absurd gambling games is anything that involves betting on animal fighting. Therefore, pitting dogs or chickens against each other is one of the most unethical ways of gambling. This is why we must mention it in the top 6 banned gambling activities. Because if human lives are illegal to gamble with, then animal lives should be too.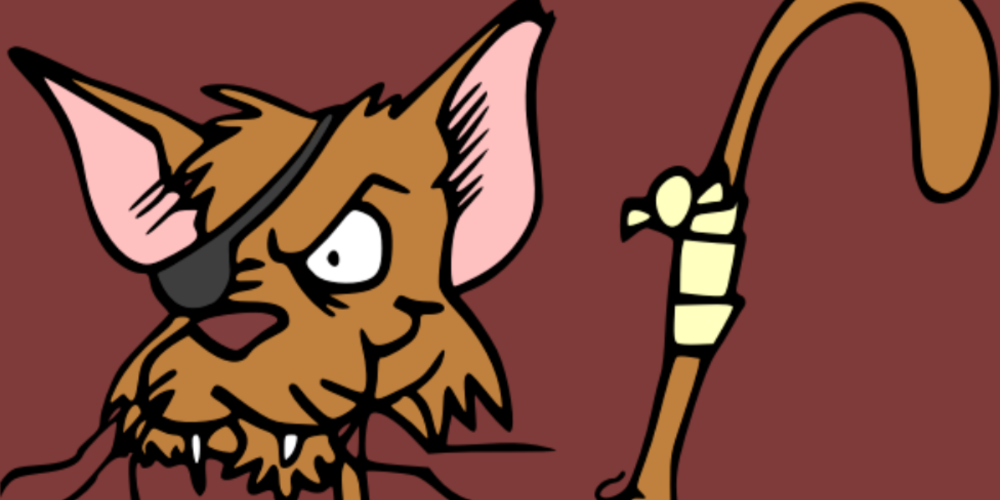 Therefore, there isn't much to explain about what is unethical about exploiting the natures of animals to earn some money. However, most countries are keeping this activity illegal. Therefore, some countries allow these things. However, this is probably one of the gambling bans that should remain a gambling ban. Today, the news is full of instances where police are shutting down one of these animal fighting rings. Therefore, this is a big problem all over the world. Luckily, robots could replace animals in the future.
3. Unethical Advertisement
The top 6 banned gambling activities include the unethical advertisement of gambling. Because new studies suggest that many things leading to problem gambling, are advertisement related. Therefore, England is the first country to experiment with punishing advertisement in the industry. We have already reported on this in our other article summarizing the most recent UK gambling law reform.
Because if you are advertising gambling with a celebrity, then odds are that you attract vulnerable people. Therefore, children of depressed people are more likely to gamble if they see a successful person. However, gambling is only ethical as long as you are gambling aware. Therefore, this ban has the potential to create a safe gambling experience for everyone.
4. Underage Gambling – Top 6 banned gambling activities 
Leading up from the previous item on the top 6 banned gambling activities. Underage gambling is one of the most serious offenses one can commit. According to John Tumelty Criminal Defense, there are serious consequences to gambling as an underage, illegal person.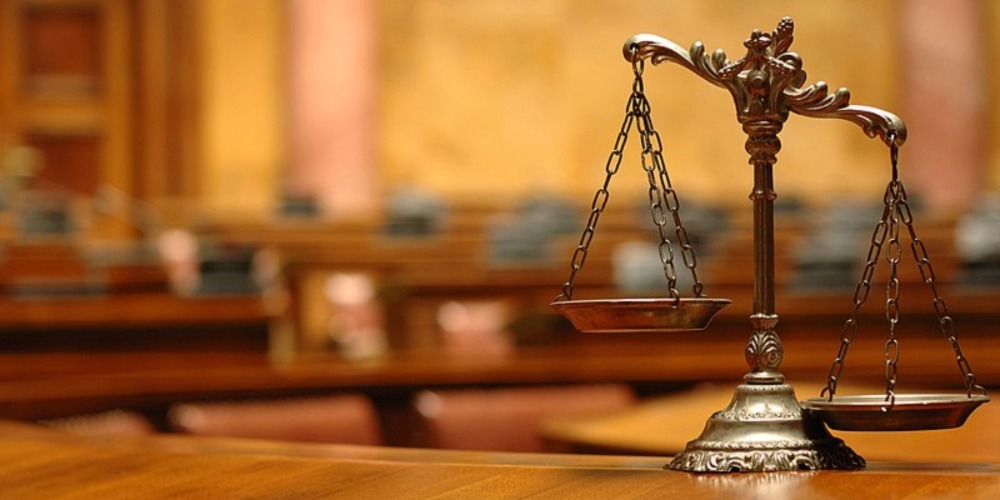 Furthermore, if you allow a child to gamble in your establishment, then you can potentially say goodbye to your business. Therefore, if you are caught on a gambling floor, and you are under the legal age. Then this activity will be added to your criminal record. Furthermore, you will potentially receive one or more of the following penalties:
A fine between $500-$1000 

Suspension of driver's license

Community service

Probation

Jail
Online operators such as 22Bet Sportsbook are always ensuring the fact that their users are identified and are not underage. Therefore, if you are playing on these online gambling sites, you shouldn't worry about illegal activities.
5. Match Fixing
If you have been a part of the sports betting community. Then you already know what this means. Because this is one of the most common offenses on the top 6 banned gambling activities. Match-fixing is to bribe a player to ruin a match, promising shared money from the gigantic winning. Often, these match-fixing scandals are run by syndicates instead of single people. However, many losing teams take the money instead of a glorious third or fourth place.
Therefore, match-fixing is completely illegal in all sports. However, it will not show up in your criminal record, unless people bring the case to court. But it can very much count as money laundering and unlicensed gambling. Match-fixing can stain your career as a sportsman or a bookie. Furthermore, the association will ban you from attending these events.
6. Unlicensed Gambling Rig – Top 6 Banned Gambling Activities
Reaching the final item on the top 6 banned gambling activities. One of the most common occurrences and greatest offenses is running an illegal gambling ring. Because this isn't the most dangerous activity. However, you are attracting other criminal activities. Furthermore, you avoid taxes like this. Therefore, you are damaging the potential economy. Furthermore, it may be money laundering as well.
According to Gambling News, the main reason why illegal gambling rings came to be, is due to gambling is illegal. An interesting fact is that the very first online sportsbook was an illegal gambling rig too. This is why they left Germany and became the famous Intertops in the United Kingdom. Furthermore, one of the most popular Casino winning celebrities were fined for running an illegal gambling ring. Because being rich is not qualifying one to invite rich friends over to stake millions illegally.