Guinness Gambling World Records
Updated: January 10, 2020
Read the Guinness Book of gambling records and dream

From massive buildings to massive prizes

Macuo seems to lead the way
We found many Guinness gambling world records as we were flipping through the Guinness Book of World Records for anything gambling related. Here are some of the many entries we discovered. Lets kick off with slots.
Guinness Gambling World Records: The Slot Machine
Most slot machines running the same game simultaneously
According to online casino news, the most slot machines running the same game simultaneously was 1,610. Powered by Bally Technologies on 27th April 2013 at the Mohegan Sun Montville, Connecticut, USA.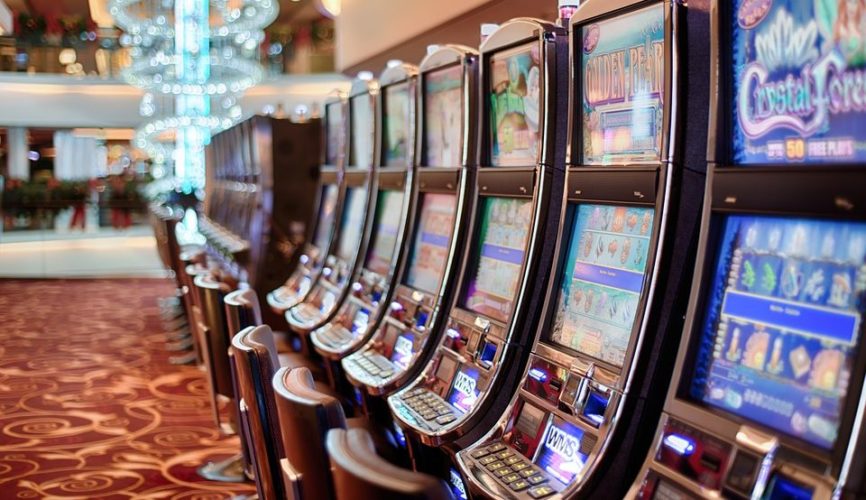 Largest jackpot payout in an online slot machine game
The largest jackpot payout was on 6 October 2015. An online slot machine game paid out €17,879,645 ($20,062,600, £13,209,300). The lucky winner was Jon Heywood (UK), playing Microgaming's Mega Moolah on the Betway website.
Largest slot machine tournament
This involved 3,173 participants in an event organized by Muckleshoot Casino in Auburn, Washington, USA,. with on 30 April 2016.
Largest slot machine win
That'll be the $39,713,982 won by a 25-year-old software engineer from Los Angeles. He put $100 into a Megabucks slot machine at the Excalibur Hotel-Casino in Las Vegas.
Guinness Gambling World Records: The Casino
The Oldest Croupier
Her name is Joanna Dodd (b. 15 January 1936, USA) and she's still working as a croupier at the Flamingo Casino, Las Vegas, Nevada. She is aged 79 years 36 days.
The World's Biggest Casino
The 51,100 m2 gambling area in the Venetian Macau which opened on 27 August 2007. It's a casino-hotel resort owned by the Las Vegas Sands Corporation. Here you can find over 3,400 slot machines and 870 gaming tables. The world's second largest casino is the Venetian Casino and Hotel in Las Vegas. It 's owned by the same company.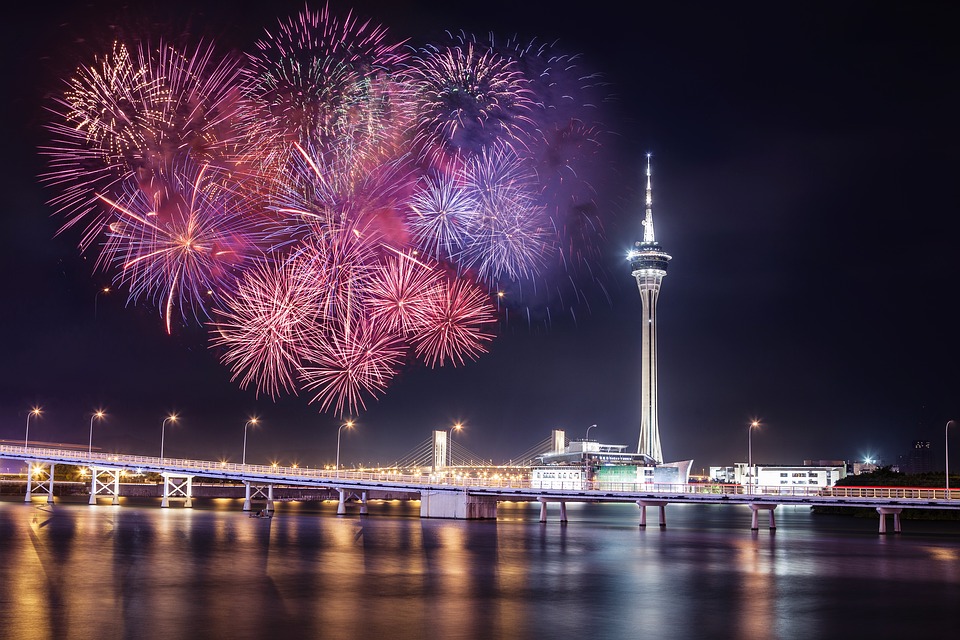 Guinness Gambling World Records: The Table Games
Most players in an internet poker room
Thanks to online poker news we know that the most players online together is 307,016. They were playing at 42,814 virtual tables at PokerStars.com on 6 September 2009.
Largest prize money for a baccarat tournament
The winner was Lin Hasain. And the prize, 100,000,000 HKD (12,890,500 USD).  It all went down at the Sands Cotai Central Sheraton Ballroom in Macau on 3 March 2015. Hope he remembered to tip.
Largest functioning blackjack table
The table measured 206,85 m2 in surface area.  by the Viejas Casino (USA) in Alpine, California, on 13 September 2013. To celebrate of the Casino's 21st anniversary, one hand of blackjack was played. For this they used oversized casino chips and cards that matched the enormous scale of the table. A good place to count cards.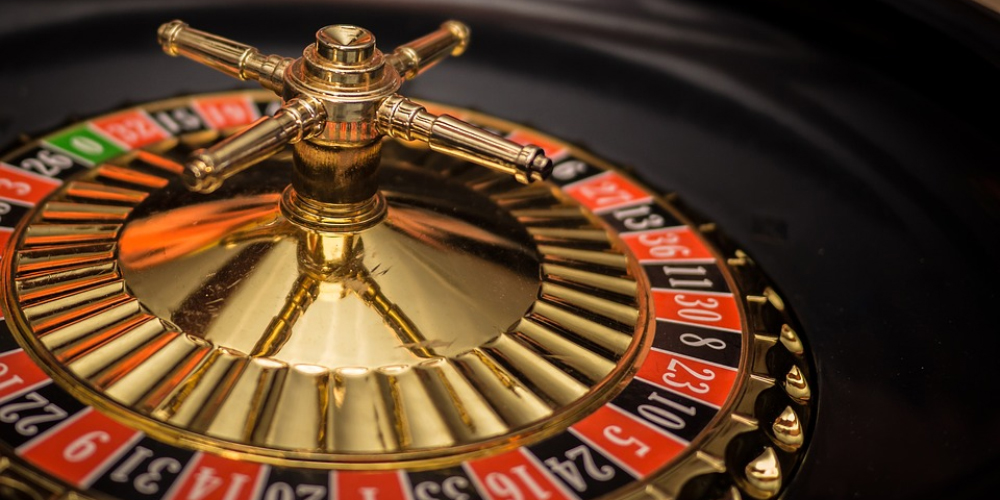 Largest roulette in the world record
This massive roulette wheel measures 8.75 m2 in diameter. You can find it at Casino Du Liban in Lebanon. The roulette wheel is on the dome ceiling of the casino and has an electronic control.
Guinness Gambling World Records: The Gambling World
Largest gambling city
In 2016, based on gambling revenue, then Macau, China, was the winner with $27.8 billion. Macau's gambling industry is 330% larger than Las Vegas.
Most money lost by a nation to gambling per capita
The country that loses the most money per adult, on average is Australia. During 2010, the average Australian, aged 17 or over, lost US$ 1,199. Approximately 70% of Australians participate in some form of gambling. Their total annual gambling losses are somewhere around US$19 billion.
GAMBLING News -
December 2022