Sports Played Sitting Down – It's NOT as Easy as it Seems
Updated: February 16, 2022
Chess and poker are sitting down sports that train your mind

If you drive a car, you're basically Hamilton

Pro gamers are now professional athletes, deal with it.

Fishing, rowing, and more sports played sitting down!
Sport doesn't always have to be all about strength and exhaustion. You can always find ways to do sports without abusing your body. For this, you can try sports played sitting down. Here are the best ones!
Obviously, there are several types of sports. We can talk about individual, dual or team sports. Those are the three main categories. Within these, we can make many other sub-categories as well. For example, we can talk about ball games. We can speak about sports that need you to run. The ones that need you to swim. Most require some set of skills for which, you need to train your body hard.
All these games can be found at online gambling sites in the UK. In addition, there are actually sports played sitting down. Which is kind of cool. Living a healthy life without being exhausted is an actual possibility. We must appreciate that fact. Let's check out the best sports lazy people choose.
1.   Chess – Exhaust your brains, not your body
Probably one of the most popular sports played sitting down is chess. It's the first thing that comes to mind whenever we talk about controversial sports. It's a long debate, but we do believe that chess should be counted as a proper sport. Even the International Olympic Committee acknowledged that. Chess has been present at the Olympics since 2000. Hence, we will see the best chess players in the universe playing soon in Tokyo. With a lot of practice, you could end up beating even the chess king of today. Magnus Carlsen has the best odds in all tournaments he participates in. You'll definitely have to beat him if you want to become the best at chess.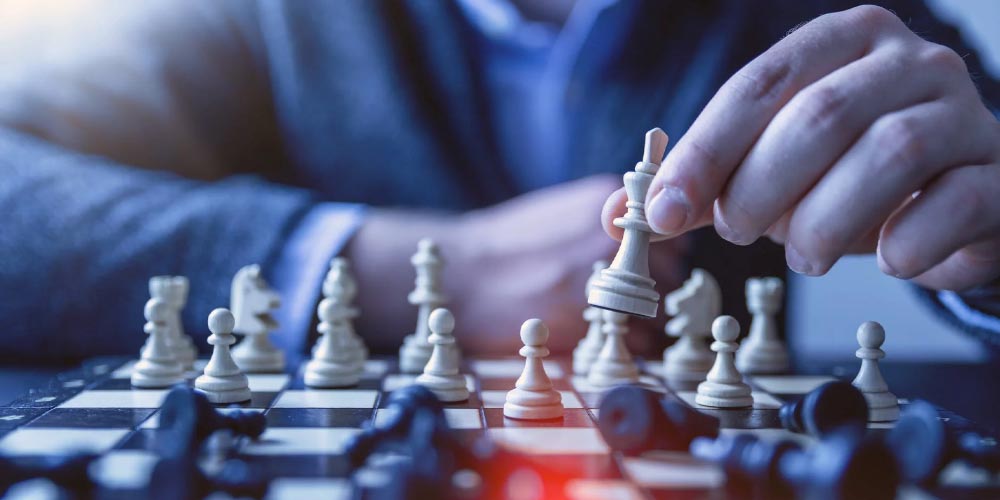 2.   Poker – Mind games are sports too
Let's stick to sitting down sports that require mental strength over physical attributes for now. Poker is kind of similar to chess. Not only because both are sports played sitting. Also, because it's not your body that gets tired in the end of a long day of playing. It's your mind. Your hands and arms won't get much stronger after defeating Dan Bilzerian. However, your ego and your confidence definitely would grow a lot. You might even play poker like James Bond eventually. Learn how to train your mind, it could be way more beneficial than working out!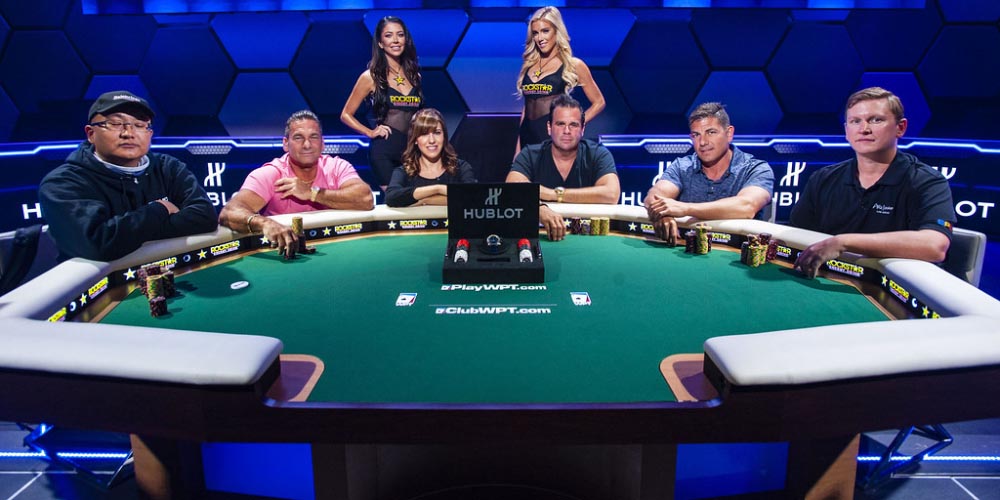 3.   Yoga – Mind tricks for a healthier body?
We are still with the sports that prefer mental strength over physicality. Yoga is not a 100% sitting down sports. Often, you have to stand up and do all those weird stuff to your poor little body. However, the basics are done sitting. In addition, there are lots of yoga techniques that include sitting. And it would be insane to argue whether yoga is a sport or not. Try doing it for 30 minutes and see what you think afterward!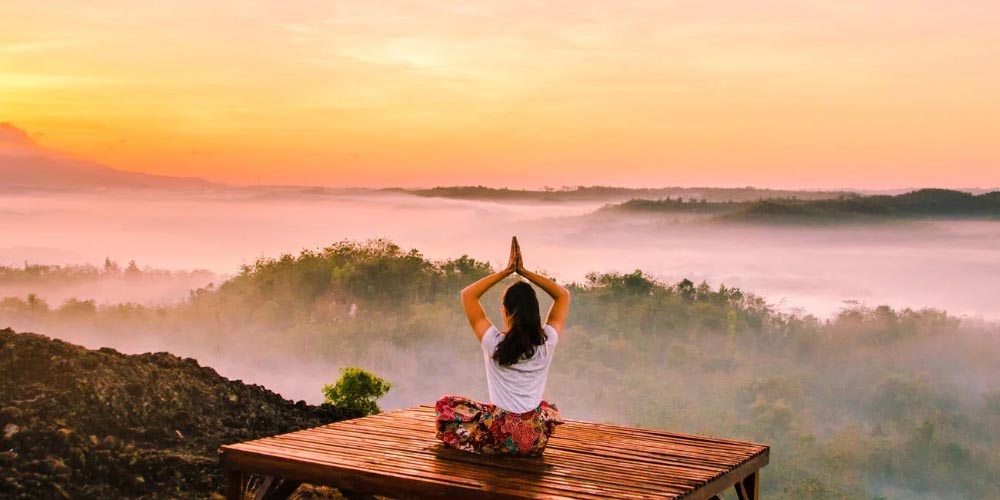 4.   Driving – Do you have a driver's license? You must be quite fit!
Another fact that we tend to miss is how F1 pilots are all sitting. Okay, we must see that they are physically – probably – way stronger than chess players. All the pressure that is on them must be hard to handle. That's the same for all auto racers and motor drivers. However, let's say you have a car or at least a driver's license. Do you? If yes, then you can proudly say: "Hey, I frequently do sports!" Does it matter if you play sports sitting down or standing? It really doesn't. You're basically doing the same thing as Lewis Hamilton. Congratulations, champion!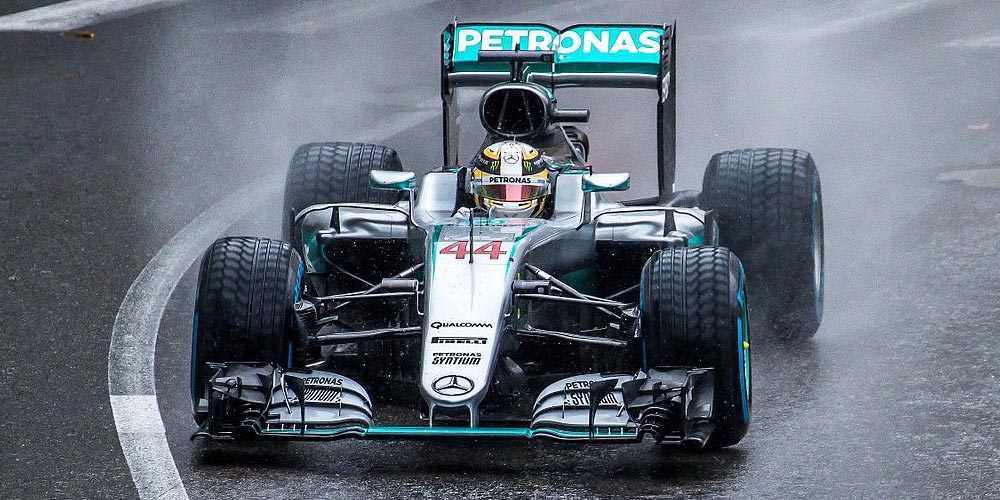 5.   Biking – You could win the Tour de France sitting!
Okay, you probably couldn't. Most of the time you have to stand when wanting to ride faster. But still, most of the time, you ride the bike sitting. Hence, biking is definitely one of the sports played sitting down. And Tour de France is one of the top events at online sportsbooks in the UK. You could end up on the list of the best bikers at bet365 Sportsbook. Who knows, maybe next time we'll place a bet on you! Just make sure you don't overdo it, like that Armstrong guy.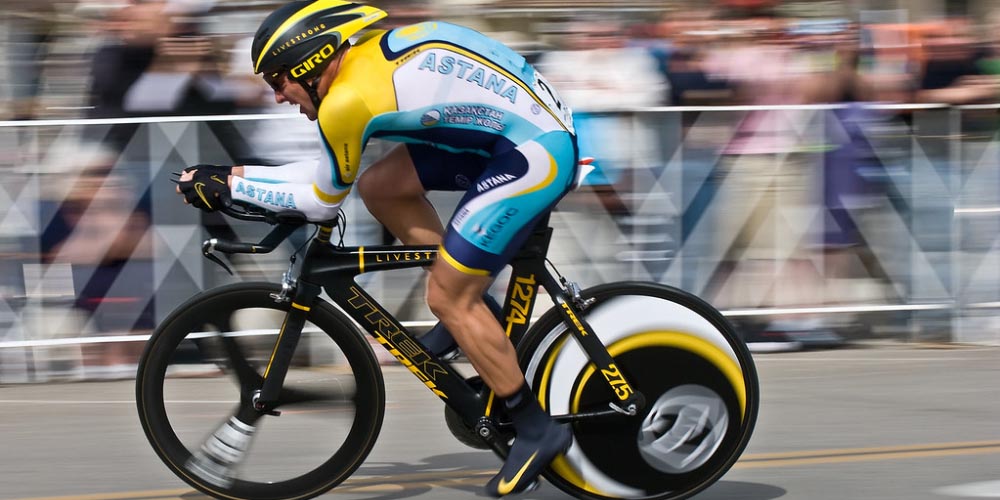 6.   Horse racing – The bookies' favourite sport where competitors are sitting
Another exhausting one of the sports played sitting down also relates to riding or driving. Bikes and cars are not the only 'vehicles' you can compete with. You can also race on the back of a horse. Obviously, only if you know, how to. If you've been around horses all your life, you might be ahead of an opportunity of a lifetime. You could become a super famous sportsperson in the near future! However, if you insist on remaining anonymous, but still be successful, here's the deal for you. Read our perfect method to win money at horse racing and always pick the winning horse. Start betting and enjoy the sunshine – as well as the growth of your wallet.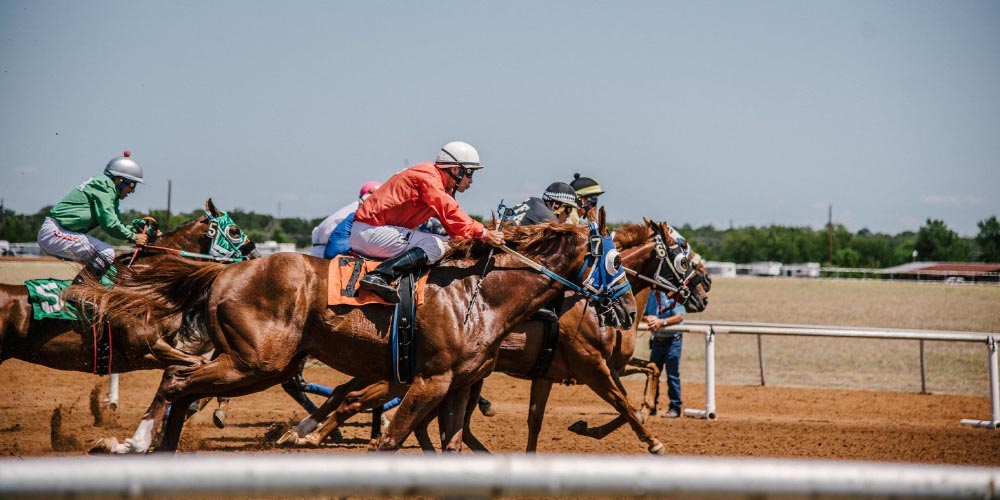 7.   Gaming – Never Stop Playing!
Has anyone ever told you you were wasting your life away on all those stupid video games? And they were laughing. You know what? You should play even more. They won't laugh once you show them your billion-dollar contract with the Fnatic or the SK Telecom eSports teams.
You can be the World Champion in League of Legends and you can learn how to bet on HS Battlegrounds. In addition, when you grew tired of playing, you won't have to leave it all behind: be an eSports manager!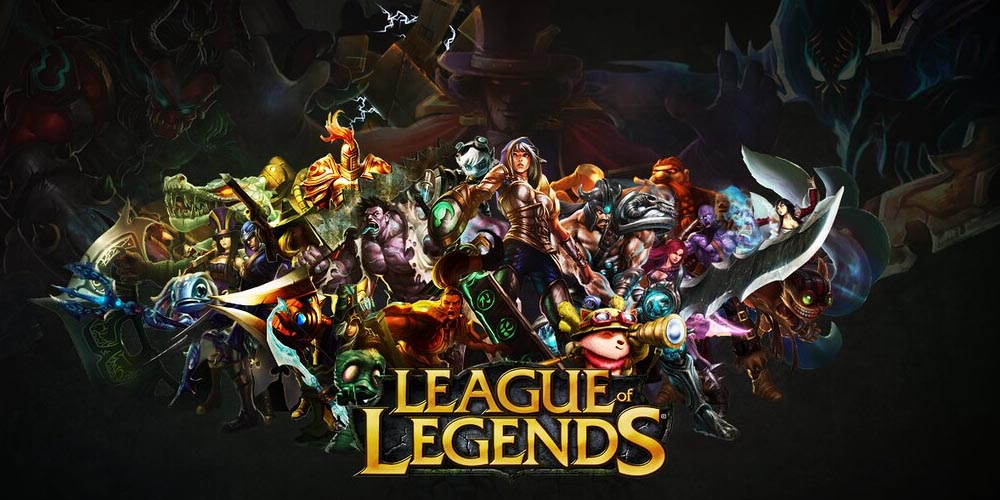 8.   Water sports – Sports played sitting down can be tough…
I believe up until now, we have covered every sitting down sports that can be played on the land. Now it's time to see what the seas hold for those who wish to find sports played sitting down. You have lots of options in this area as well. Sailing, kayaking, canoeing, rowing, for example. You do all these while sitting down. Still, all these are freaking tiring. If you were into this list for the sake of doing lazy sports, I suggest you to find alternative hobbies. These are clearly not the easy ones!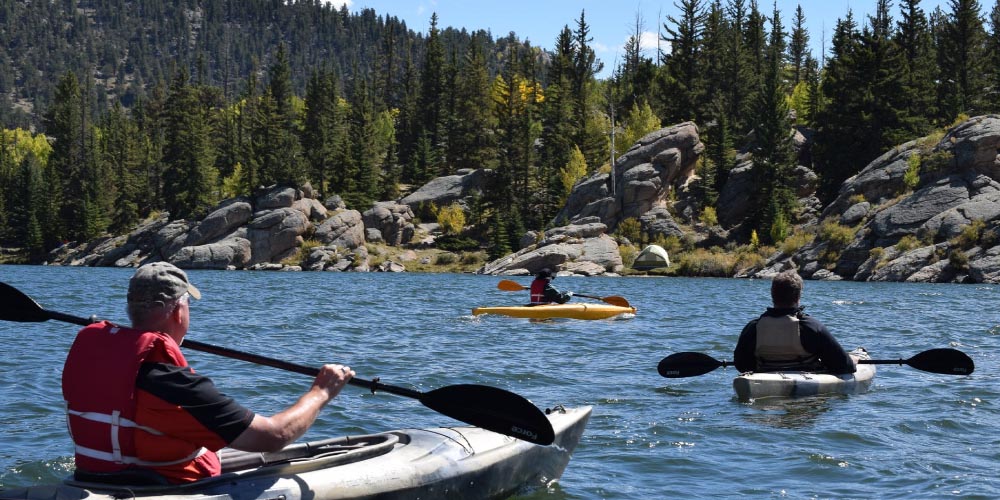 9.   Fishing – …but sitting down sports can also be… less tough
Let's stay near water. You must know this famous saying. "You give a poor man a fish and you feed him for a day. Teach him how to fish and you fed him for a lifetime." Now the next step is how to do fishing like a pro. Once you learn that, you might become one of the famous guys. Those who are among the favorites at betting sites. Until that happens, you should just keep practicing as much as possible. Sitting down sports can also change your life. Probably fishing would be among the least of my options, but hey, we all differ, don't we?
You can make it to betting sites even with fishing!
10.  Winter sports – Have fun conquering the world
Winter sports are also an option for those seeking for sitting games to play. However, with a lot of practice, your laziness might take you to the Olympics. Okay, maybe not the summer games if you opt for the winter sports. But professional bobsleighing, skeleton, and luge are all there at the Winter Olympics. And even gamblers love the Winter Olympics. You can already bet on the 2022 results, as well as the hosts in 2026.
GAMBLING News -
December 2022