The Oldest Casino In The World
Posted: December 20, 2019
Updated: December 20, 2019
No, the oldest casino is not in Vegas

The Italians do things with style

Visit the Venice Carnival or the Venice Film Festival
The oldest casino in the world stands on the waters of Venice in Italy. When we think of casinos today, maybe we think of online ones like Casumo. Or the gaudy images of Las Vegas or Macau probably spring to mind. But the very first casino was a very different affair. After all it opened in 1638.
Introduction: The Oldest Casino In The World
Sitting on the Grand Canal in Venice, The Casinò di Venezia is the oldest casino in the world. It rests on the site of a theater, the Theatre Saint Moses, which had a part of it set aside for the purposes of gambling during the intermissions of the plays. This helped the introduction of casinò throughout the city and the rest of the country.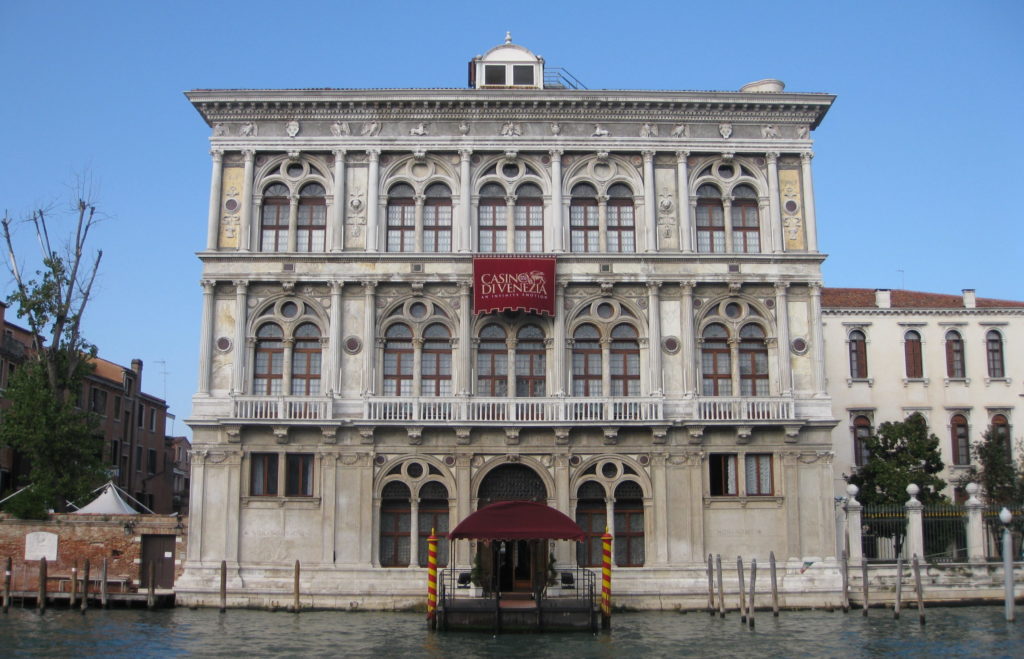 Renaissance Beginnings
The initial Renaissance palace was built by Italian architect  Mauro Codussi in the 15th century. He had previously designed some of the city's most beautiful churches. The building was commissioned by Andrea Loredan, an Italian nobleman, who was an avid collector of the arts. The walls of the immense rooms have intricately carved surfaces and embellished pillars. The ceiling of the grand casinò was covered in fresco's by artists such as Mattia Bortoloni, Palma il Giovane, and Gian Battista Crosato. You can still see many of them today.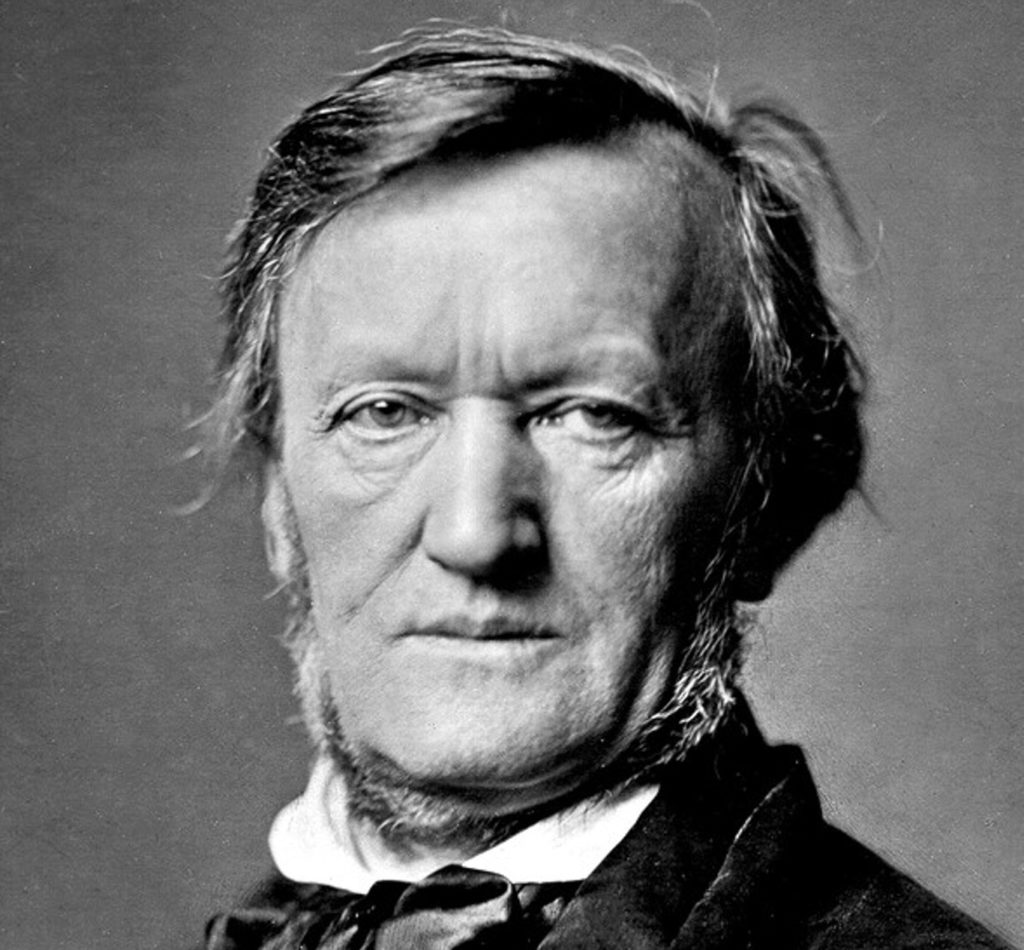 Richard Wagner
The casino first bore the name: Ca' Vendramin Calergi. Later, after it's beginnings as a casinò, it was home to Italian Royalty. A frequent visitor was Richard Wagner, the German composer. Bought by the City of Venice in 1946, it was renovated and then opened as a casinò in 1959. As you can see, they host both American and French versions of all games. You can find the same online at Casumo. There are any number of ways top gamble, including blackjack, roulette and poker. There are also over 600 slot machines and it's the venue of many large tournaments, like the World Poker Championships. They even have Italy's first online gambling site based there. These are some online casinos in the UK. Another interesting fact is that the croupiers still wear tuxedos.
Take The Boat
There is a free boat service which takes guest right up to the French designed front doors. Within the building is the Wagner restaurant serving typical Italian cuisine. At the back you'll find a beautiful formal garden which overlooks the Grand Canal. In 1995, the Wagner Museum was opened, tracing the life and work of one of it's most famous inhabitants. It should be noted that there are actually two separate venues of the casinò, one being Ca 'Vendramin Calergi in the historic district, and the other, Ca' Noghera, in close proximity to Marco Polo airport.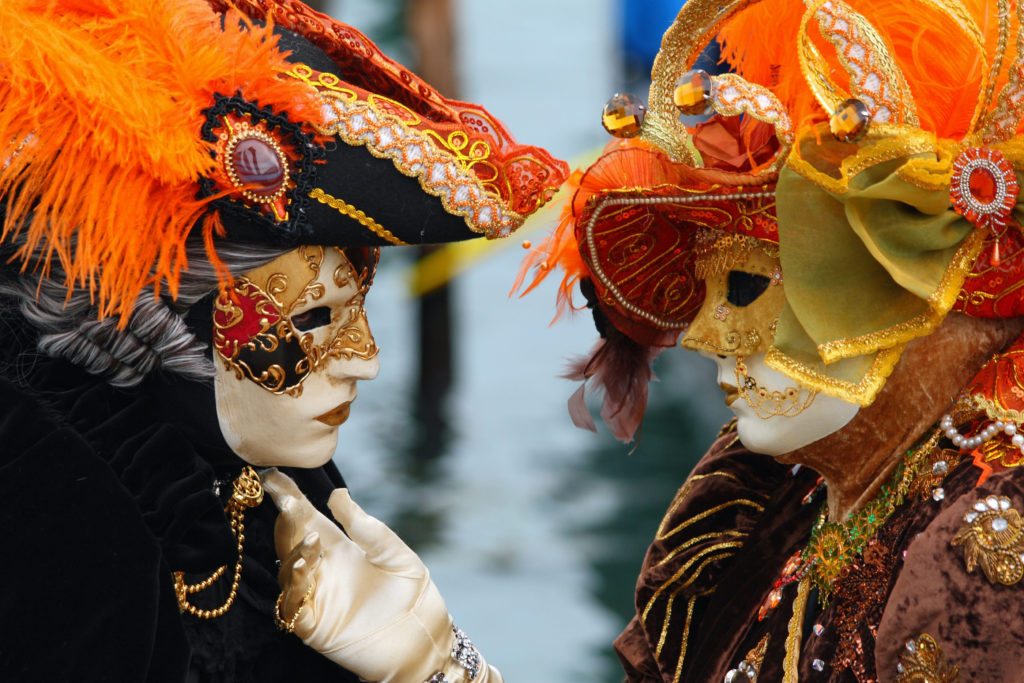 Venice Film Festival
Though originally a place for thespians to gather, it still remains a one of the city's most famous cultural hot spots. Each year the Venice Film Festival takes place here. It was also instrumental in the development phase of the James Bond movie, Casino Royale. Of course it can never have the same feelings of any online casinos in the UK. So spare a while as you walk through oldest casino in the world, with it's ornate rooms. With the velvet hand rails, crystal chandeliers, gilt mirrors made by the renowned Murano glass maker, Ruman Capote, it gives reason to the Italian saying: "Venice is like eating an entire box of chocolate liqueurs in one go."
GAMBLING News -
December 2022